EXCLUSIVE: As his new film Godzilla vs. Kong opens Wednesday in U.S. theaters and on HBO Max after turning up a Hollywood film pandemic record $123 million gross in 38 overseas markets over the wee…
deadline.com
As his new film

Godzilla Vs. Kong

opens Wednesday in U.S. theaters and on HBO Max after turning up a Hollywood film pandemic record $123 million gross in 38 overseas markets last weekend, director

Adam Wingard

is set to direct

Thundercats

. That is a big scale feature based on an animated TV series that ran from 1985-89 by Rankin Bass, and several other iterations, comic books and merchandse.

The project had been developed by Rideback's Dan Lin and Vertigo's Roy Lee (they were producers on the Wingard-directed

Death Note

), with an early script by David Coggeshall. Wingard will start from scratch to turn all this into a hybrid of CGI and animation. The series focuses on a group of cat-like humanoid aliens who live on the dying planet Dundera. The Thundercats are an elite group that is charged with saving the species.
Dude is a huge Thundercats fanatic. So his version will be more like this: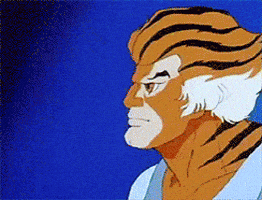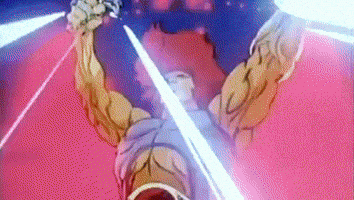 And less like this: