I cry about SonyGaf from my chair in Redmond, WA
Video game developer Volition decided to create a complete reboot of the series. With its release, however, the new game leaves a lot to be desired.
Saints Row 2 and Saints Row the Third had both become a cult classic, with the latter getting a remaster that released back in 2020. Both games had its moments of absurdity, but it also had serious moments when it came to their storyline and gameplay. What also made the games classics were the great characters in them, such as Johnny Gat and Shaundi. This is the first issue with the new Saints Row. The game has characters that Volition felt would relate to mainly college students, with the main storyline being that the Saints are now a gang of broke college students. But this did the opposite of what they expected, as the characters in the game were dull and forgettable.
Saints Row also suffered with bugs and crashes that happened frequently throughout the gameplay. Soon after the game got released, players urged the developers of the game to fix a bug that they had all experienced during the gameplay. The game also had many moments where the sound design, such as the playable character, driving a car, and shooting weapons, felt lifeless, like the sound design was not complete.
To add to the many issues in Saints Row, the dialogue had many questionable moments, which is disappointing, considering the dialogue in the original series was one of the key highlights. Lastly, when the game launched, a few big name streamers decided to give the game a try. The game offered an option titled "License free music", where the player is able to turn off the music in-game. This was originally thought to be a positive feature, since it allows streamers to play the game without the fear of receiving a copyright strike due to playing licensed music. The game, however, provided no license free music, which further added to the lifeless sound design, because the streamers would have to play with only game effects sound on, since almost all the music in-game was licensed.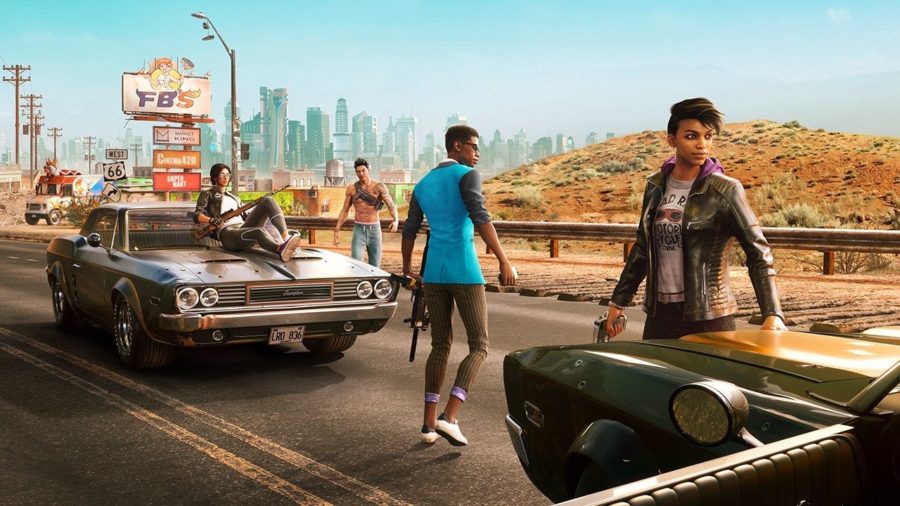 When it comes to Saints Row, many remember the first two games of the Saints Row series, which were notoriously called out for being a fun Grand Theft Auto rip-off, while others remember the third and fourth installments for how crazy the series became. Video game developer Volition decided to...
I googled errors and glitches in this game and holy shit lol.
The 2022 reboot of Saints Row (Saints Row 5) was released not without its fair share of bugs and glitches. This is our list of all the bugs and glitches currently occurring in the game and how to fix them!
game8.co