This is the game:
A lot has happened since the trailer debut at E3 in June and the feedback we've received since then has been warmingly positive, with two awards that stand out, the
Game Critics Awards Winner of 'Best Independent Game' at E3
and more recently
Gold Winner at Clio Entertainment Awards
in the Games category.
In the meantime, we've been hard at work focusing on the last two major remaining areas;
Animation
and
Voice Acting
, which I'll be talking about today.
Animation
A few weeks ago we had a motion capture session to record what was probably our most technically intensive set of animations; when the cop armlocks an actor, handcuffs him and throws him on the ground. It was our second session with two simultaneous actors, and
while the trailer session was focused on long movement sequences, emotions, and line delivery
, this one was all about precision and coordination with the goal of recording enough variations that allow for natural navigation in such a small space. From an 8-hour session, we ended up with 144 sets of animation (two actors for each) for a total of 7 minutes of movement!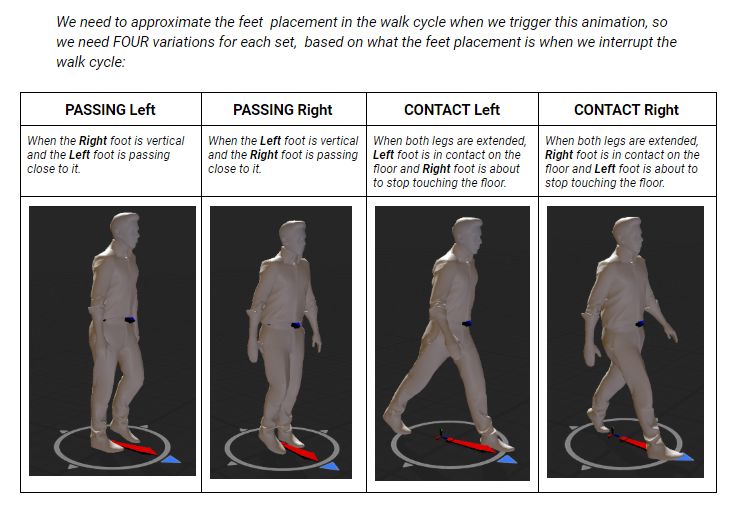 The other question I've been asked a lot is "When is it coming out?". We are aiming for a 2020 release, and once we know for sure that we will hit our planned release date, we will announce it here.
Check the link for all the information and videos.