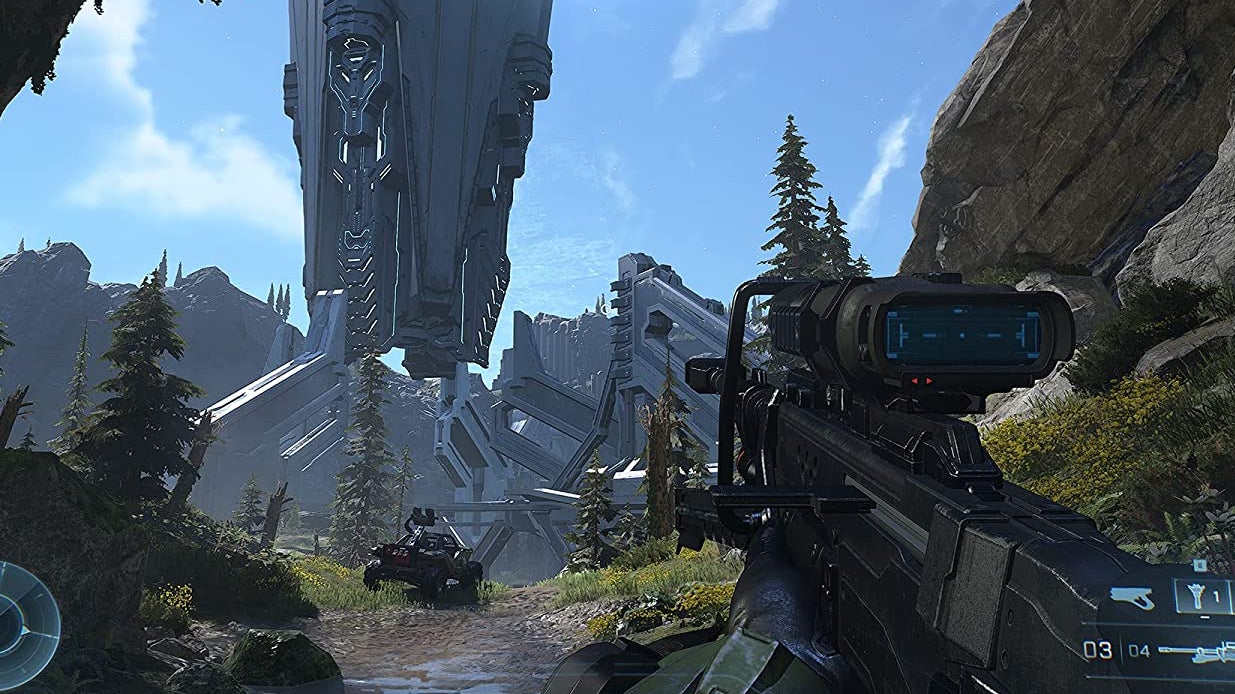 343 has warned Halo Infinite players against using the Xbox's Quick Resume feature for the campaign.The campaign, which…
www.eurogamer.net
The campaign, which released yesterday, is set on a large slice of a Halo ring. Dotted around the ring are armour lockers that, once found, unlock cosmetics for use in the multiplayer.
However, if you are offline or disconnected from the Halo servers, these cosmetics will not show up in your multiplayer inventory.
Unfortunately, Quick Resume has a habit of failing to connect, leaving you playing offline. And so, Halo community director Brian Jarrard
tweeted
to warn players against using the feature.
"The team is aware and we will eventually have a retroactive fix (you will get the cosmetics you've earned)," Jarrard said.
"For now, I recommend not continuing a Quick Resume session and making sure you're online before venturing into Zeta Halo. Thank you!"