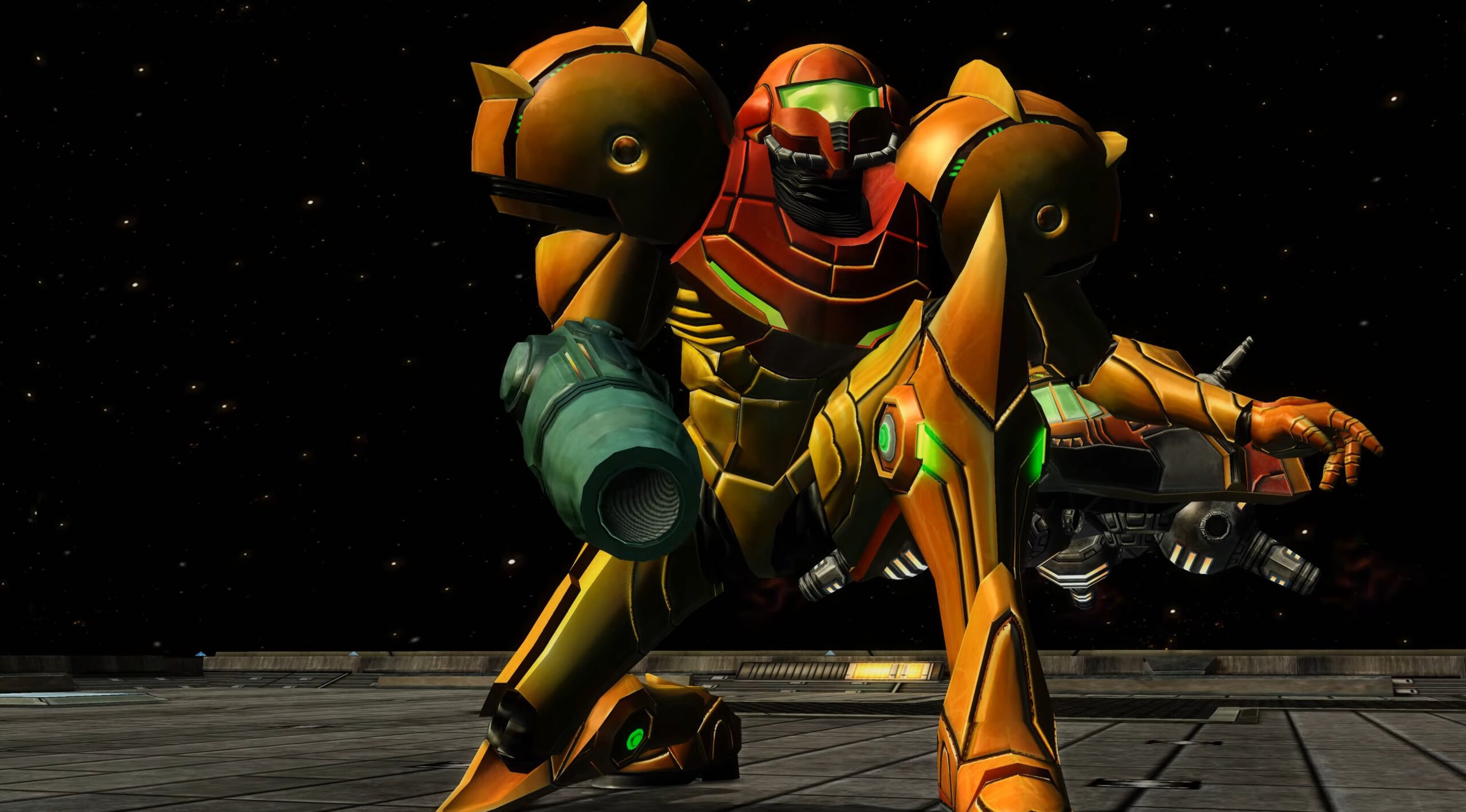 But players will need their own copy of the game to play MPR Phaze 1…

www.videogameschronicle.com
Created by Samus Prime and Team MPR, the new mod,
which is called MPR Phaze 1
, requires players to provide a copy of either Metroid Prime on
GameCube
or Metroid Prime Trilogy on Wii.
The mod uses a custom version of the Dolphin Emulator and includes hand-made custom HD textures, material maps and a lighting overhaul.
The team claims that because the mod doesn't actually include any
Nintendo
-created assets – these are instead provided by the copy of the game supplied by the player – it's therefore legal since it falls under emulation.
According to Samus Prime, the mod's list of features includes:
"Jaw-dropping new visual pass, including all-new textures/lighting/particles and more"
"Restored features from the GameCube release, previously disabled on Wii"
"PrimeHack integration for native keyboard/mouse controls & dual-stick gamepad controls"
"Adjustable Field of View slider (included in PrimeHack)"
"UI customization, including coloring and adding/removing HUD elements"
Footage of the game shown by an early adopter of the mod shows significantly improved visuals compared to the SD GameCube and Wii versions of the game: