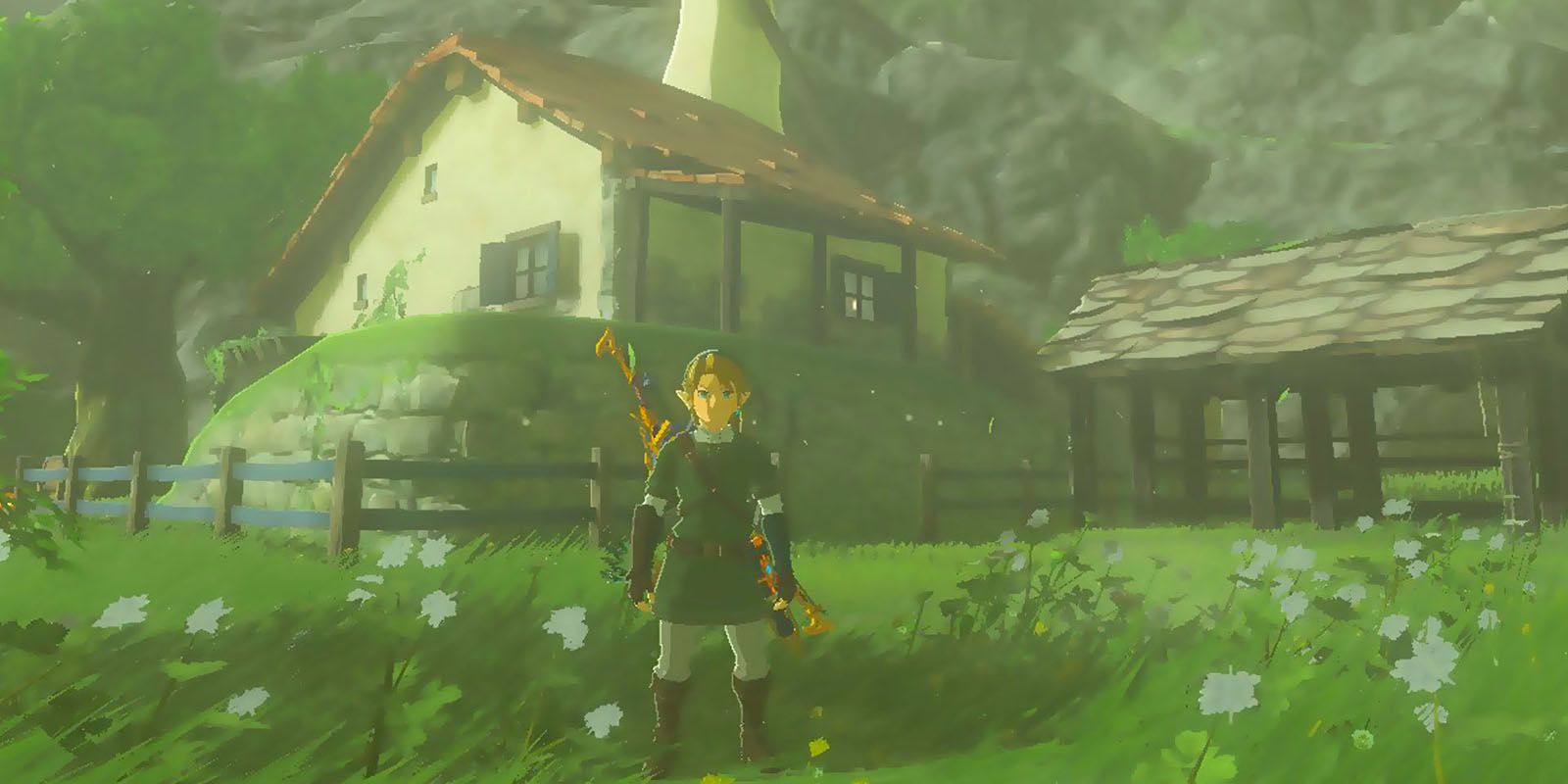 A BOTW player uses bugs to reach hidden treasure.
screenrant.com
Reddit user
vohnandrew
managed to reach Hateno Village's impossible chest using a series of clever maneuvers and a combination of Link's Rune abilities. In a video, the player could be seen jumping into the air and clipping through the ground on
Hateno village's path
. Once they completely sunk through the ground to reach the underside of the map, they used the paraglider to reach a flat area of the mountain near a body of water. From there, the player used Cryonis cubes to jump over to a waterfall in the distance. Finally, using Magnesis, they pulled the chest out from behind the waterfall to collect a purple rupee, worth 50 of the game's ubiquitous currency.