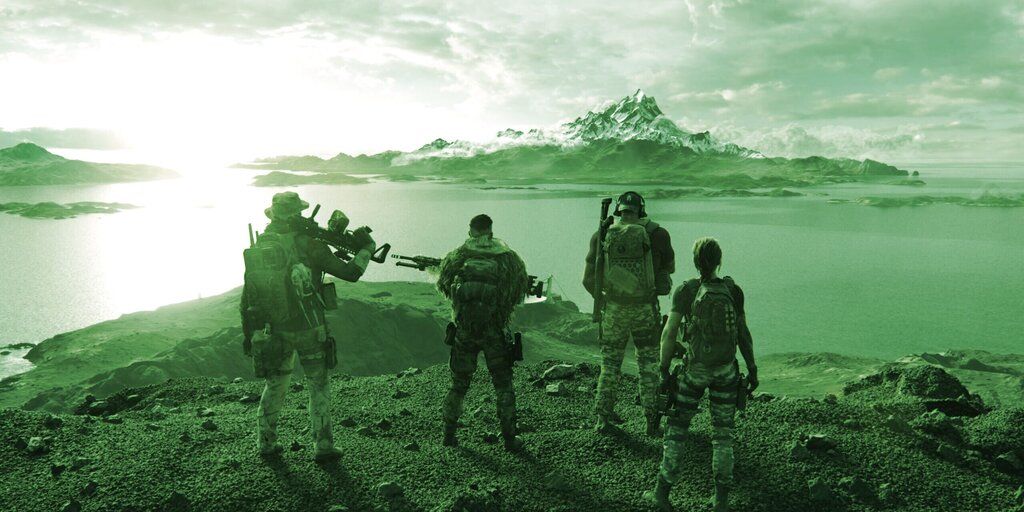 The publisher is pushing ahead with NFT plans and will "stay true" to its principles amid a new partnership with crypto startup Aleph.im.

decrypt.co
Ubisoft recently became the first traditional gaming giant to implement in-game NFTs with the launch of its Tezos-based Quartz platform, but the publisher faced significant backlash from gamers. Today, alongside announcing a new alliance with Aleph.im, Ubisoft discussed the fan response with
Decrypt
, calling video game NFTs a "major change" for players.
When the tokenized collectibles first launched in online shooter Tom Clancy's Ghost Recon Breakpoint earlier this month, many fans called the limited-edition digital items pointless or a cynical trend chase. Others suggested that Ubisoft's plan would harm the environment, despite its use of Tezos, a
proof-of-stake
blockchain platform that's considered to be an energy-efficient alternative to the leading NFT platform, Ethereum.
We have received a lot of feedback since the announcement, and we hear both the encouragement and the concerns. We understand where the sentiment towards the technology comes from, and we need to keep taking it into consideration every step of the way.
Genevois continued:
"This experiment is meant to understand how the value proposition of decentralization can be received and embraced by our players. We know it is a major change that will take time, but we will stay true to our three principles.