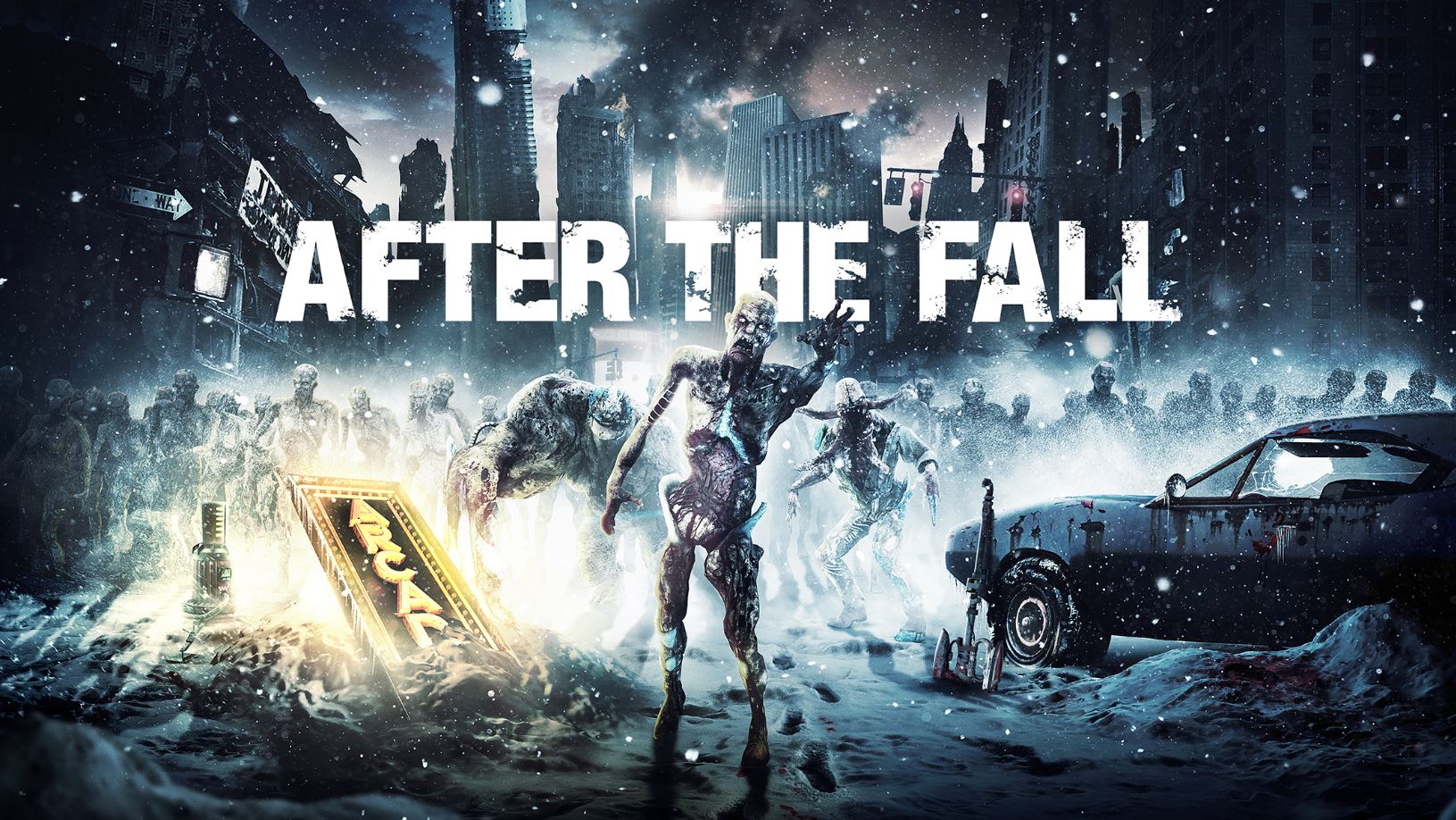 Release date
: December 9th, 2021
Developed by
:
Playable on
: Steam , Meta Quest 2, Playstation VR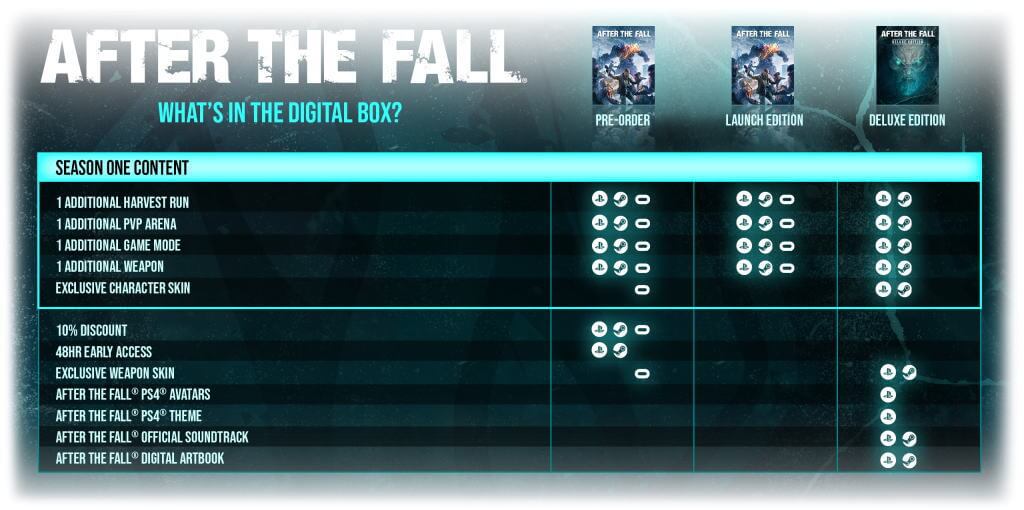 PCVR System Requirements

: https://www.game-debate.com/games/index.php?g_id=20532&game=After The Fall
Game Overview

​
From the creators of Arizona Sunshine® comes an epic VR action FPS with intense
co-op gameplay at its core that pits up to 4 players against a post-apocalyptic VR
world filled with ferocious undead, mutated and twisted by the relentless cold.

Set in the ice-covered ruins of Los Angeles, nearly 20 years after the apocalypse,
After the Fall® combines an evolving VR world shared with players on all platforms
with action-packed co-op gameplay, built from the ground up for VR.

Venture out into the remains of post-apocalyptic LA, wield deadly weapons and
devastating powers with real-life movements as you develop your combat style,
and join forces with players worldwide as you go head to head with hordes and
towering bosses in a bid to leave the city a better place than your predecessors.
Frontrunner Season Details Revealed
Launch is just the beginning: available free of charge for all players as part of the After The Fall - Launch
Edition, the Frontrunner Season will include four new maps including ''The Hollywood Boulevard'' Harvest
Run and the ''Warehouse'' PvP arena, new game modes, new weapons and devices, player features and
more.
Media
Last edited: