Alan Wake 2

has finally resurfaced, showing up during the PlayStation Showcase with a new trailer tied to a release date reveal. Remedy's darkest project yet will launch on PS5, Xbox Series X|S, and PC via the Epic Games Store on October 17, 2023.
The trailer introduces the story in such a way that seems to serve both returning players and new fans. After all, it's been 13 years since the original game launched. In it, we see some of Bright Falls' would-be charming vistas and flashes of ritualistic murder all accompanied by the classic Wake narration, pulling players into its unnerving world. Remedy has said the sequel shifts the series into full-on survival-horror, and it sure looks like it.
Curiously, it looks as though the game features a second playable character, an apparent FBI agent who can be seen as the star of some gameplay snippets in the trailer. Of course, Alan is still playable, as the trailer also highlights his own gameplay moments. Perhaps we'll learn more about this additional character soon.
The Game is an Epic Exclusive on PC
The game wont haver a physical release
Alan Wake 2 Pre-Order Bonus​

If you

pre-order Alan Wake 2

, you'll receive an

Ornate Revolver Skin for Alan

and a

Survival Resources Pack for Saga

.

Pre-Order Bonus

Since there are two playable characters in the sequel, you'll receive a weapon skin for Alan's revolver, and a survival resources pack for Saga, who is the second character. This is a neat little bonus, and the second part should come in handy during early gameplay encounters.

Pre-Order Alan Wake 2​

You can now pre-order Alan Wake 2 from the following links.

As of writing, the title isn't up for PS5 and Xbox Series S|X yet.

Alan Wake 2 Deluxe Edition​

In addition to the Standard Edition, there's also a deluxe edition as well, which contains the following additional content.

Digital base game
Expansion Pass

Night Springs Expansion (additional story content)**
Lake House Expansion (additional story content)**
Nordic Shotgun Skin for Saga

Crimson Windbreaker for Saga
Celebrity Suit for Alan
Parliament Shotgun Skin for Alan
Lantern Charm for Saga***

Deluxe Edition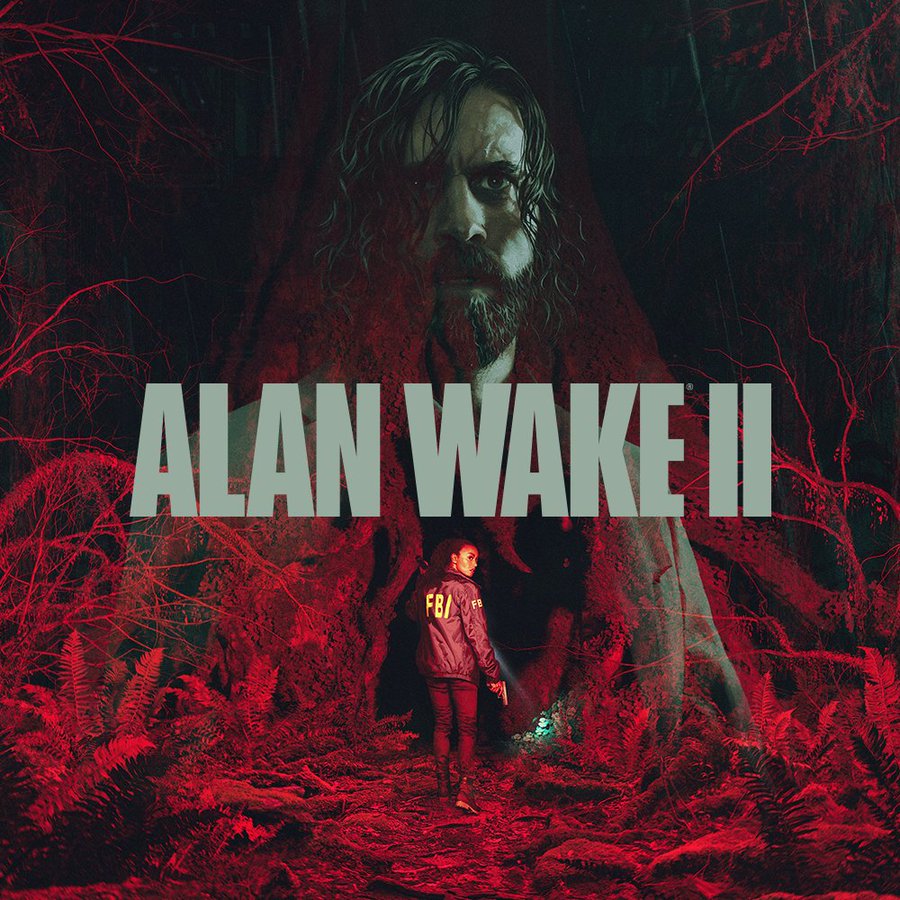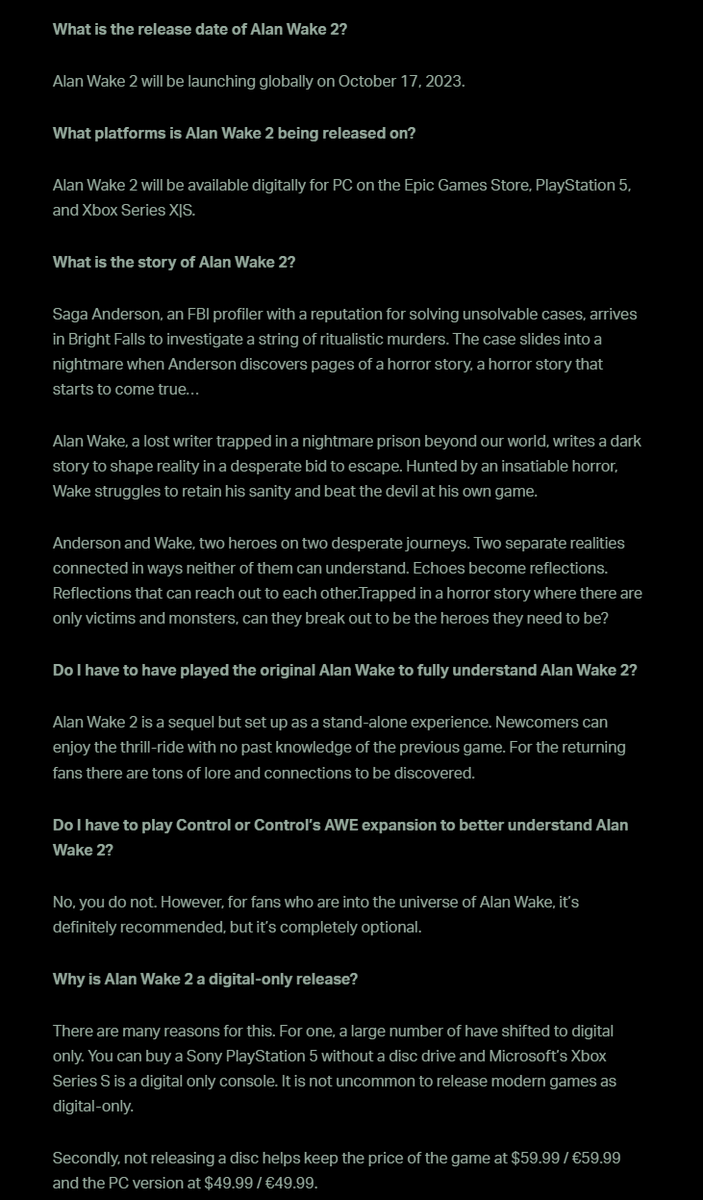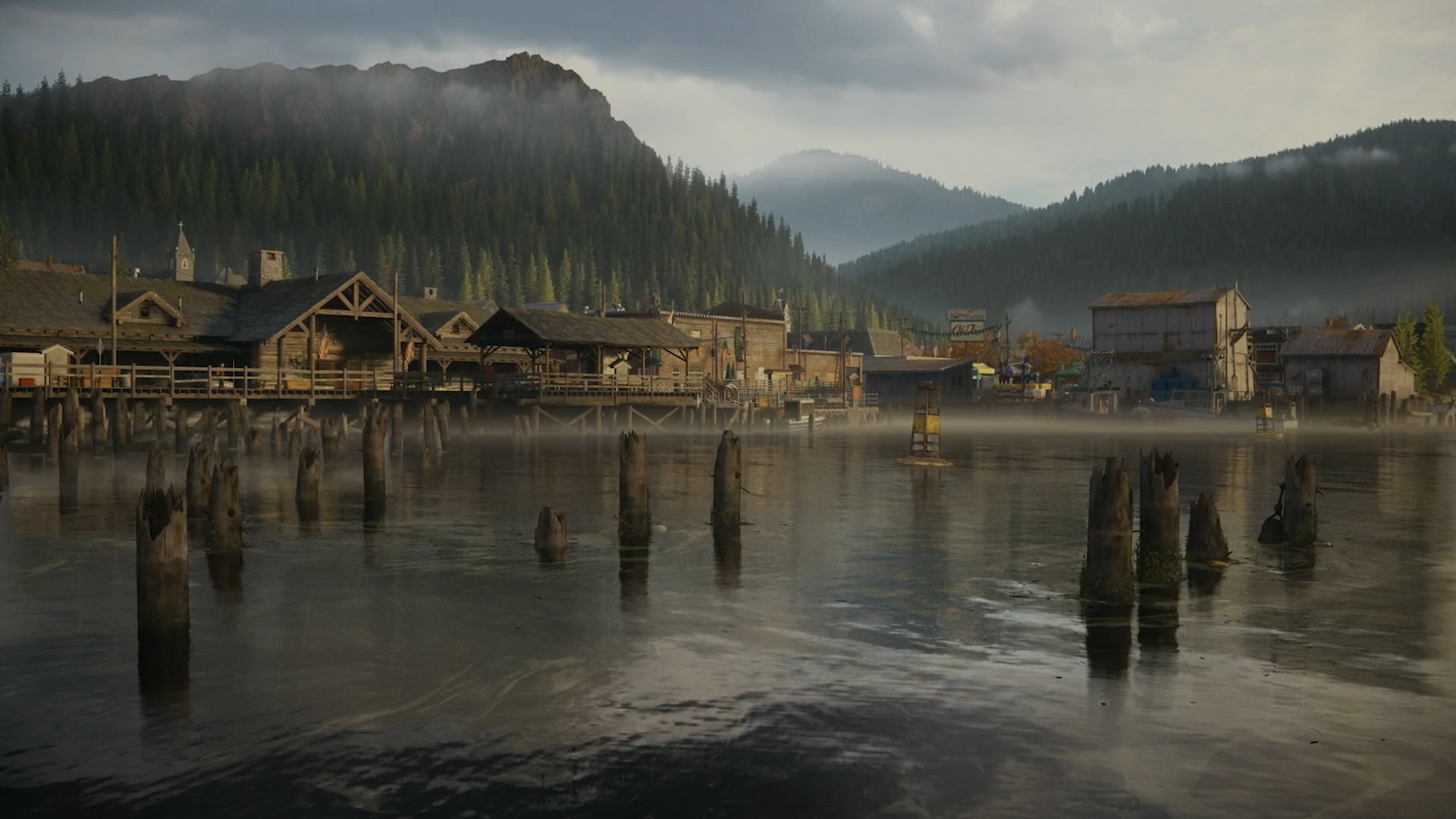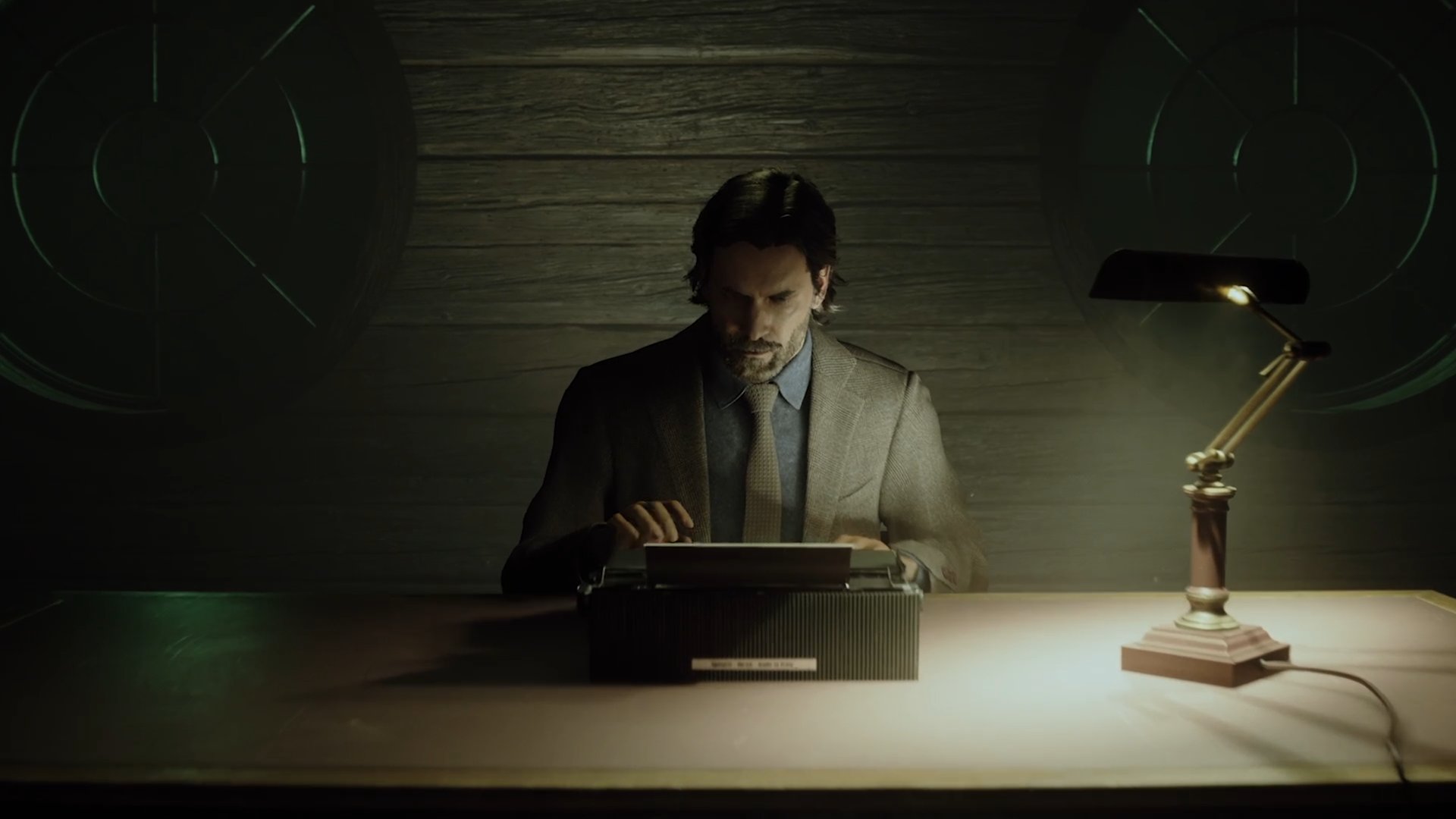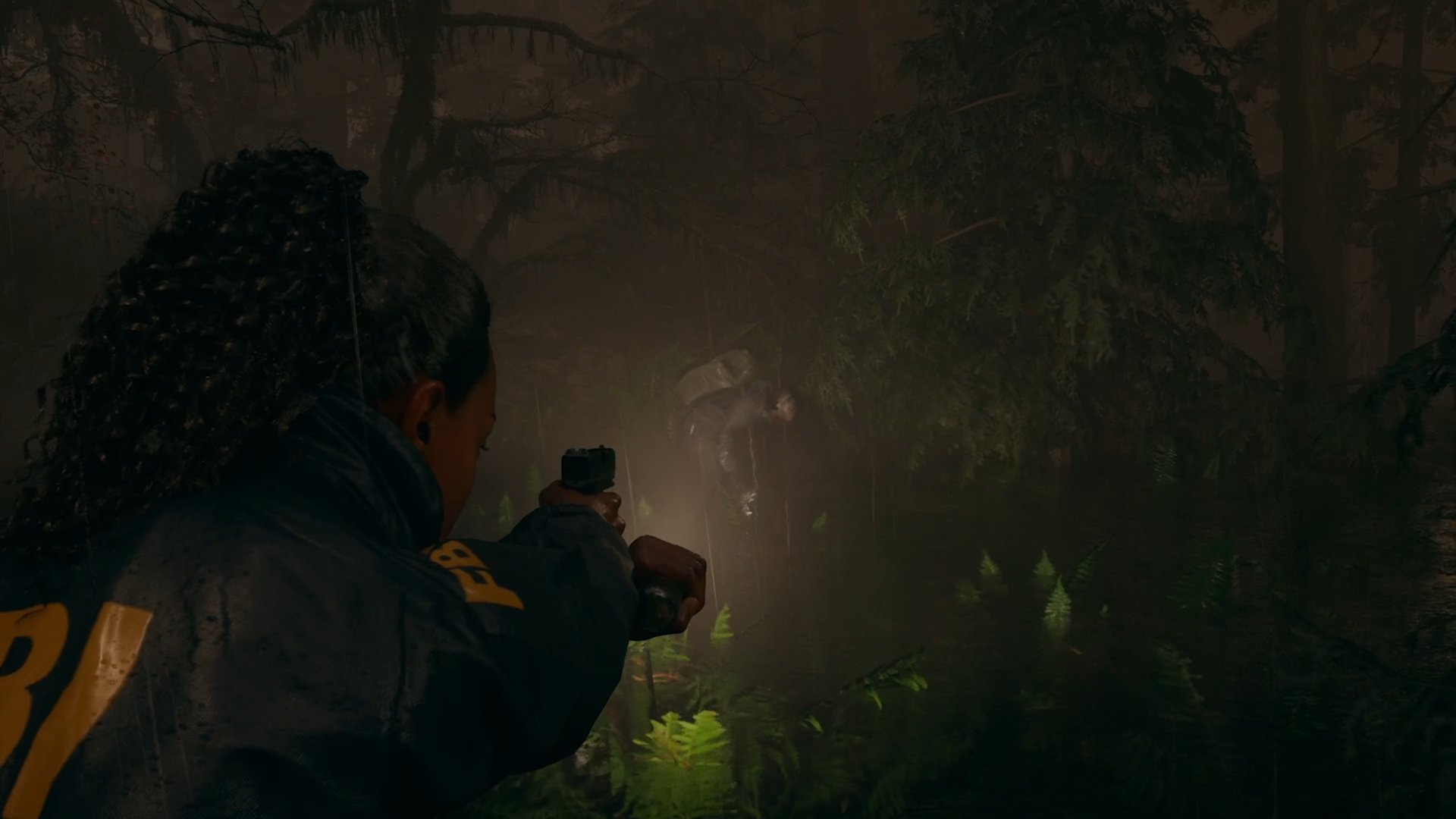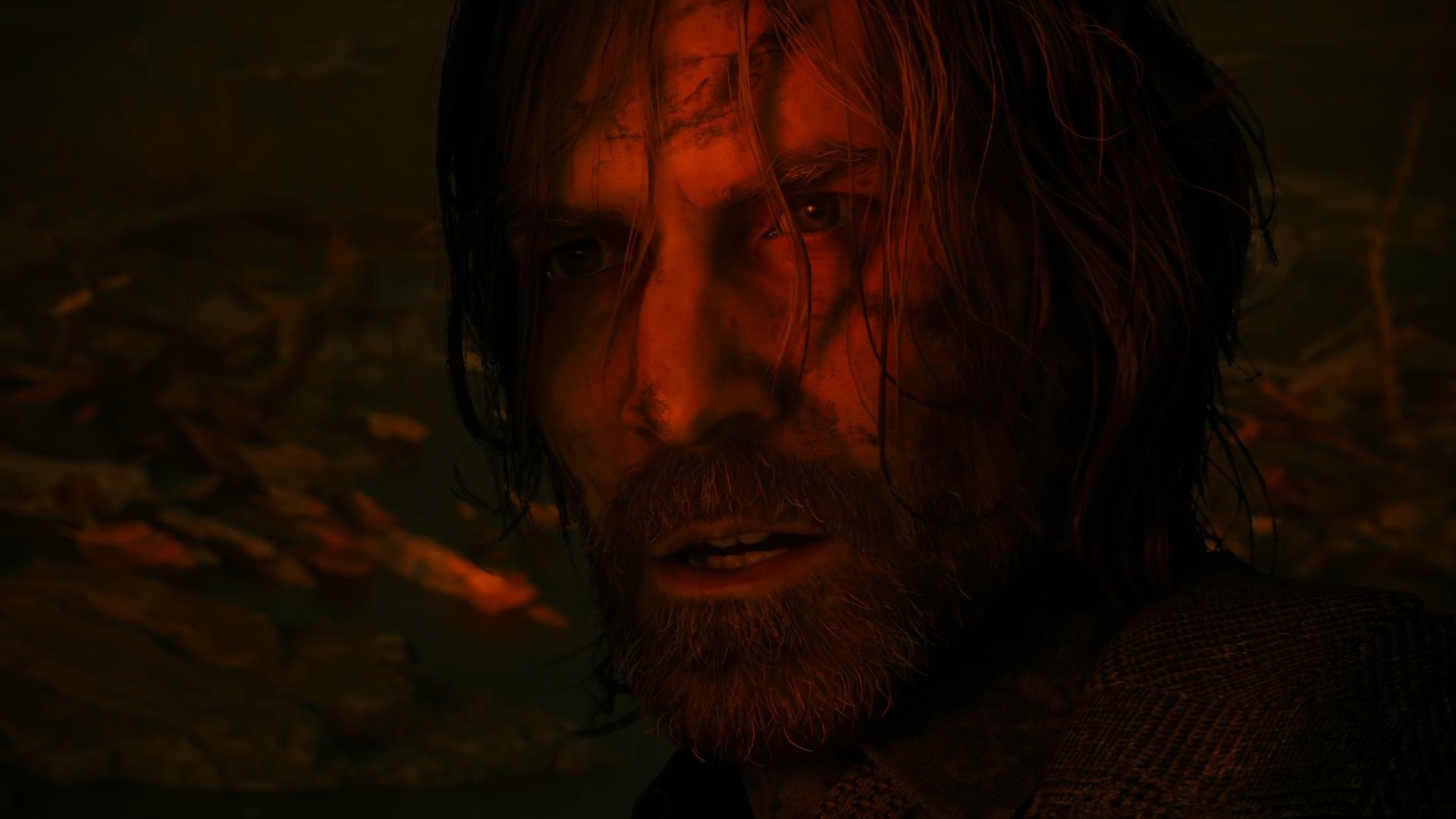 Last edited: