The remaster contains the original game as well as The Signal and The Writer DLCs, which were originally sold separately, but are part of the Alan Wake Remastered package.
Main game contains a brand new developer commentary track from game's writer and creative director Sam Lake that fans will not want to miss.

It is the same game as before. The graphics have been improved and the front-end has been refreshed to look more modern.
We feel the original game on the PC still looks good thanks to the excellent art and style of the game, but the upjump in resolution and frame-rate definitely elevate the remastered experience.

Buying the game on a single platform will give you access to all versions of Alan Wake Remastered on that platform.
If you buy a PS4 disc version, you'll be able to upgrade to the PS5 digital version later down the line, same applies for Xbox owners.
Technical features:
Remastered 4K graphics at 60 FPS* gameplay

Redone cinematic cut-scenes with improved facial animation and lip sync

Richer environmental details (improved textures and additional geometry)

Enhanced character models with updated hair and shaders

Improved visual effects and lighting
*PS5 & Series X 60 fps / 4K
*PS4/Xbox One offer a 60 fps Performance and 30 fps Quality mode (included in Day 1 patch)
Comparison screenshots (Remaster vs Xbox 360):
Comparison screenshots (Remaster vs PC):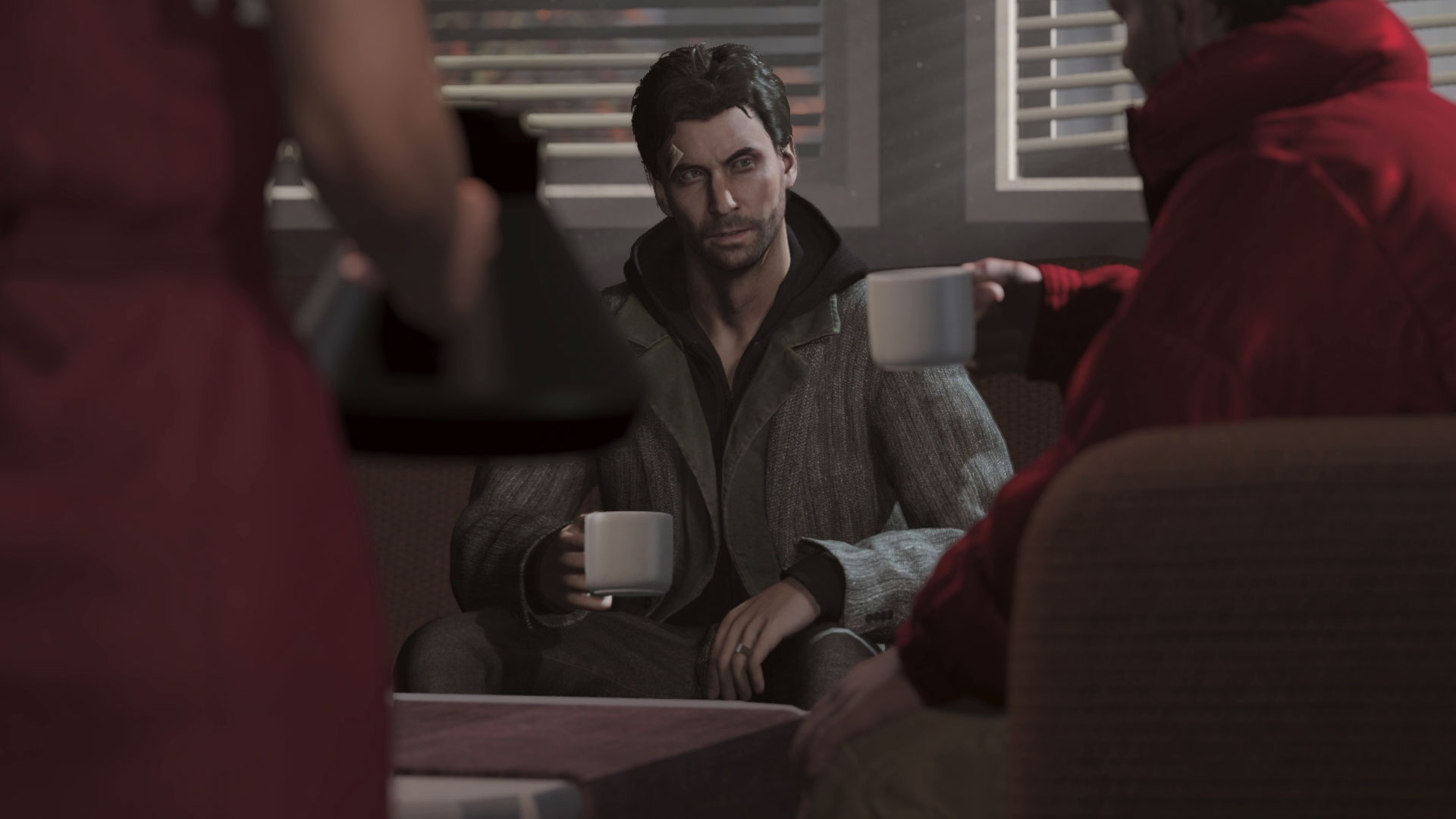 General What is Alan Wake (2010)? Alan Wake is a critically acclaimed cinematic thriller inspired by classic works of horror, with a deep mystery at its core. The game is from Remedy Entertainment, the creators of the award-winning Control. The best-selling writer Alan Wake's wife Alice... www.alanwake.com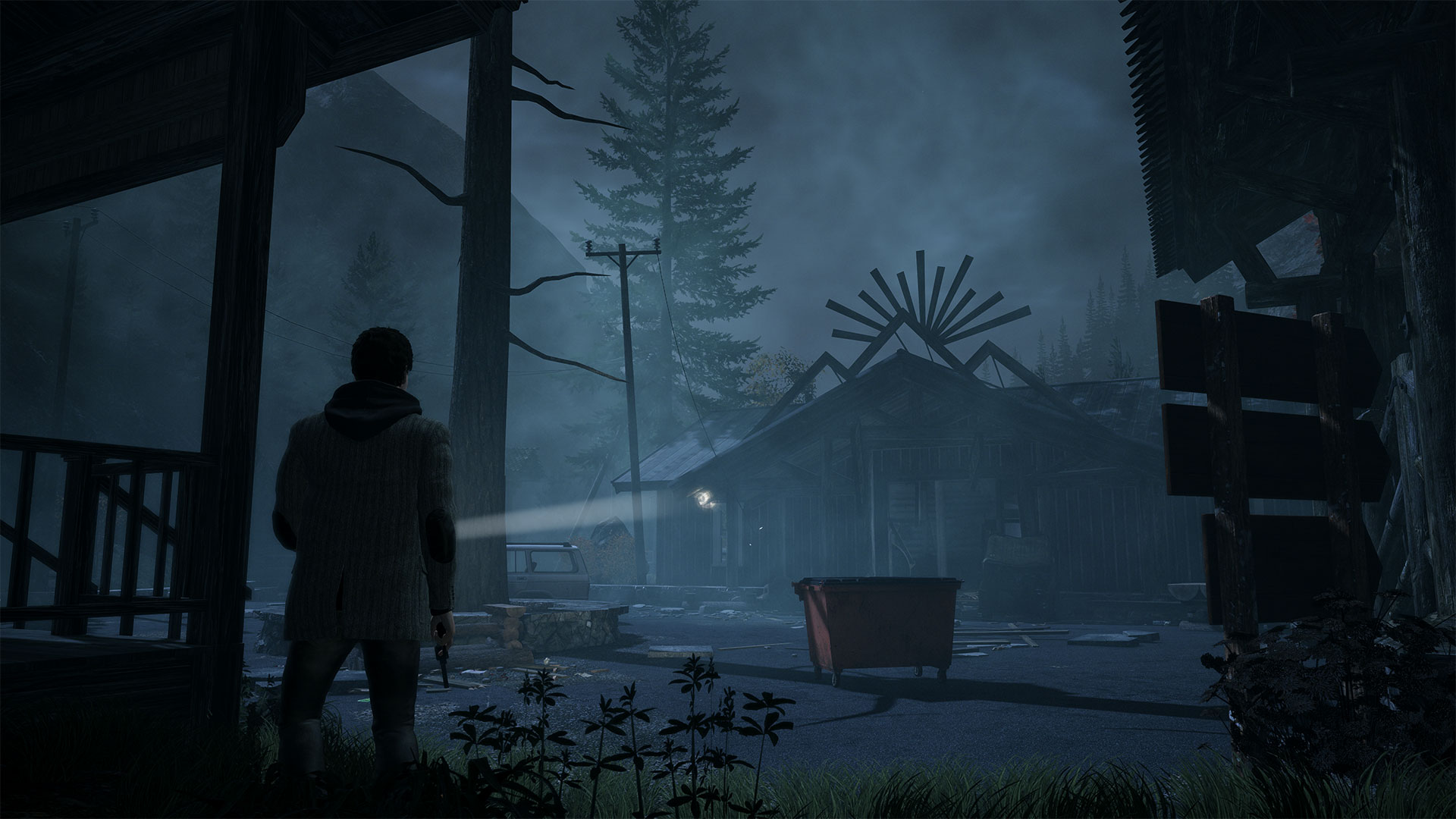 Your voices have been heard, and a long-kept secret is out. We at Remedy are excited to finally announce the long-awaited, much-anticipated Alan Wake Remastered – the complete Alan Wake experience. Featuring both story expansions 'The Signal' and 'The Writer', Alan Wake Remastered is releasing... www.alanwake.com
Last edited: