The MMORPG New World has already surpassed 200k concurrent players and it's still in closed beta.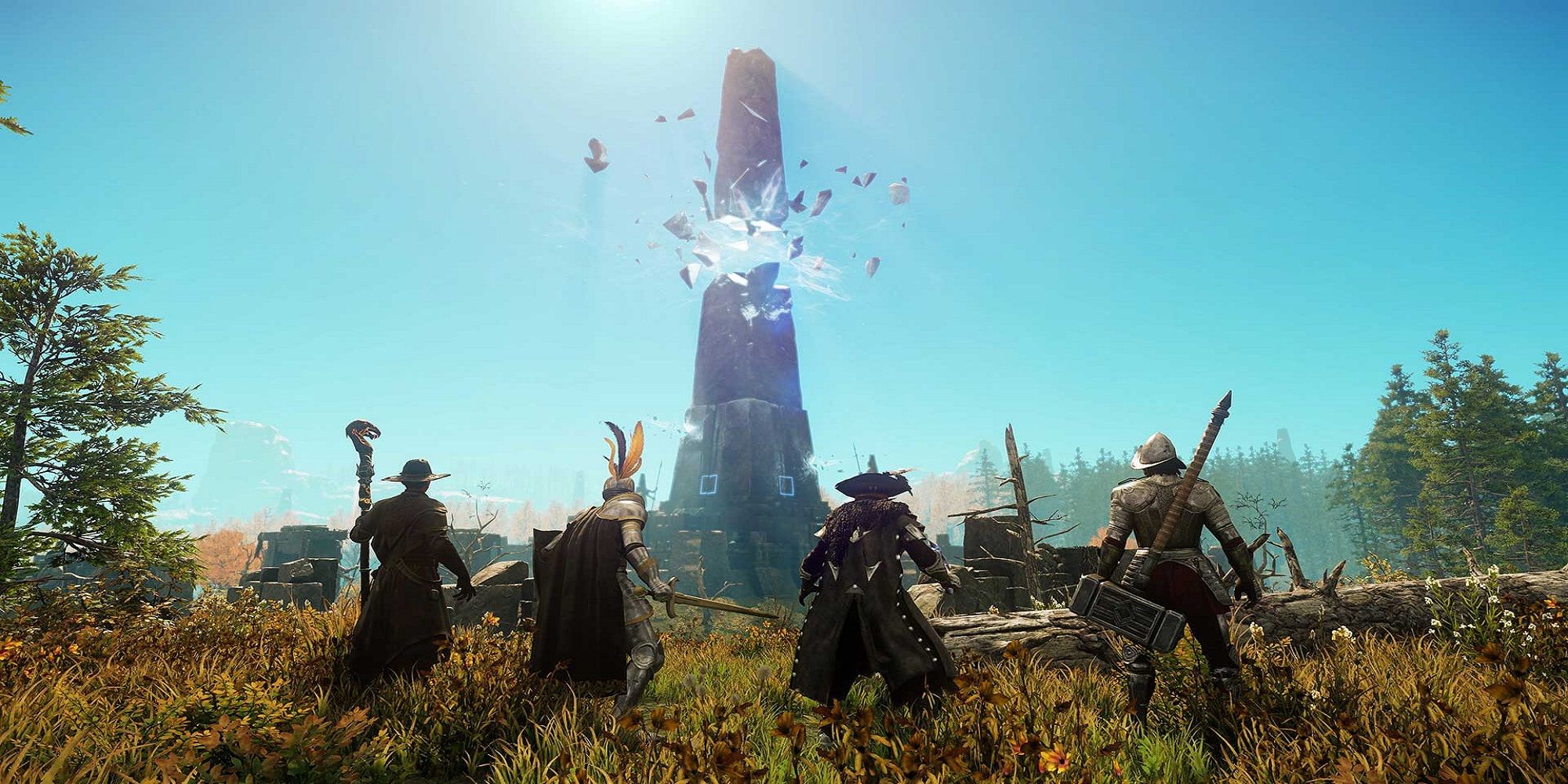 New World is in its closed beta phase, but it's still managing to do well on Steam.
www.google.com
The MMO guru Asmondgold shares his criticisms here...
As with any multiplayer game, month 3, month 12, and month 24 are what really matter. It will be interesting to see how this game holds up to the test of time, but it seems to be off to a great start.
Last edited: