Gentlemen, we can rebuild it. We have the capability to make the world's first enhanced store. Steam will be that store. Better than it was before.
Need for Speed Hot Pursuit – Players are challenged to have a heart-pumping racing experience which radiates the thrill of the chase and the rush of escape as they jump behind the wheels of the world's hottest high-performance cars.
Frostpunk – Rule the last city on Earth by managing both its citizens and its infrastructure in this society survival game from 11 bit studios.
Journey to the Savage Planet – As the newest recruit of Kindred Aerospace, the fourth best interstellar space exploration company, players will determine if the ARY-26 planet is fit for humans with limited experience and equipment. Good luck!
Football Manager 2021 – In this dynamic, true-to-life management experience, players are encouraged to develop skills and command success to become the beating heart of every football club as they strive to achieve elite managerial status.
Morkredd – In this physics-based co-op puzzle game, players must master the unique dual-character controls and prove their loyalty as they unlock a world of dark secrets and uncover a challenging balance of light and shadows.
Spellcaster University – Players can take on the role of director at a magical university nestled deep in a colorful world of heroic fantasy. As the director, players must build rooms, train students, fight orcs, slay the bureaucrats and manage a budget… and beware, a director's life is not a quiet one.
Youtubers Life – Create videos, gain subscribers, attend events, interact with fans and grow a channel as players strive to become the most successful YouTuber on the planet!
Stubbs the Zombie in Rebel Without a Pulse – Travel back in time to 1959 in the city of Punchbowl, PA., where law and order are no match for a dead man on a mission.
Tales of Monkey Island Complete Pack – Explosively strip the evil pirate LeChuck of his demonic mojo, as players take on the role of Guybrush Threepwood who inadvertently infects the entire Caribbean with the arch-fiend's expelled voodoo, which threatens to transform buccaneers into unruly pirate monsters.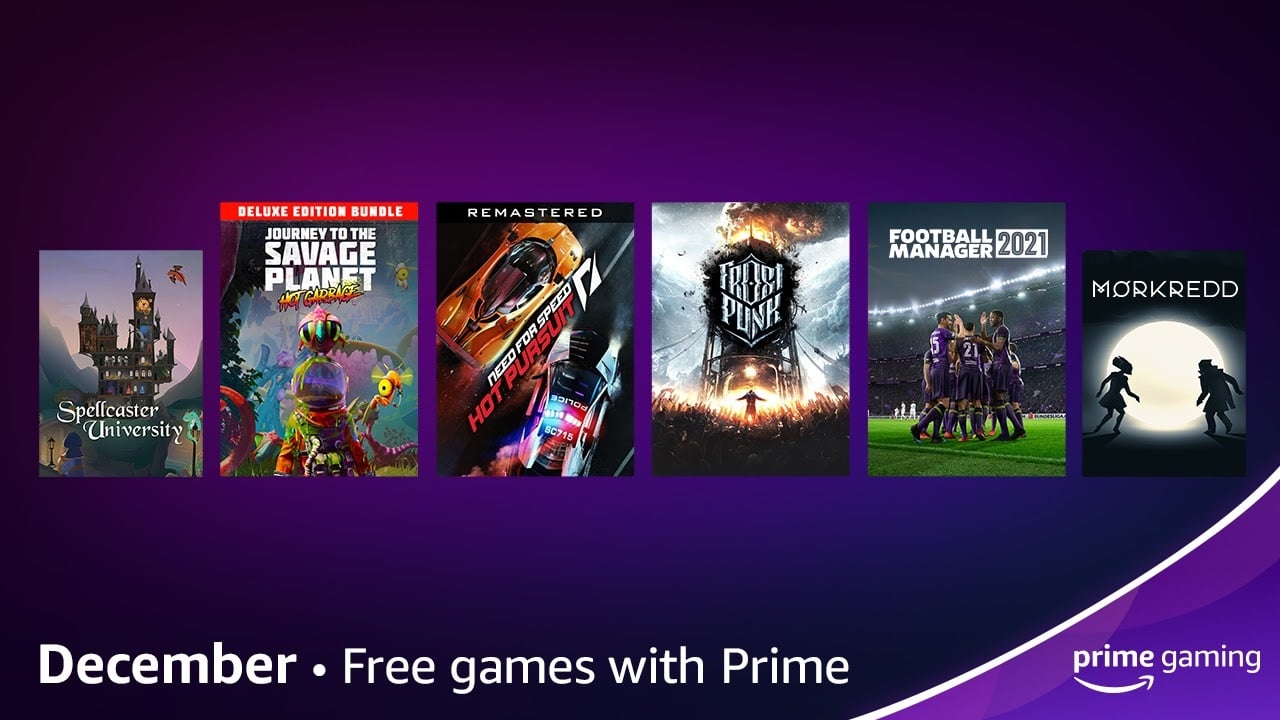 Including Need for Speed Hot Pursuit and Journey to the Savage Planet…

www.videogameschronicle.com