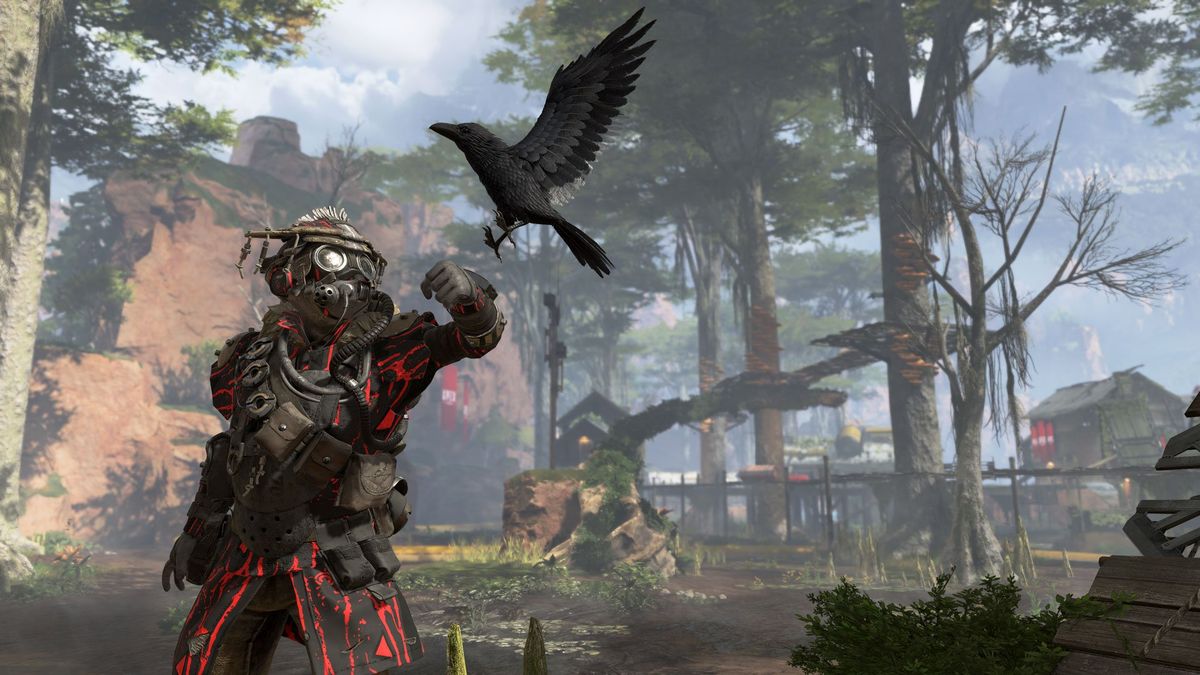 The Steam Deck effect is er, in effect.

www.windowscentral.com
The Steam Deck is a monumental moment for handheld and PC gaming alike and benefits from virtually unanimous praise from early users and the press. Our own
Steam Deck review
was glowing, and so it's natural that developers putting their games on Steam will start looking at the Deck with interest.
Today is certainly a good news/bad news kind of day for Steam Deck owners and those, myself included, who are still waiting for their golden ticket to arrive.
First the good news, and that's that EA/Respawn's incredibly popular battle royale, Apex Legends, now works on the Steam Deck. Issues had previously been linked to its use of Easy Anti Cheat, but the necessary boxes seem to have been ticked to enable its Linux support, and as such, Steam Deck.
There hasn't been an official announcement yet, but the folks at
Gaming On Linux
have taken it out for a test drive on their own Steam Deck, which you can also see in action in the video above. I haven't played Apex Legends in a long time, and not at all on the PC, but with this coupled with crossplay support now, I could be persuaded to join some friends while I lay on the couch.
Of course, without official word from Respawn this could also stop working at any time, but considering it didn't work at all a couple of days ago, all the signs are good. Especially since the recent sighting of a Steam Deck testing branch for Apex Legends.
Then we get to Bungie which instead of embracing the Steam Deck is actually tossing out the old "you must use Windows" line and
threatening players with bans
if they attempt to mess with the anti-cheat.
Destiny 2 is not supported for play on the Steam Deck or on any system utilizing Steam Play's Proton unless Windows is installed and running. Players who attempt to launch Destiny 2 on the Steam Deck through SteamOS or Proton will be unable to enter the game and will be returned to their game library after a short time.
Players who attempt to bypass Destiny 2 incompatibility will be met with a game ban.
OK, so you won't get banned for
trying
but if you do attempt to mess with the anti-cheat in any way then you're gone. Which is pretty standard. Destiny 2 uses Battleye anti-cheat software which also has full support for Linux and Proton, but for reasons known only to Bungie, they're being particularly hostile about enabling it.
It's even more perplexing given that Destiny 2 is such a massive game with full cross-play, cross-save
and
a Linux-based version already in the world on Google Stadia. Enabling Destiny 2 on Steam Deck wouldn't need anything as drastic as a port, though, it's apparently only an email to Battleye away.