Cancer the womens baby so we can pregnant the panda, we are looking for igloos tonight Are you sexy?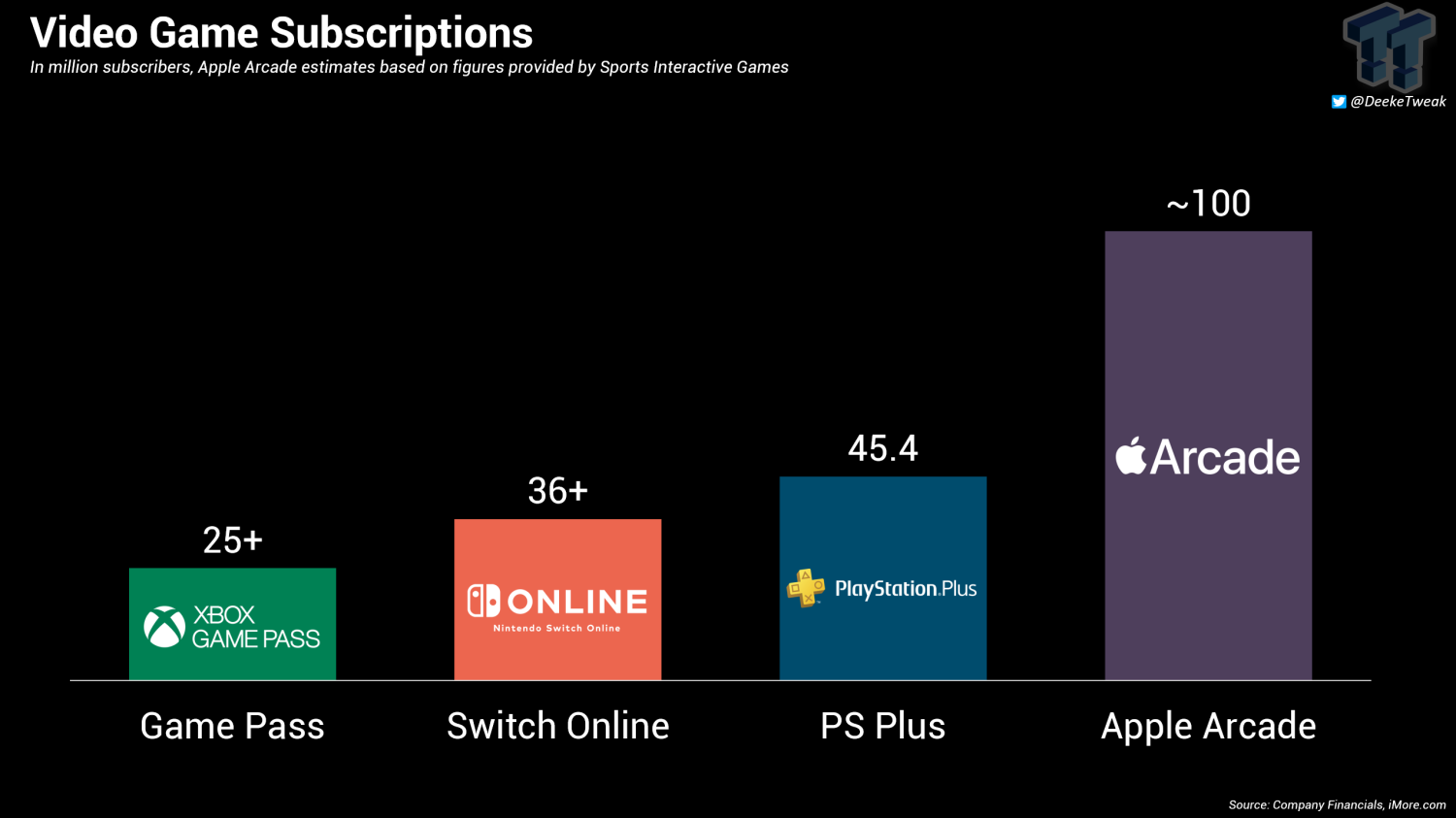 As many as a hundred million people may have now tried Apple's subscription gaming service,

Apple Arcade

, iMore has learned.

The sky-high numbers — which would make Apple Arcade one of the most popular game services on the planet — were suggested during the

high-profile launch of Football Manager 2023 Touch

(opens in new tab) onto the platform, with Miles Jacobson of Football Manager developer's Sports Interactive telling iMore "nine-figure subscribers" have reached the service.

"I'm told nine-figure subscribers, I have no idea if those numbers are right or not," said Jacobson, speaking at an Apple press event for the simulation franchise's first foray onto Apple's gaming subscription service, which sees the game now reaching players on iPhones, iPads, Macs and Apple TV set top boxes with cross platform play.
Their VR headset will take off for sure.
These are huge numbers that could potentially be more than the rest of the competition combines. Apple still has the ability to make people buy their products in droves.
Of course, we don't know who the source is but considering he was at an Apple event he was probably given the 9-figure number from an Apple executive.
Keep in mind this is still a report.
Last edited: