Unrelated question, is this the level of graphic we can expect from starfield?!
I doubt that Creation Engine 2 can catch up with SQ42. Beyond scam jokes and drama, their tech was always groundbreaking.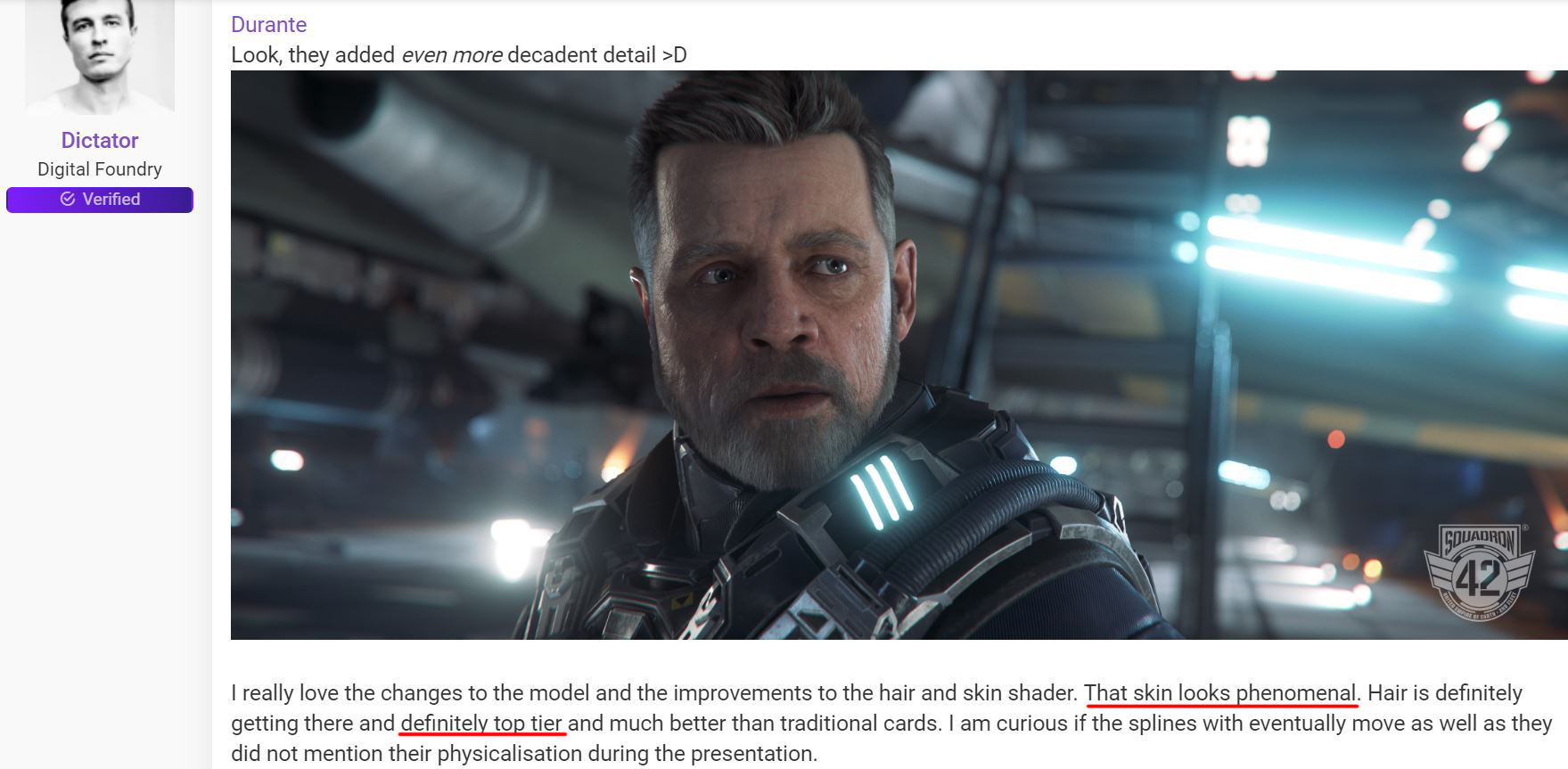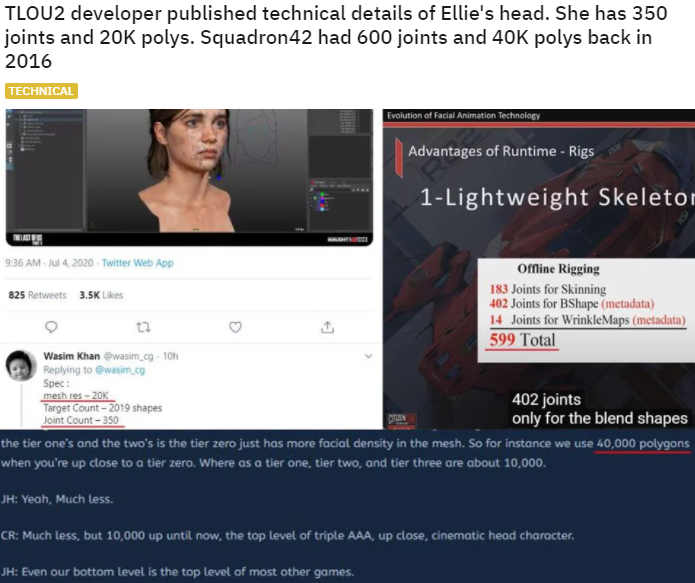 TLOU2 just for technical comparison. No warring.
It just shows that targeting PC platform, devs could reach impressive af numbers, outracing industry standards.
Not to mention freaking time travel lmao, they had SSD planet traversal mechanics working ingame when next-gen marketing of how SSD would change game design, was not even started yet.
Last edited: