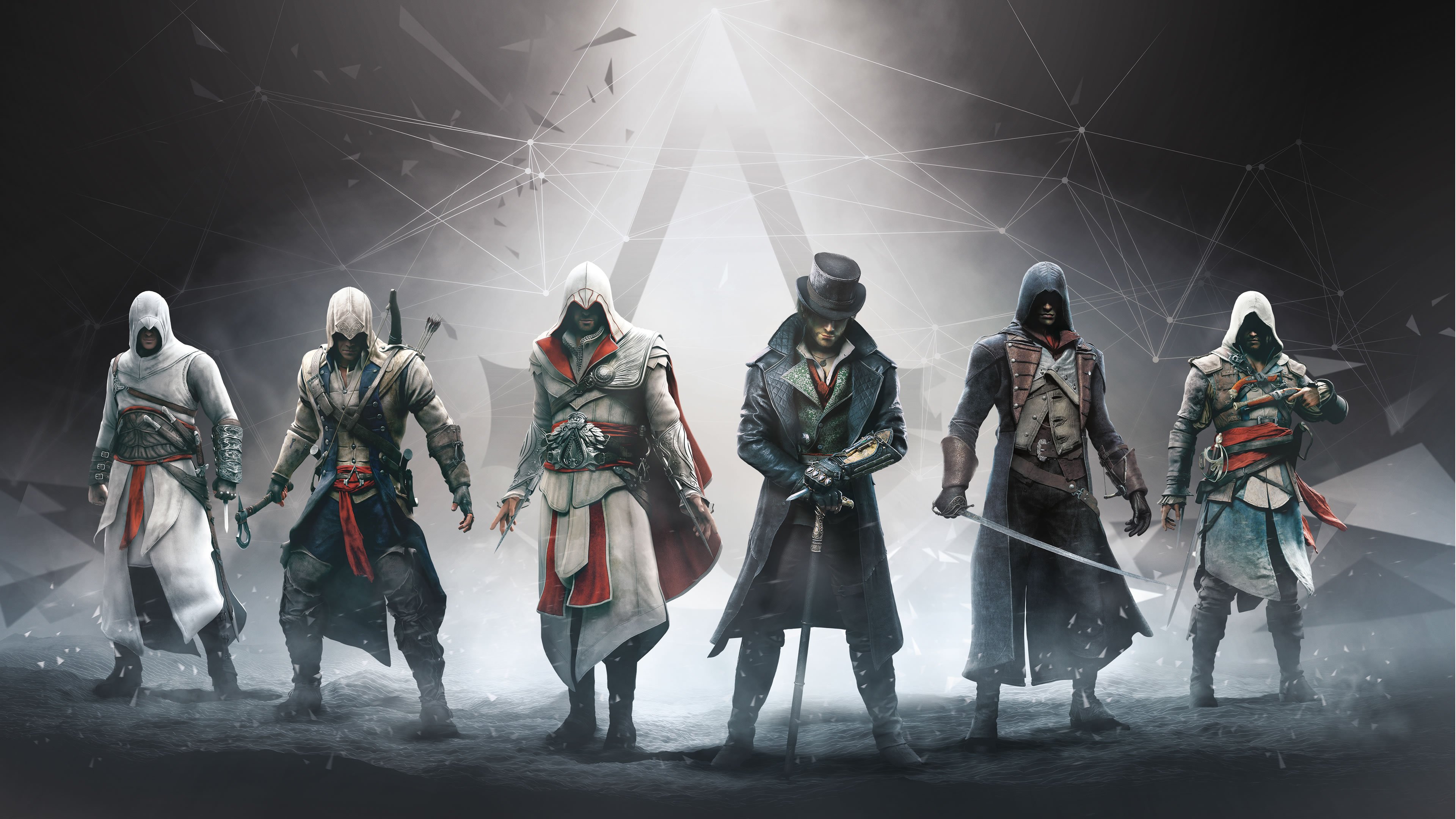 Ubisoft says the "ambitious" project is in the "early stages of development"…

www.videogameschronicle.com
Speaking during the publisher's first quarter earnings call on Tuesday, Ubisoft's chief financial officer Frédérick Duguet called Infinity "an exciting and ambitious project for the franchise".
He also said Ubisoft is "committed to staying true to the DNA of AC, meaning that we come with high quality narrative experiences".
Duguet added: "Regarding the project codename Infinity, we have exciting plans for the future that have the potential to significantly expand both the brand's reach and the recurring profile while holding true to Assassin's Creeds' legacy of rich narrative experiences.
"It is in the early stages of development and we will share more details in due time."