thinks Halo Infinite is a new graphical benchmark
@ The Party: Halo Infinite

What we're looking at is officially the greatest FPS franchise in Halo, holding great high scores on Metacritic, 343 is on the big stage again. Production is high and 343 is starting to get even with Bungie.
Halo Infinite is released on December 8, 2021 last year and is the first new Halo on the Xbox Series S/X but also the last new Halo on the Xbox One and the first Halo to feature a legitimate open world with FOB, side mission quests.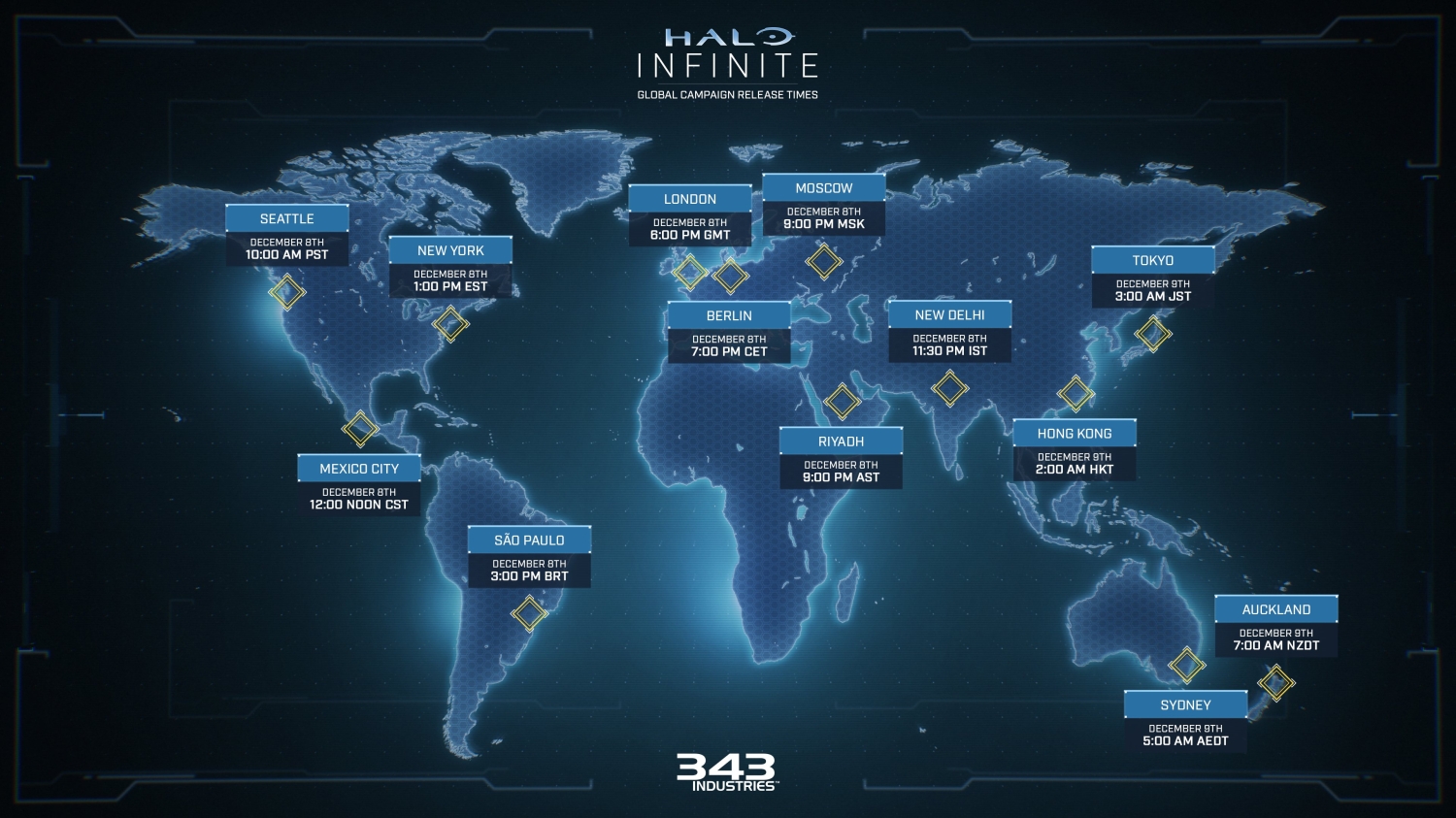 Release times for each area of the world.
Halo is represented by cookies.
Halo Infinite like Halo 5 is set up through 15 chapters. If you've played previous Halo games one thing is clear, the new forward operating bases scattered throughout the Halo landscape that are occupied by Banished enemy forces that you have to capture. It should be considered an all time achievement in Halo, traveling to distant lands, collecting things is finally designed into Halo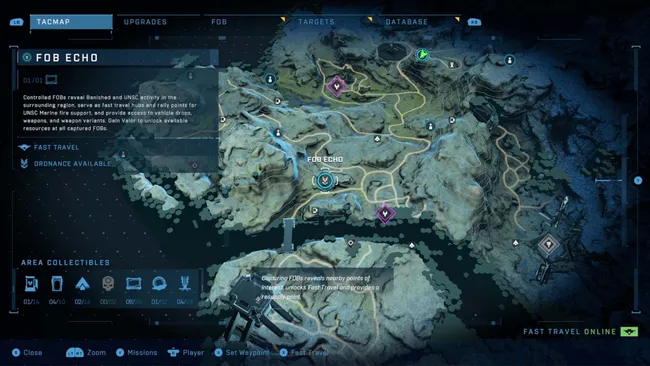 A sought-after traditional open world map.
Holds an 87 at this moment.
The new AI Cortona, map, Grappleshot, Echo 216 ally Marine side missions FOB locations, pressure to escape the Banished all feel fresh. I love how Master Chief responds to the pressure of the Banished.
Powering up your spartan.
"The Weapon" or Cortona 2 I like how 343 gets her involved.
You can finish this game in one play sitting if you really wanted to or in under 20 hours, the game tries to force you into finishing sooner rather than later thanks to the mission guide system that focus' on the main missions rather than mounting side quests.
343 is in position to shave off a lot of the post Bungie Halo hatred, some say 343's first two numbered games couldn't live up to Bungie's legacies but I believe Infinite corrects all of that.
Overall the campaign, multiplayer (a necessary component to Halo) with its well designed maps (10 maps at launch) are reminiscent of the original maps from Halo 1 like fighting inside alien buildings that have cover and sections to jump but also a little bit of RPG to the armor and weapon systems. The game just feels right to me and I think it's better than an 87.
What does GAF think of Infinite? Has anyone finished the campaign?
A very good looking console.
Last edited: