---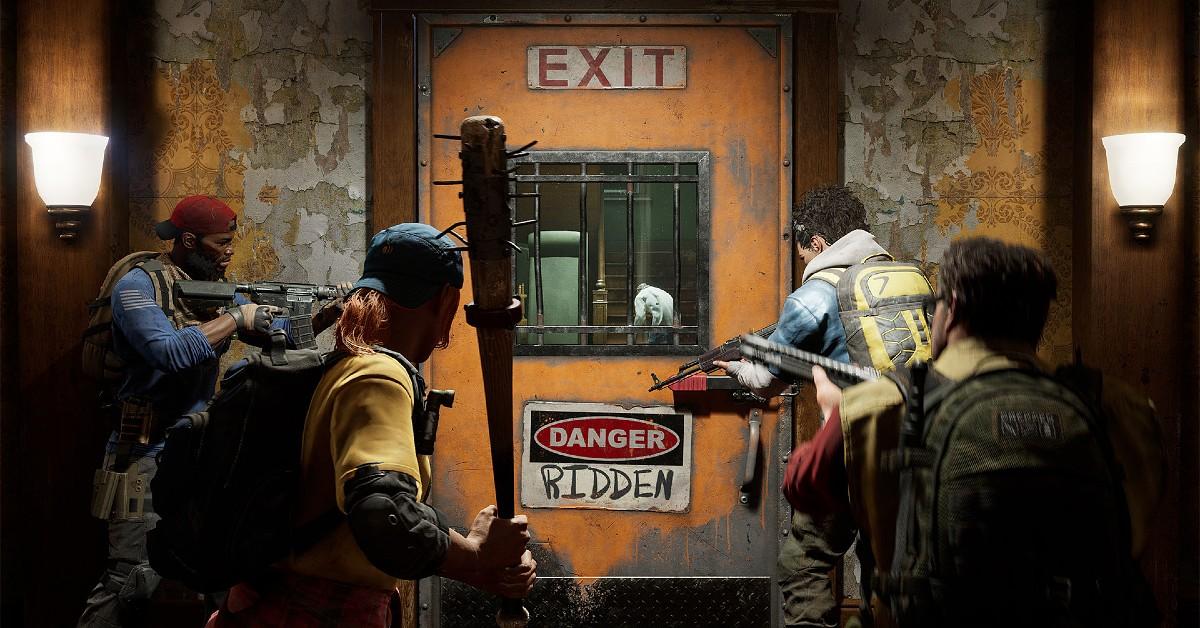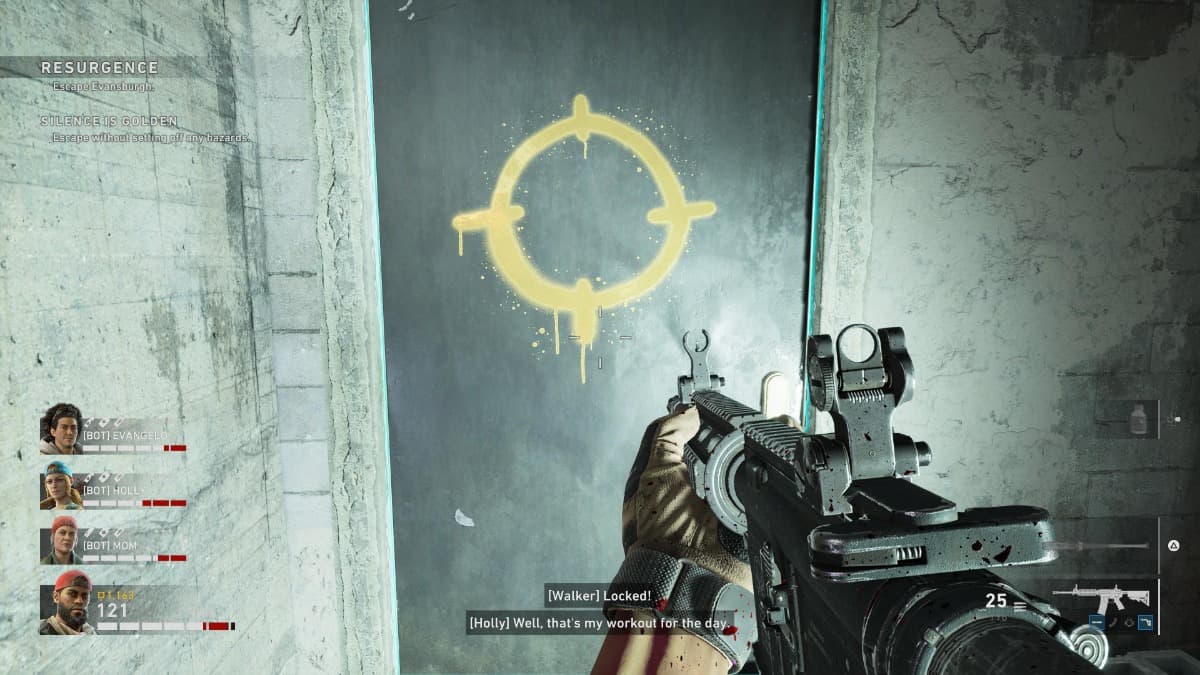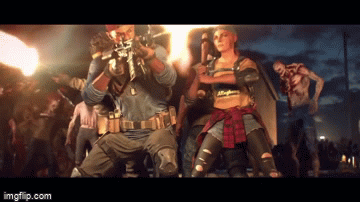 ***UPDATE***
Single player offline mode with progression has been added! Check the
December 2021 patch notes
directly from Turtlerock Studios for details.
​
---
Thanks
Bill O'Rights
, I went ahead and whipped something up this morning. I may edit or add more to this later*, but for now, that's it! Never done an OT before so it's a little vanilla, but I think it covers most of the important bits.
*Edit: I went back, did a little shopping/editing and tried to make it NeoGAF |OT| worthy, I hope it's up to snuff now! In the future I will put more time and effort into it. This became a sort of surprise OT project for me over the last few days, but I'm pretty happy with the results
If anyone wants to add anything just let me know and I will be happy to edit it in.
Enjoy!
---
UPDATES/DEVELOPER PATCH NOTES
November 2021 Update
December 2021 Update
Last edited: