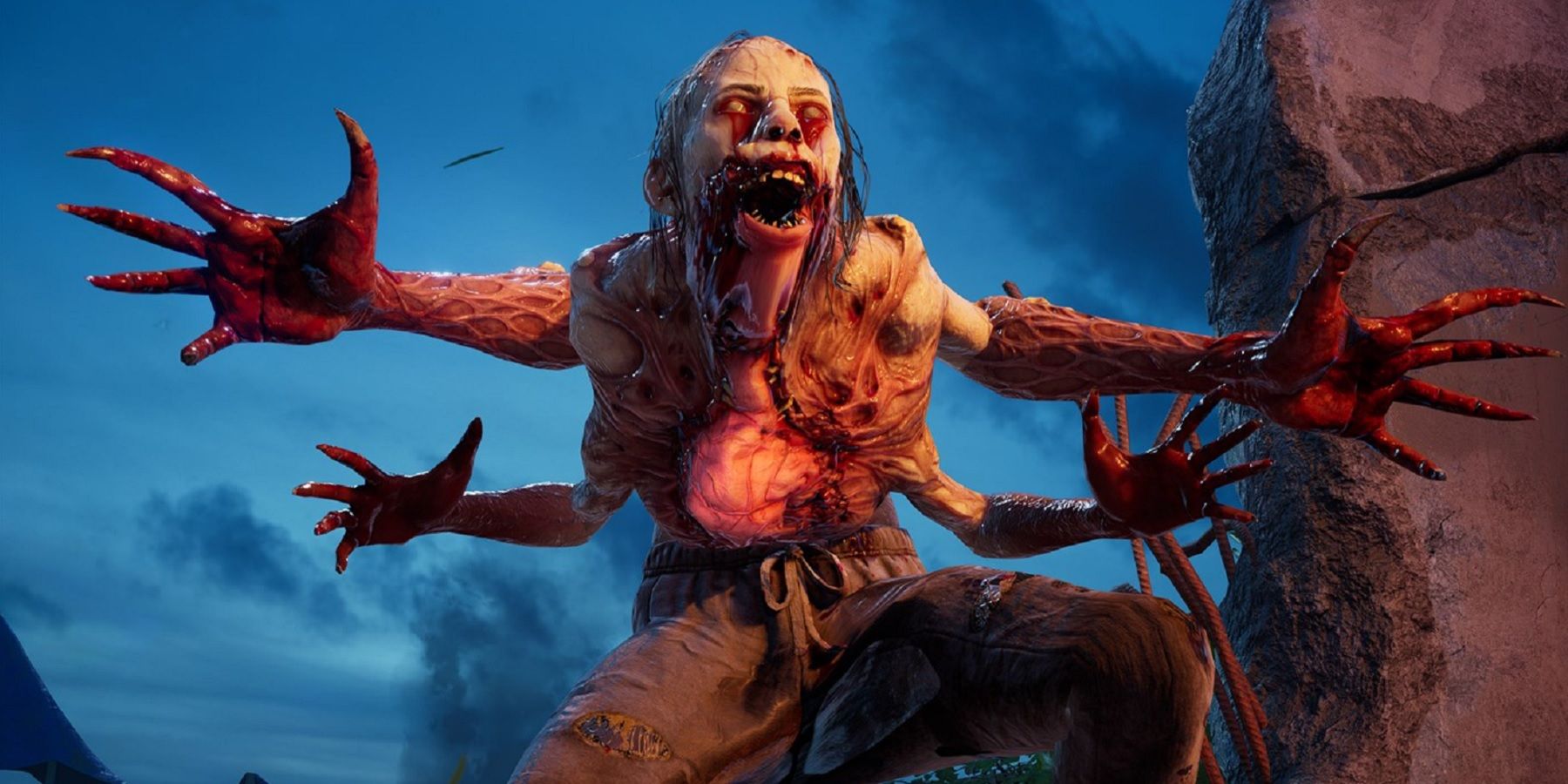 The recently released co-op zombie shooter game Back 4 Blood makes it clear to players that it is recording what they say in voice chat.
gamerant.com
When players boot up Back 4 Blood, they are greeted with a message that says that "Voice chat is recorded and used for moderation, user safety, and to operate and improve the services. By using chat, you agree to this use of data." Basically, anyone that decides to play Back 4 Blood online and use voice chat must also consent to having their voice being recorded. While this is being used to curb potential abuse, some players may still be uncomfortable about having the game record voice chat.
It's unclear if this extends to people playing Back 4 Blood in party chat as well. One would think that it wouldn't, but when playing Back 4 Blood in party chat, players will discover that they are hearing two voices at once whenever their teammates talk. This is because it seems like voices are coming out through game chat as well as party chat simultaneously by default. To fix this, Back 4 Blood players have to go into the audio settings and turn the mic volume all the way down. The implication is that Back 4 Blood might be picking up player voices even when they're in their own party chat. Whether or not that's an accurate conclusion or it's just some weird audio thing is unclear at the time of this writing, however.