I was browsing HBO Max and was surprised to see both Batman: TAS and Batman Beyond are on it. Batman: TAS is easily 10/10 show for me, by far the best animated superhero show ever made so I went online to check when it was added and I stumbled on this: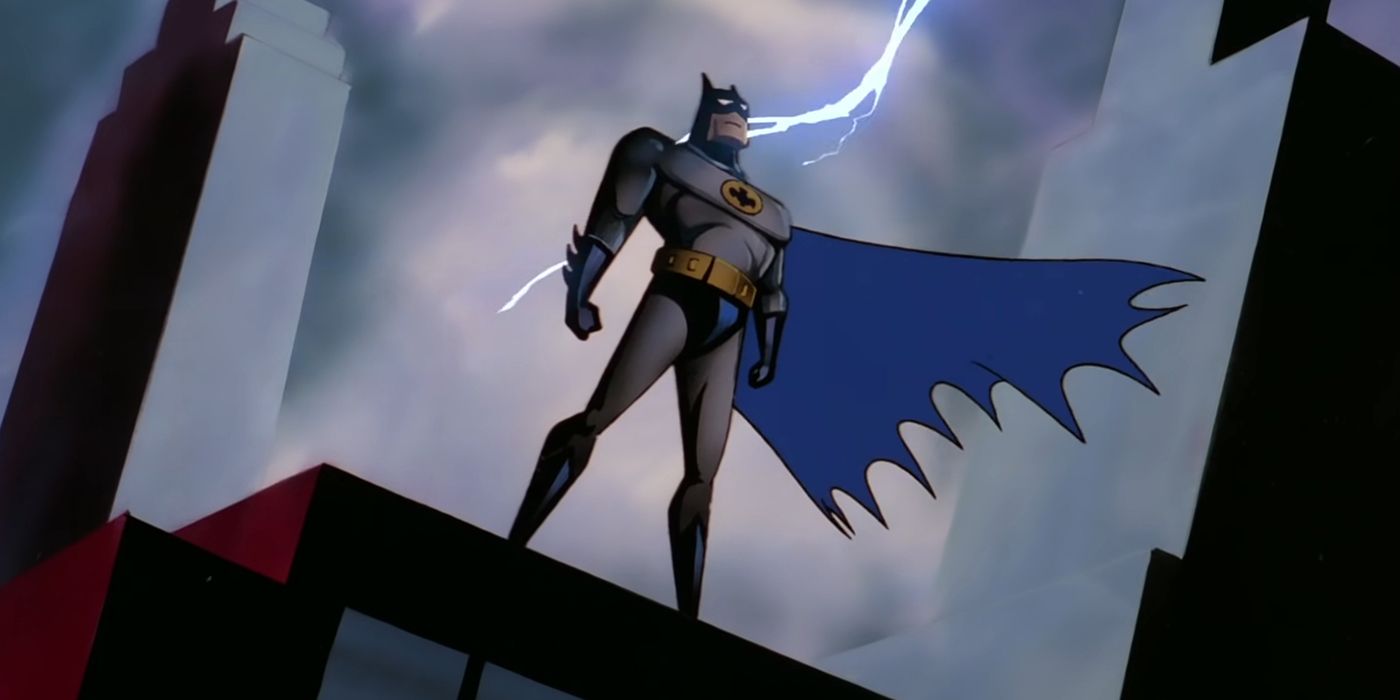 Would it be the same without Conroy and Hamill?
screenrant.com
Cue the batsignal, citizens of Gotham City. A new rumor suggests that Batman: The Animated Series might be making a comeback on HBO Max.
nerdist.com
Thought I would share since Batman: TAS is a masterpiece.
I should also add that for those of you who passed on Batman Beyond when it originally aired, I strongly recommend giving it a go. It's pretty damn good.