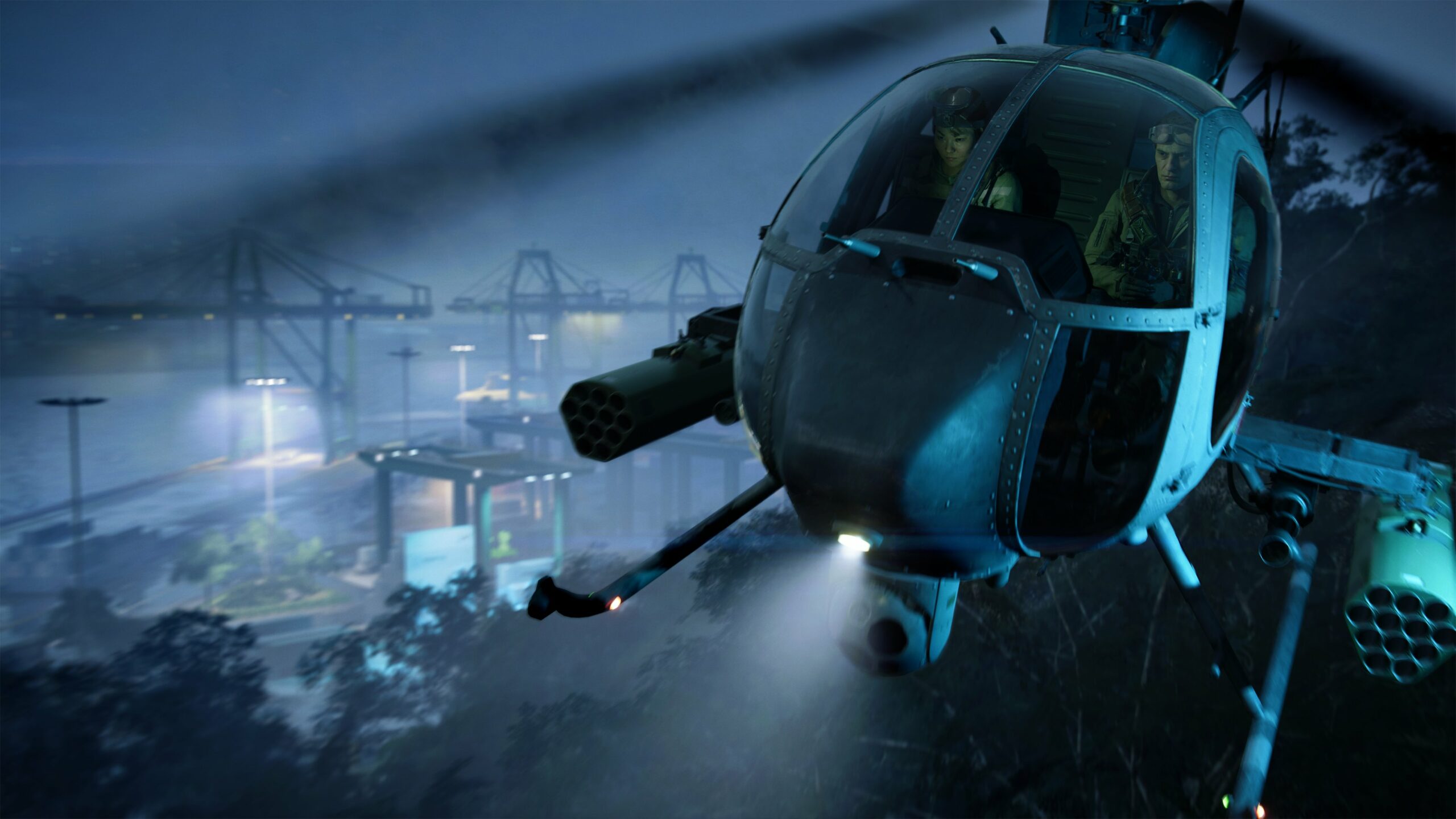 Invite-only playtest started on PC this week…

www.videogameschronicle.com


INVITE-ONLY PLAYTEST STARTED ON PC THIS WEEK

The PS5 test was called off at the last minute due to "a critical issue" related to the game build, DICE's lead community manager Adam Freeman said on Friday.

The invite-only test has been running on PC since Thursday, and invites are now going out to Xbox players who registered for EA Playtesting, DICE's Freeman said.

"We've been testing our builds in the background on console ahead of the Crossplay testing this weekend," he wrote on Twitter.

"We've already identified a Critical issue with our submitted build on PlayStation 5 and have notified folks that we will not be testing on PlayStation 5 this weekend.

"Thanks to folks on PlayStation who initially signed up, keep an eye on the EA Playtesting website for any future playtests we might do."

Freeman added that DICE has had "a great first 48 hours so far on PC" during the opening sessions of the technical test.

"We successfully tested our server scaling and got a lot of new positive data back from people stressing our closed network for the first time," he wrote. "Thanks to everyone for jumping on so far."




The technical playtests were originally scheduled to take place in July but were delayed to give DICE the opportunity to test the game's recently announced cross-play functionality.

Testing will accommodate "a few thousand participants" ahead of wider testing in an open beta scheduled for September.

Battlefield 2042 gameplay footage from the technical test leaked online on Friday.

The standard edition of Battlefield 2042 is set to release on October 22, 2021 priced at $59.99 for Xbox One, PS4 and PC, and $69.99 for Xbox Series X/S and PS5.

However, players who choose to pre-order the Battlefield 2042 Gold Edition for $89.99 on PC and $99.99 on consoles, or the Battlefield 2042 Ultimate Edition for $109.99 on PC and $119.99 on consoles, will receive early access to the game beginning on October 15.