Dec 1, 2014
31,279
39,193
1,415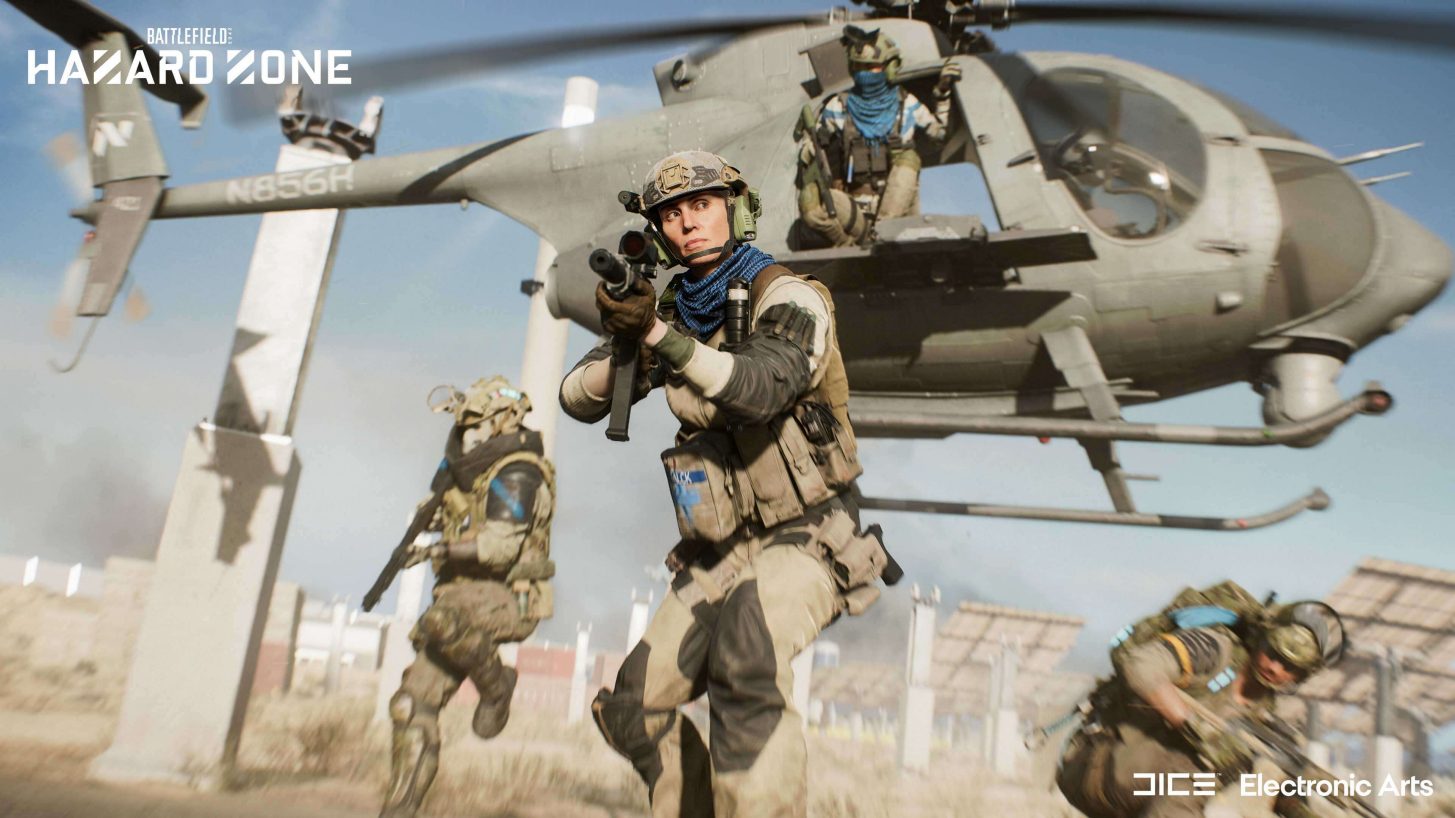 Communication feature is "on the road map" and could arrive by "Day 25″

www.videogameschronicle.com
According to
The Washington Post
's scathing Battlefield 2042 review, developer
DICE
said during a Q&A this week that it found lots of players use standalone chat applications like Discord to communicate but that it was looking to add in-game voice chat "shortly after launch".
A spokesperson for the company later told the publication that the feature was "on the road map" and could arrive by "Day 25.″
As the Washington Post writes in its review, "Hazard Zone relies heavily on relaying information to your teammates and coordinating so that their characters' loadouts and special abilities can complement one another. Unless you're in a party via another VOIP platform though, it's nearly impossible.
"There is a ping wheel and in-game text chat (good luck using that during a gunfight) but neither is a true substitute for a feature that is a staple in squad-based games.
"During the review period, I was unable to join my squadmates' party so I had to solo queue, where I was paired with three
EA
staffers," its reviewer adds. "Our squad never made it more than 3 minutes into the mode. No one could communicate which way to go, no one could call out threats. We died in short order. And that will be the experience for anyone not playing in a previously assembled party."