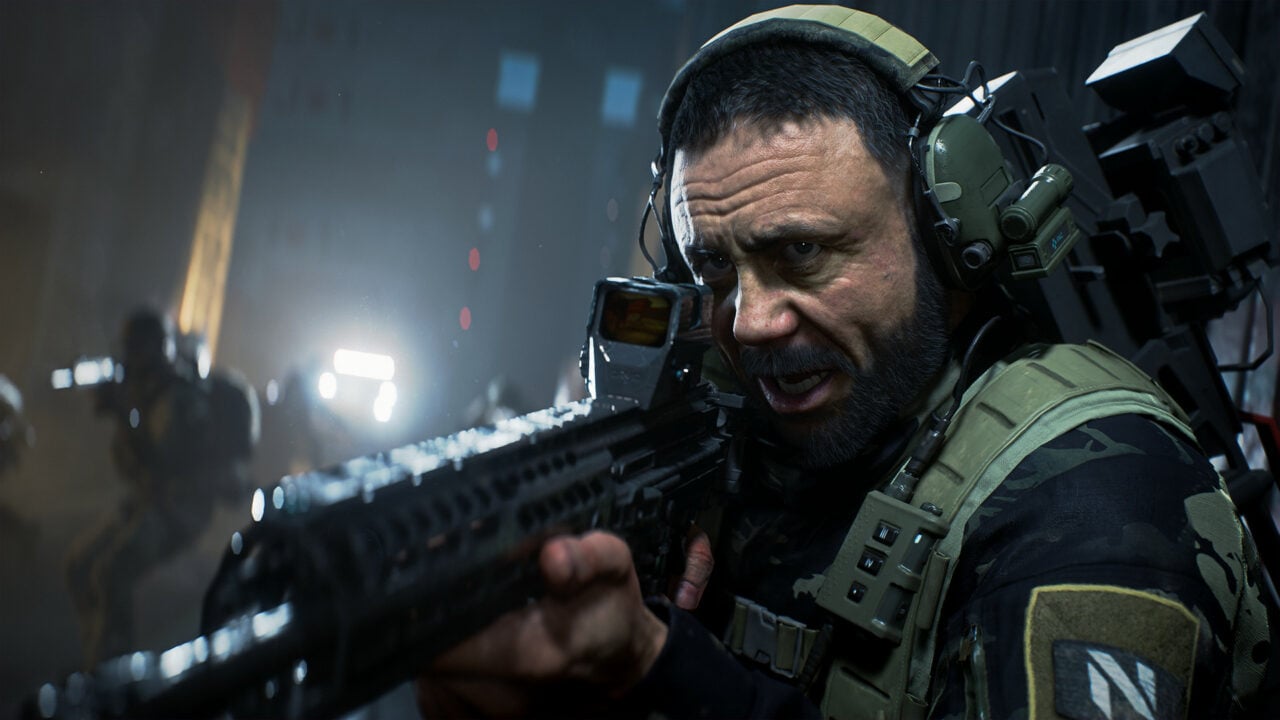 Speaking on his premium Giant Bomb show Grubbsnax (transcribed by VGC), journalist Jeff Grubb said EA is attempting to fulfil the game's promised DLC using as few resources as possible so that it can focus on the next Battlefield game.
"This game is basically down to a skeleton crew. It's down to like the bare bones and those people are specifically just working on the promised additional seasons that the game needs to meet the requirements of the high-end version that it sold," said Grubb, who described the situation as "abandon ship time".
EA has committed to releasing four seasons of live service content for Battlefield 2042 over the course of a year.
"The skeleton crew is working to pump that stuff out the fastest and the cheapest it possibly can," Grubb said.
He then said the reason for this is that EA is currently in pre-production for the next Battlefield game.
"They're doing this to move everyone on to the new Battlefield as fast as possible," he claimed. "The real core crew of Battlefield developers are already working on that."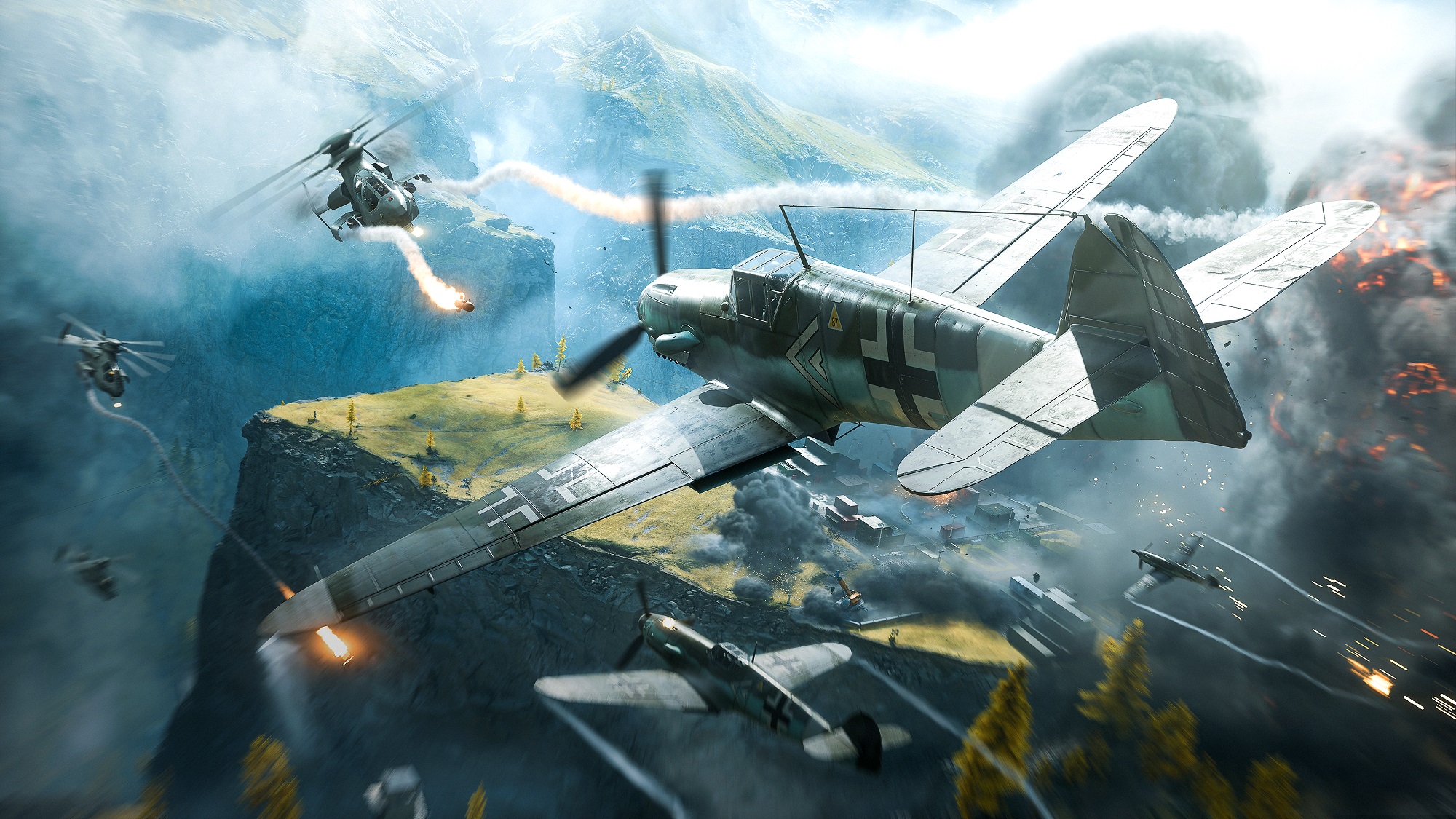 Battlefield 2042's DLC is being worked on by a "skeleton" crew as the majority of the Battlefield team moves to the next game in the series, it has been claimed.

www.videogameschronicle.com
Last edited: