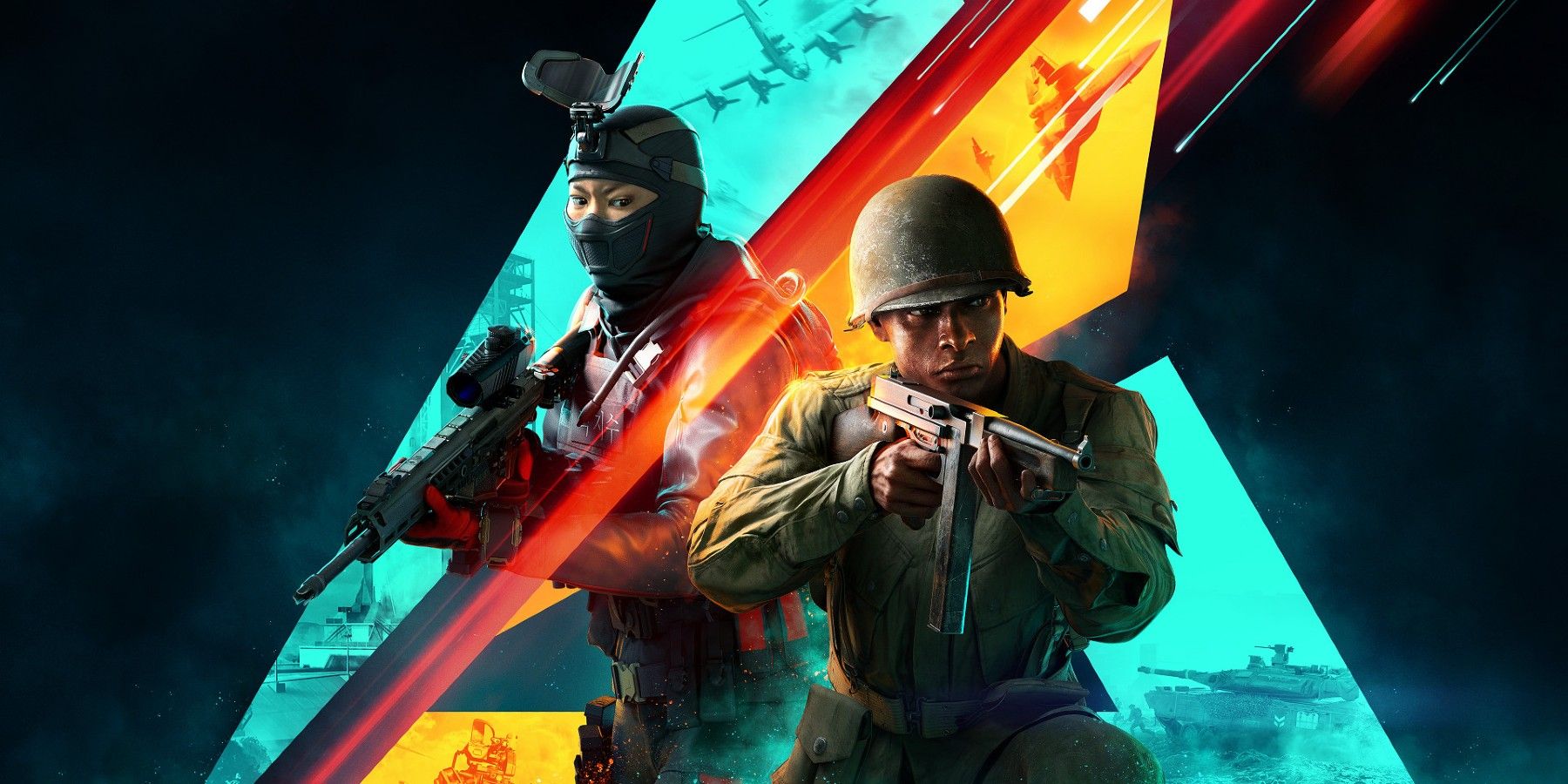 Following complaints from numerous players, developer DICE reveals that multiple updates are coming for Battlefield 2042 to improve the gameplay.
gamerant.com
In a recent blog post, developer DICE talked about the current state of Battlefield 2042. To begin, it noted that millions of players had already checked out the game. According to the developer, this amount was almost double the player count compared to its previous release. In addition to mentioning these impressive numbers for the series, it also acknowledged the post-launch problems impacting game performance.
DICE issued a statement about the problems plaguing Battlefield 2042 and gave some details about plans to address these issues. In the post, the developer said that they were paying attention to the feedback of the Battlefield community as it prepared future updates for the game. In addition, it revealed that 3 separate updates were scheduled to improve the overall gameplay experience.
While several patches for the game had already shipped that looked to improve server performance, the blog post gave dates for a couple more updates. Update #2 launches on Thursday, November 25, and Update #3 drops sometime in early December. Furthermore, another update is expected sometime before the end of the year, while the company also plans to unveil more details about Season 1 at the start of 2022.
Beyond giving the dates for these updates, the blog post detailed some of the changes expected to come. Amongst other things, the November 25 update looks to balance Hovercrafts, fix problems with revives, and reduce bullet dispersion for many weapons. In addition, the developer gave details about what to expect from the early December update, revealing that it is much larger. The focus of this massive patch is to improve overall performance, with additional fixes for UI and vehicle animations. Furthermore, it looks to address issues with player progression, along with making "over 150" minor improvements to the various maps featured in the game.
At the end of the lengthy message from the developer, it emphasized that support for the game was inbound. "This is just the beginning!" it read.
Last edited: