Hey again homies.
... The tale so far....
Voted best Assassin's Creed title:

Assassin's Creed 2


Voted best Supergiant Games title: Hades*
Voted best Blizzard title:

Diablo 2 + Expansion/Remaster


Voted best Rockstar title:

Red Dead Redemption 2


Voted best Naughty Dog title:

Uncharted 2: Among Thieves


Voted best Valve title:

Half-Life 2

Voted best FromSoftware title:

Bloodborne


Voted best Bethesda Softworks title: --
Voted best Bioware title: --
Voted best Konami title: --
Voted best Arkane Studios title: --
Voted best Id Software title: --
Yes, I intend to make some kind of graphic for this, but probably in a later thread because I'm busy atm.
Moving right along, strike while the iron is hot, we're moving on from our successful but hella lopsided FromSoftware thread to tackle the task of picking a BETHESDA SOFTWORKS favourite, and i'm pretty stoked for this one. Some of you may notice that I've demoted Arkane a bit, that's because because.
Say what you will about their more recent games, some of their older titles are amongst the greatest games ever developed imo, and I can't wait to see who wins. I just hope it's a little less lopsided than FromSoftware.
**NOTE: I fucked up the poll options again and invented a game called "TES 4: Obsidian".
Let it be known that this is meant to say "Oblivion". My bad.

that's right, classic logo, TES3 style
​
Bethesda Softworks. I'll only say what I think know about them so I don't come across as a copy/paster and can remain proofed from being accused of misreading text online... I may have this slightly wrong but I'll suggest that they've been owned for most of their life by Zenimax, which didn't exercise much control over them as it made a lot of its money from non-gaming interests, and gave them the freedom to design games they wanted to make. They made a number of great games before Morrowind, but it was the third Elder Scrolls game that arguably did more to reshape the way we prefer to play our WRPGs than any other game.. I love Morrowind, and it's expansions, it's a work of deep passion and attention to detail, accessible but colossal. I also loved Oblivion hugely. I also loved Skyrim actually and played it heaps but it sticks in my mind less than it's two nearest predecessors. Fallout 3 resonated with me in the months after watching The Road, but otherwise failed to grab me, and I've not really played a game of theirs with any real commitment since.
But
you have
, Bethesda has developed many games and published many more, and xBox fans are viewing them as the company to
make
the reputation of the xbox exclusives stable with their upcoming TES 6 and Starfield titles. so let's pick their best game!
BIG NOTES ON POLL:
Bethesda have produced many games, I'm not gonna put fuckin' Doom Eternal up here, that's a id Software game, nor Dishonred OR Redfall OR deathloop, that's Arkane, nor Wolfenstein, that's MachineGames, nor the Evil Within, nor New Vegas (obsidian), I WILL PUT IN TESO because that's by ZeniMax Online Studios which for all I know is just the online arm of Bethesda. They have also made fuckloads of games, good on them, but I'm mostly trying to use this to guage which TES game has the most love, and a few others, so I won't be painstakingly listing every game they've ever made. Deal!

I put in this 'IHRA Drag racing Franchise' option because they've made like a dozen of the things so you gotta pay that. Ditto Terminator.
As always, if you want a game added to the poll, don't vote until you've got me to add it, because your votes are gonna be locked.
stay tuned for Bioware...



If you have any suggestions for developers we can vote on, let me hear them!



IF you vote but don't bump the thread: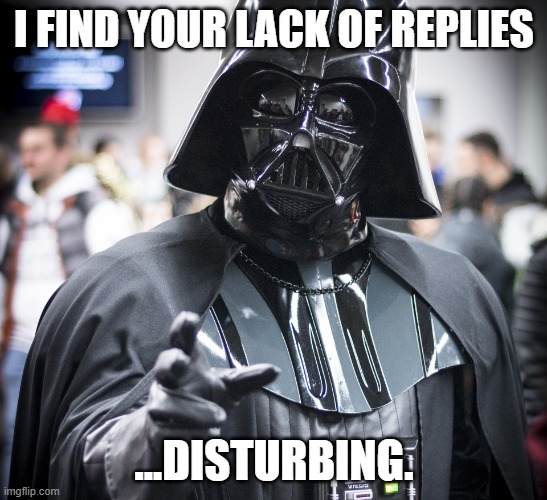 ps.
nush

please don't hit me for not researching Bethesda more
Last edited: