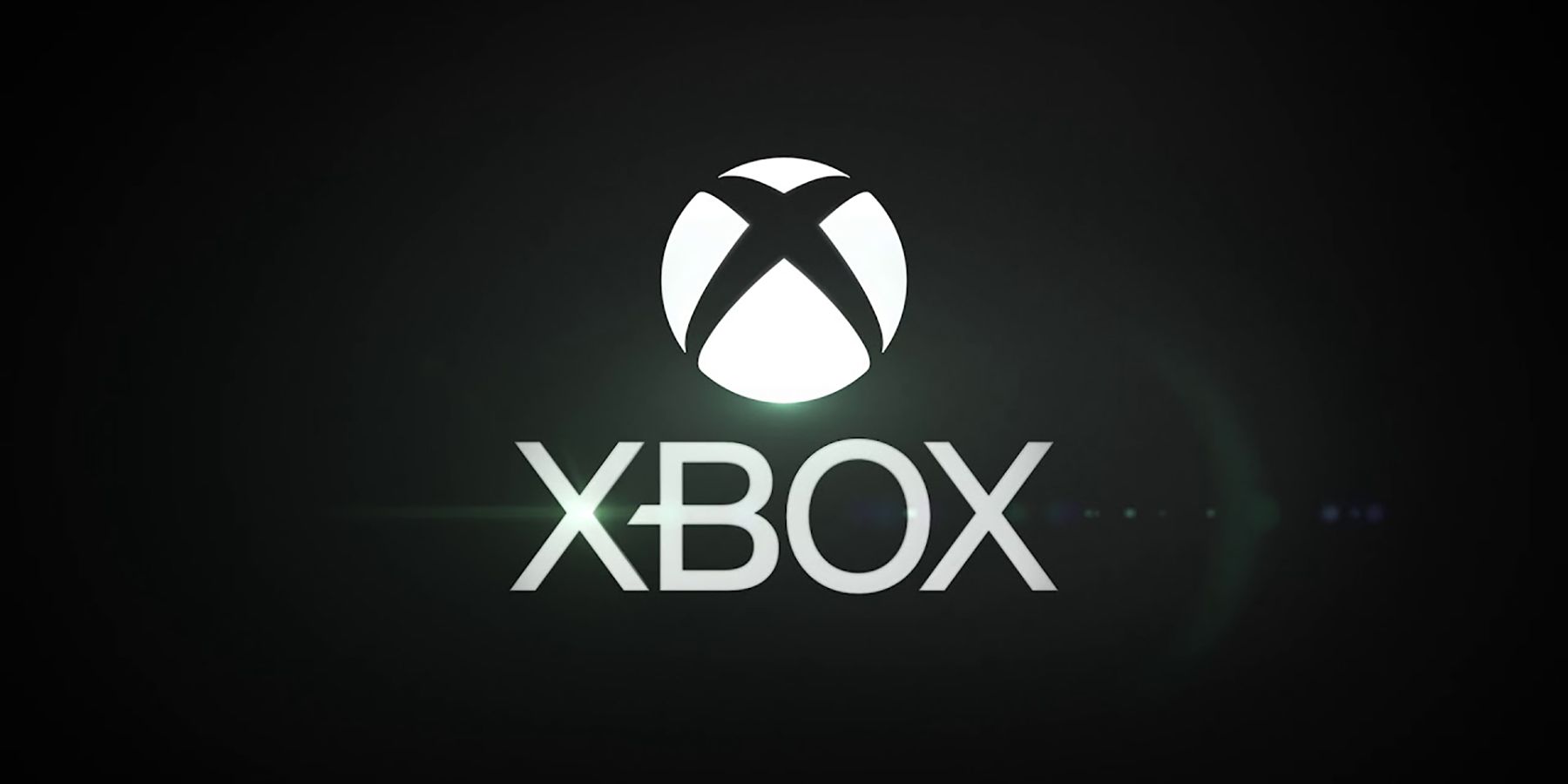 A reliable insider with a proven track record teases big news coming out of Microsoft this week, leaving many fans excited for what it could be.
gamerant.com
According to Tom Henderson, there is some big news coming this week. He doesn't elaborate as to what, but for those who don't know, Henderson has a proven track record as a leaker. He's been right on various things in the past, with
Call of Duty
and
Battlefield being his typical wheelhouse
. While this should still be taken with a grain of salt, Henderson is more reliable than many other sources.
Specifically, Henderson says he has heard that there will be some "big announcements" this week but refrains from elaborating on what it is. He does go on to say, separately, that he also heard that
Halo Infinite's campaign reveal
is coming soon, but he seemingly suggests the two are not related. In other words, while the
Halo
news would certainly be welcome, the other announcement remains a mystery.
One person in Henderson's comments says he has heard similar things, but indicated that it's not "earth-shattering" and has nothing to do with acquisitions. Still, the user suggested that it would be pretty cool, and this information is less reliable than Henderson's (generally speaking). Either way, since E3 earlier this year, there hasn't been a whole lot of new reveals, so it'll be interesting to see what this is.