Bigfield 2042 is the most realistic shooter of this year (whatever year you read this, it doesn't matter). Let's not talk about balance and optimization, nobody has been interested in this for a long time. In our amazing game, you will find large levels filled with nothing, as well as a lot of cute waifu in tight suits that you have to destroy. For this, you will receive in-game money, with which you can buy better weapons to exterminate enemies even more effectively. Or you can unlock good weapons right away by purchasing in-game currency for as little as $0.
Features​

4 Levels + 2 more levels for tank battle
Classic modern weapon arsenal
Armed women with tail and rabbit ears
Free in-app purchases
FPS, TPS, no NFTs
Soak up the atmosphere of the AAA project
Incredible gameplay -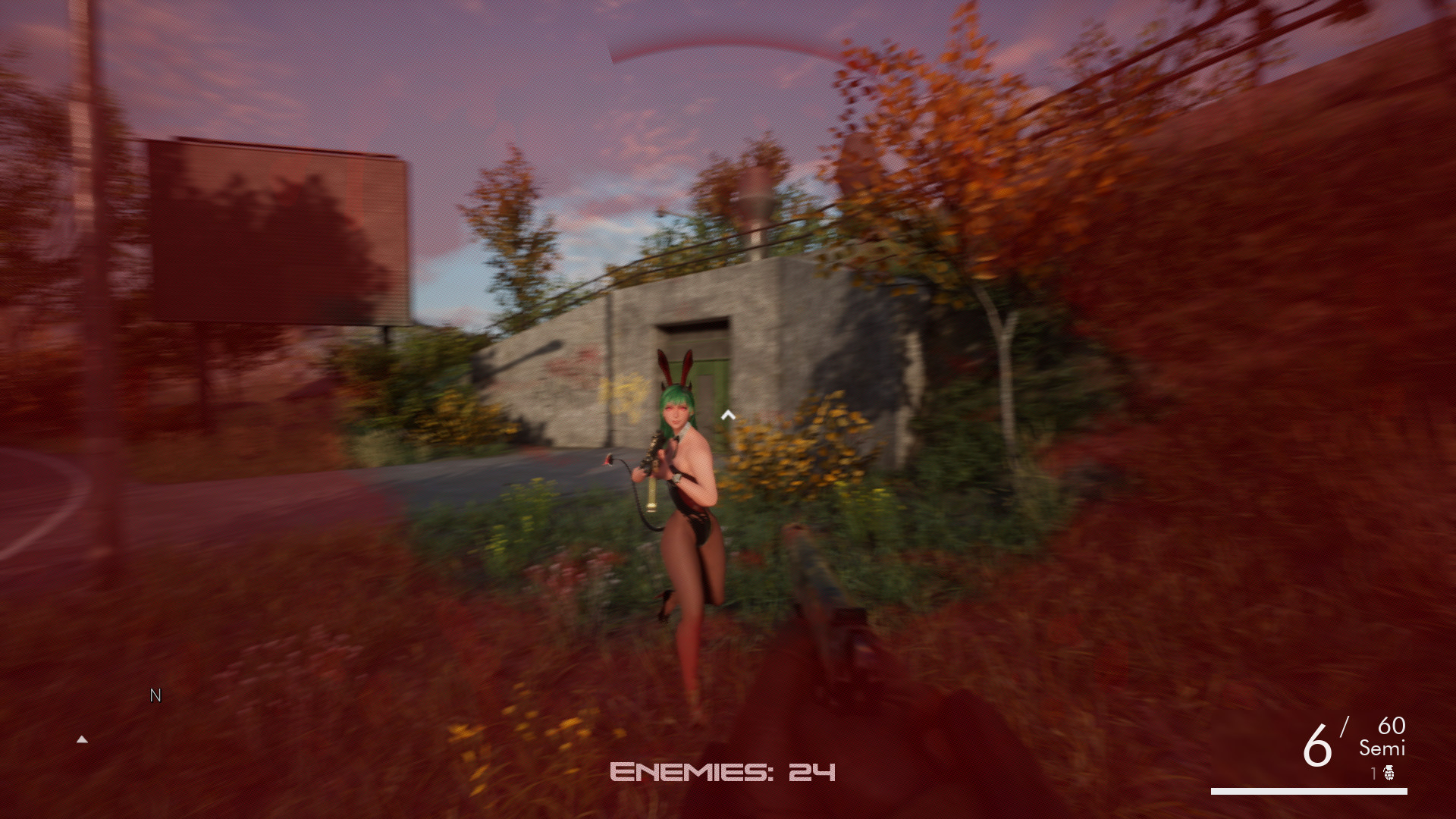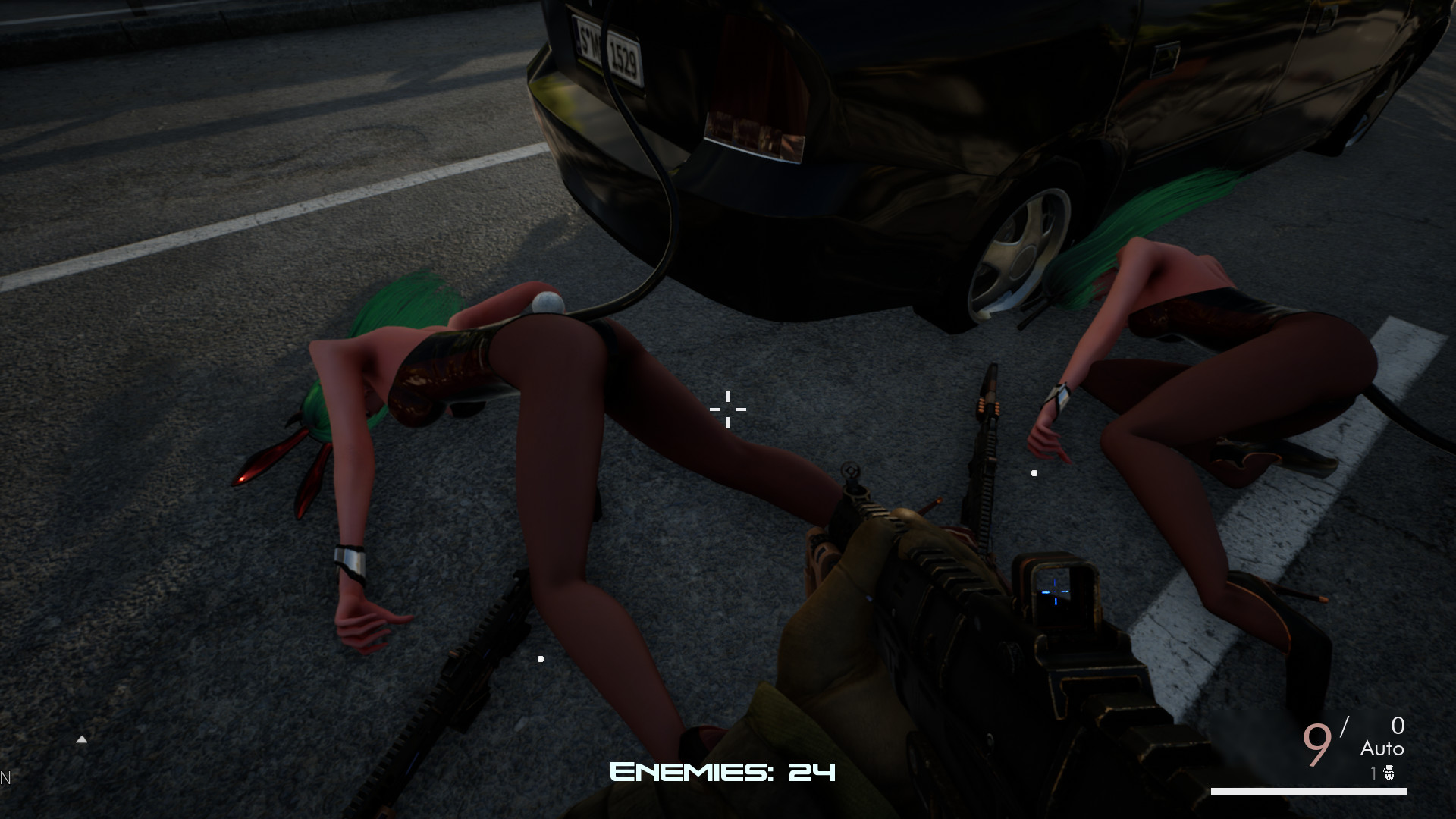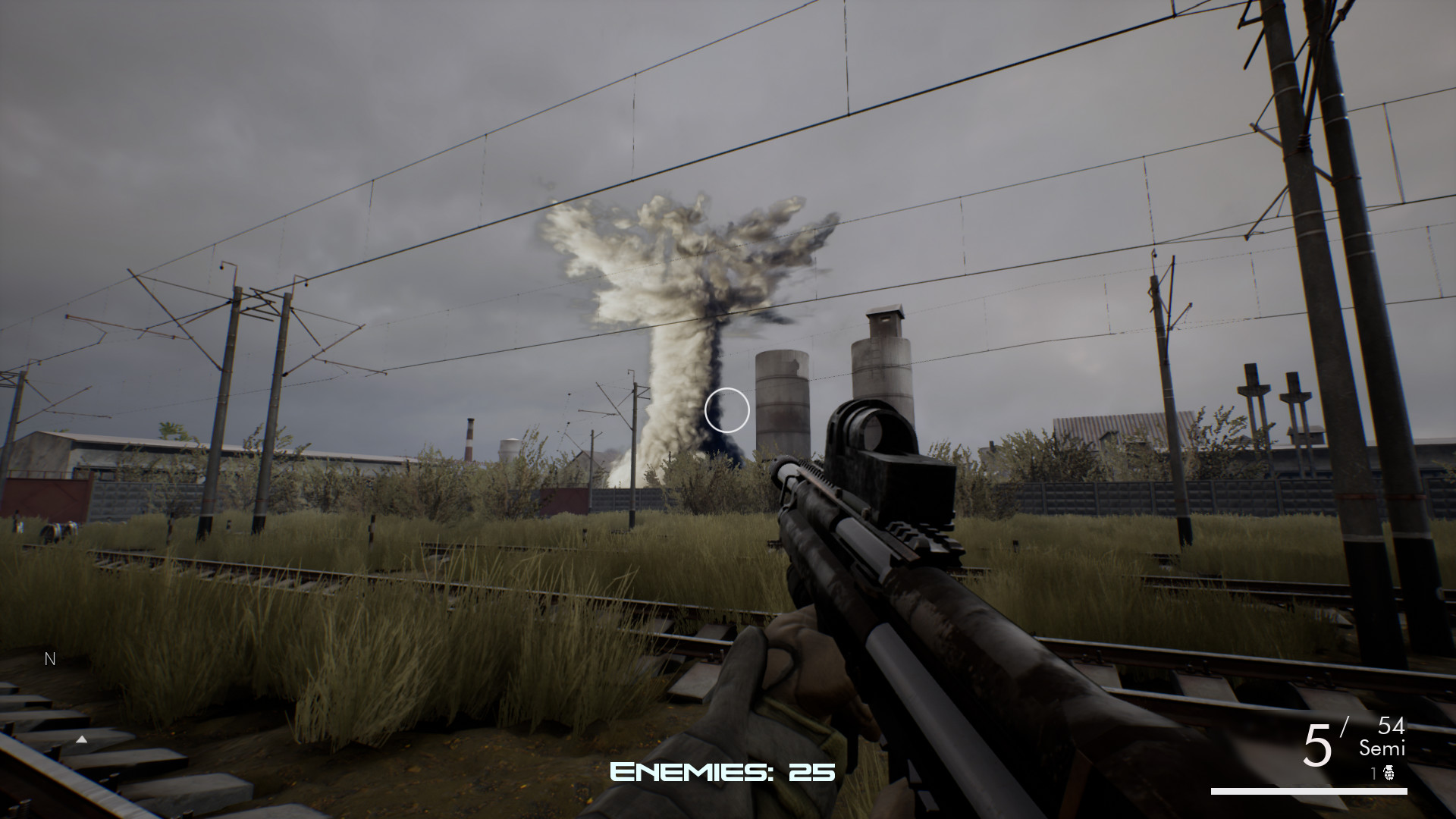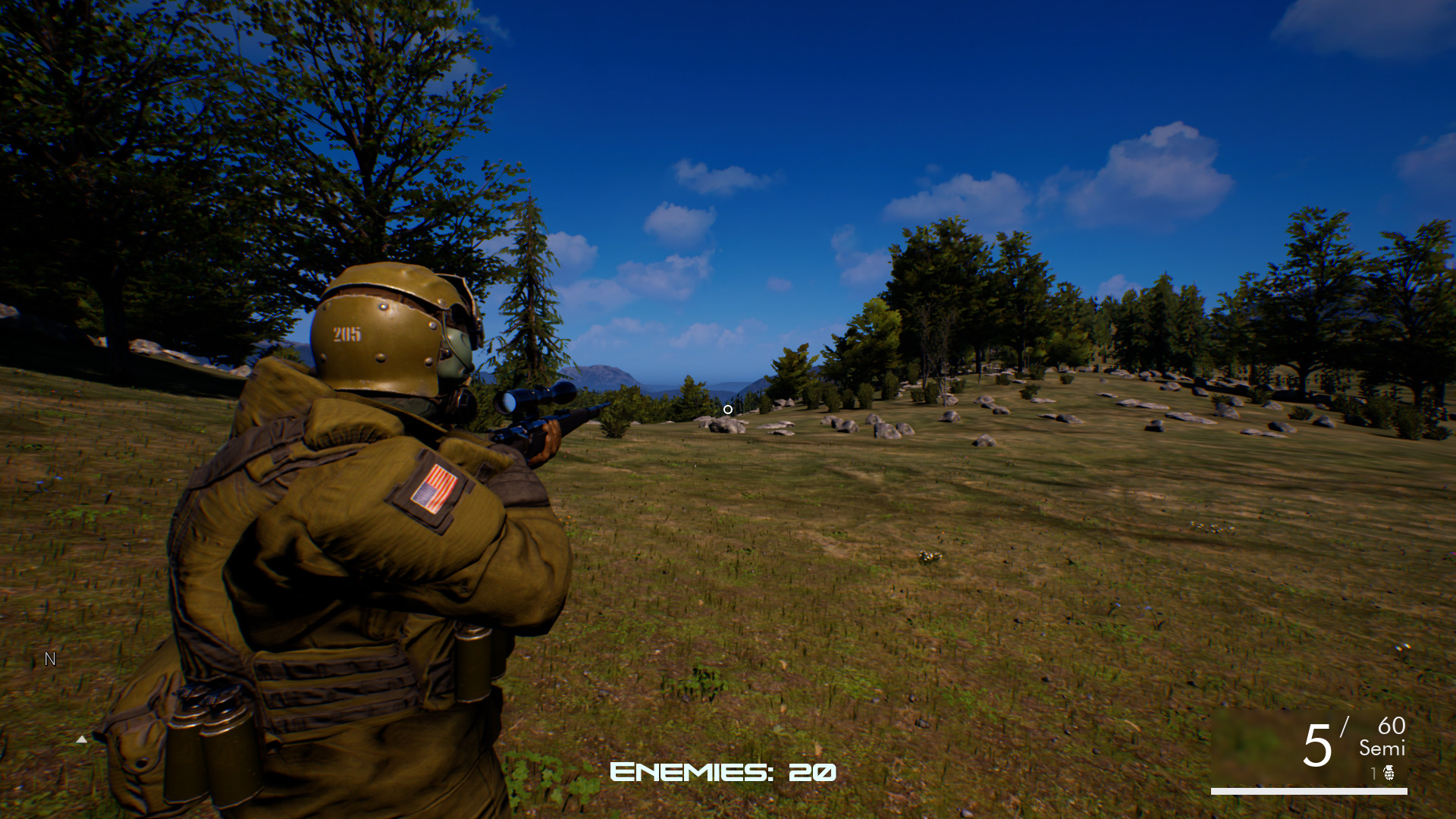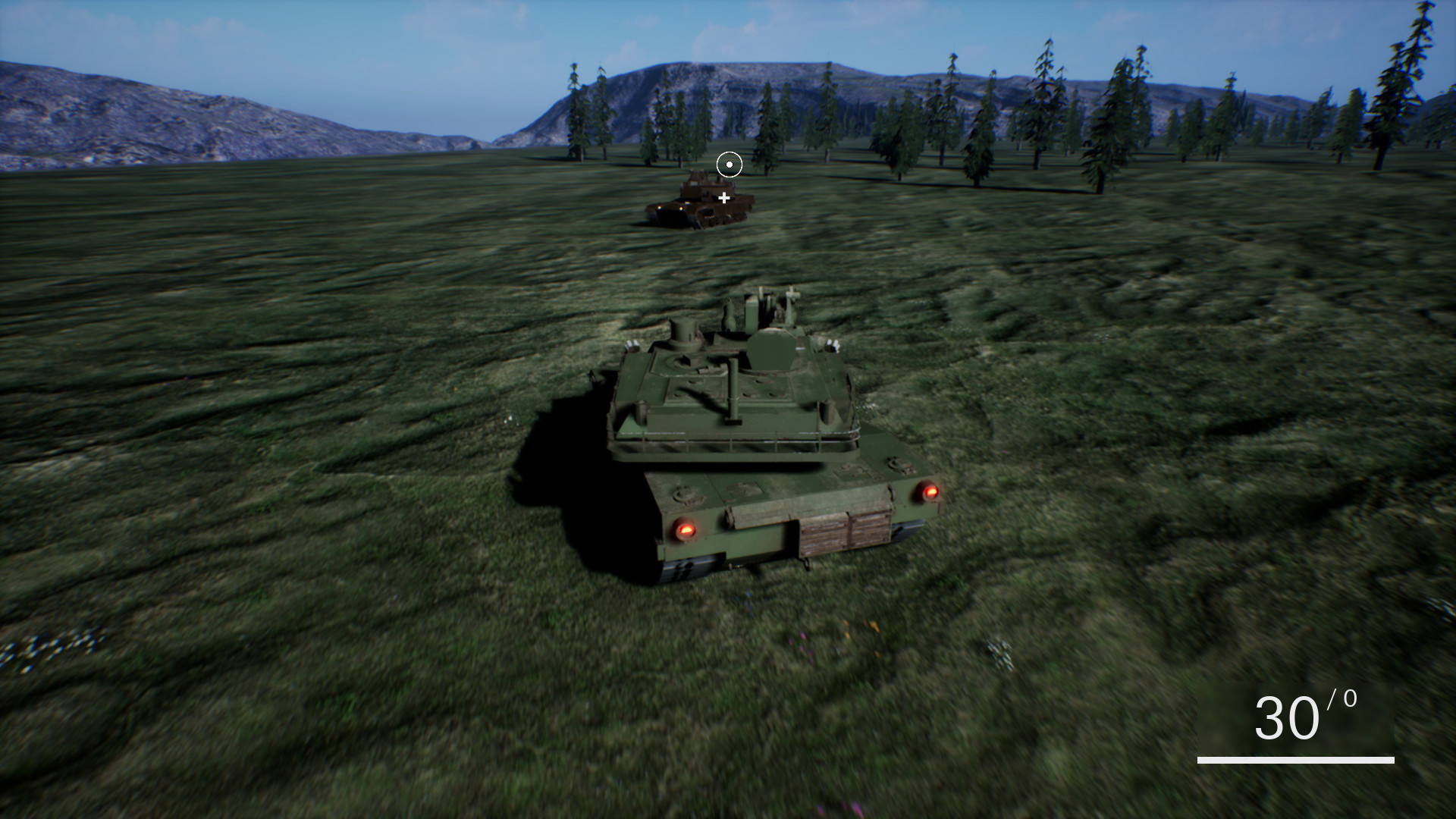 Flawless user reviews -
What a masterpiece. Flawless gameplay with absolutely zero bugs. I'm honestly shocked that this game isn't $60. The price is a steal, and you'll get eons worth of gameplay. This is what happens when you combine Black Ops 2 and Battlefield 3 into one. I can see myself waking up just to play this game, and then going to sleep at my computer desk playing this game. Graphics are stellar, it makes Elden Ring look like a 2004 Playstation game. This game makes me feel like the gods have finally given me a purpose in life. At most, its a 2.5/10. I would highly recommend to play for 5 minutes and then regret it.
THIS GAME IS EVERYTHING BATTLEFIELD 2042 IS.
10/10 WOULD BUY AGAIN.
Looks like someone got a little annoyed with Battlefield 2042
. Its a pure asset flip but hey at least its only a buck, and a nice bit of ball breakling to EA and DICE for the state of that game.