Amidst all that, a leaker has stated that Bioshock 4 might in fact be PlayStation exclusive. In his podcast, Youtuber Xbox Era, states that he is not aware of the fact that whether it will be a fully exclusive title or a timed exclusive. The leaker had a decent track record, but as with all leaks, this should be taken with a grain of salt.
Bioshock 4 might be PlayStation exclusive according to a latest leak. Whether it will be a timed exclusive or not is uncertain.
www.dualshockers.com
I saw this on reddit and in the XBOX OT on the other site.
Update
Reputable insider Imran Khan:


"I can't answer that. But I'm just saying, that might be closer than we think," Khan said of the time in which some new PS5 titles might come about.
"There are games in the near future that look very, very, very good. And like, somewhat jaw-dropping, I would say."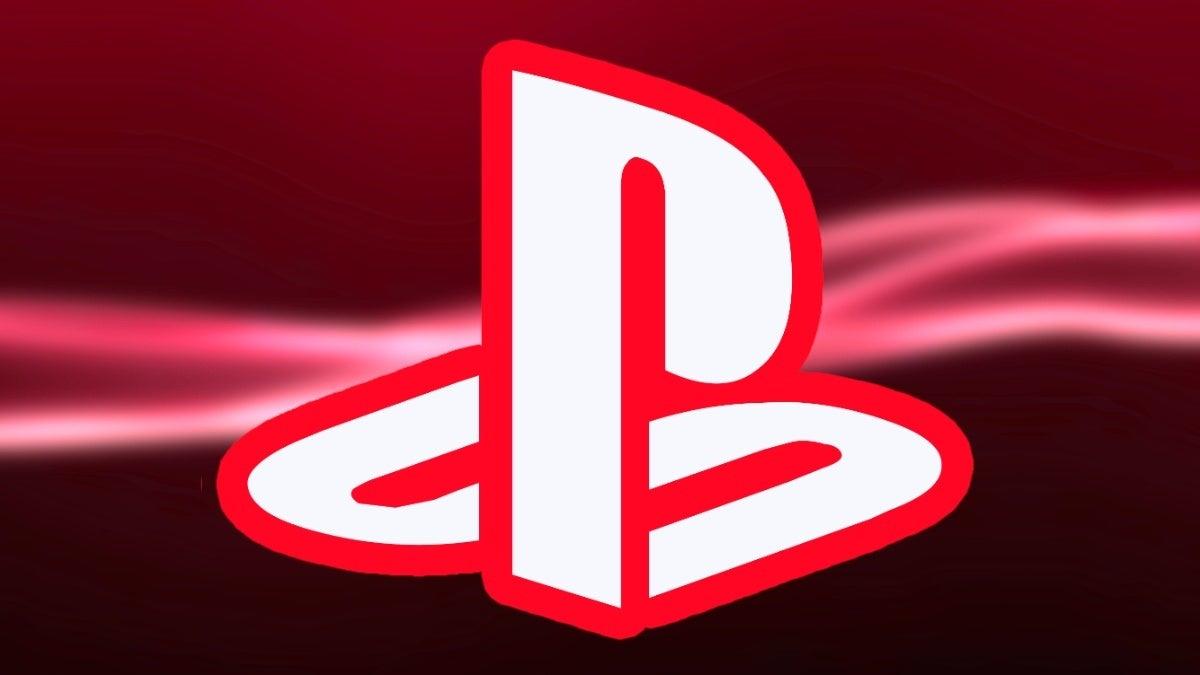 A notable PlayStation insider has teased that Sony has some secretive PlayStation 5 games in the [...]
comicbook.com
Last edited: