Hey again homies.
... The tale so far....
Voted best Assassin's Creed title:

Assassin's Creed 2


Voted best Supergiant Games title: Hades*
Voted best Blizzard title:

Diablo 2 + Expansion/Remaster


Voted best Rockstar title:

Red Dead Redemption 2


Voted best Naughty Dog title:

Uncharted 2: Among Thieves


Voted best Valve title:

Half-Life 2


Voted best Bungie title: --
Voted best FromSoftware title:

Bloodborne


Voted best Bethesda Softworks title:

The Elder Scrolls 5: Skyrim


Voted best Bioware title: --
Voted best Konami title: --
Voted best Arkane Studios title: --
Voted best Id Software title: --
Voted best Obsidian title: --
Yes, I intend to make some kind of graphic for this, but probably in a later thread because I'm busy atm.
Back in the saddle again. Last poll didn't get many votes despite Bethesda being a real point of passion for a lot of peeps here, so I felt that I was bringing these out too rapidly. So I stepped off the gas for a few days but WE'RE BACK with a big one. Holy poop is it a big one. Bioware are responsible for some of the best, most epic, most genre-defining titles of all time - and a generous helping of flops and mediocre efforts, particularly in recent years (though
Bo_Hazem
might have something to say about Andromeda
)
To quote Marvin Gaye: Let's get it on. With Bioware. Lube up, Bioware.
yes you'd better believe i've gone old school with the logo choice here
​
BioWare. I won't go into their background because I'm probably gonna get some of it wrong.. But just a smattering of their titles for your consideration: Baldur's Gate 1&2, Neverwinter Nights, KOTOR, Mass Effect, Dragon Age.. One does not simply overlook such achievements, Sean Bean.
I won't even clutter up my post with further opinions. Let's figure out what the best Bioware title OAT is. I hope it's not ME2 because it's a great game but it's not the best these guys ever made, but that's just my opinion.
NOTES ON THE POLL:
I've used '+Expacks/Remaster' on a lot of games, including recent ones that released their expansions in the form of DLC, just take it as write that each main title includes all DLC, too.
I've tried to keep it topical to games often mentioned on this forum, so I didn't note MDK, but if you want to see it on the poll - or other Bioware titles - save ur vote and tell me to put it up there.
If I have continued my inadvertent tradition of stupid mistakes in polls, forgive me
stay tuned for Konami...



If you have any suggestions for developers we can vote on, let me hear them!



IF you vote but don't bump the thread: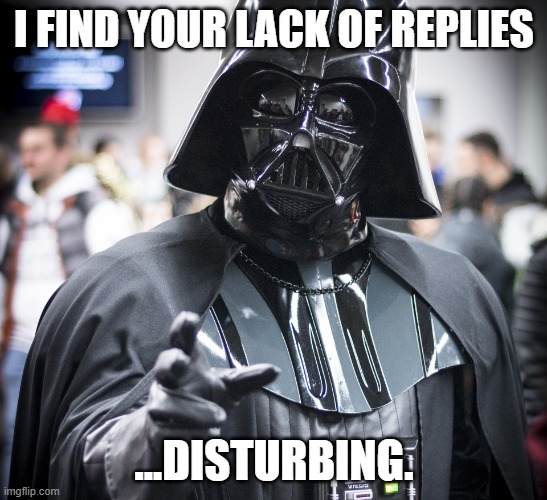 ps. @nush please don't hit me for forgetting to remove ur tag from a copy/pasted post OP
Last edited: