Mar 21, 2013
11,500
31,594
1,550
"In the first half of 2019 we have prioritized investments in our key franchises and, beginning in the second half of this year our audiences will have a chance to see and experience the initial results of these efforts."
The Investor Relations website contains information about Activision Blizzard's business for stockholders, potential investors, and financial analysts.
investor.activision.com
Across
Call of Duty®
,
Candy Crush™
,
Warcraft®
,
Hearthstone®
,
Overwatch®,
and
Diablo®
,
we are expanding our development teams so that we can accelerate the delivery of content in our pipeline, pursue new business models, broaden our communities, and delight our players.
Activision Blizzard had 327 million Monthly Active Users (MAUs)C in the quarter.
King had 258 million MAUsC. Candy Crush franchise MAUsC grew year-over-year, driven by growth in Candy Crush Saga™ and the addition of Candy Crush Friends Saga™.
Total time spent in King's Candy Crush franchise grew strongly year-over-year.
Activision Blizzard delivered approximately $800 million of in-game net bookingsB in the second quarter.
King's Candy Crush was the top-grossing franchise in the U.S. mobile app stores, a lead position it has held for the last two years.
Advertising in the King network continued to ramp, with net bookings growing sequentially and doubling year-over-year.
Hearthstone net bookings grew sequentially in Q2 following the release of Rise of Shadows and the introduction of the paid single-player Adventure, with the expansion also outperforming last Q4's Rastakhan's Rumble™.
Activision had 37 million MAUsC. Call of Duty: Black Ops 4 MAUsC grew year-over-year versus Call of Duty: WWII, and hours played increased by more than 50%. Crash™ Team Racing: Nitro-Fueled enjoyed positive critical reviews and strong sales, particularly through digital channels.
Total hours played inActivision's Call of Duty franchise rose double-digits year-over-year.
Overwatch League™ hours viewed continued to grow robustly year-over-year in the two stages held during the second quarter. Season-to-date, viewership and average minute audience have grown double-digits year-over-year.
For Call of Duty: Black Ops 4, net bookings from in-game items grew year-over-year versus Call of Duty:WWII and are ahead of WWII on a comparable life-to-date basis.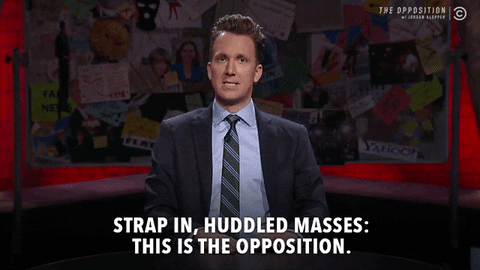 Last edited: