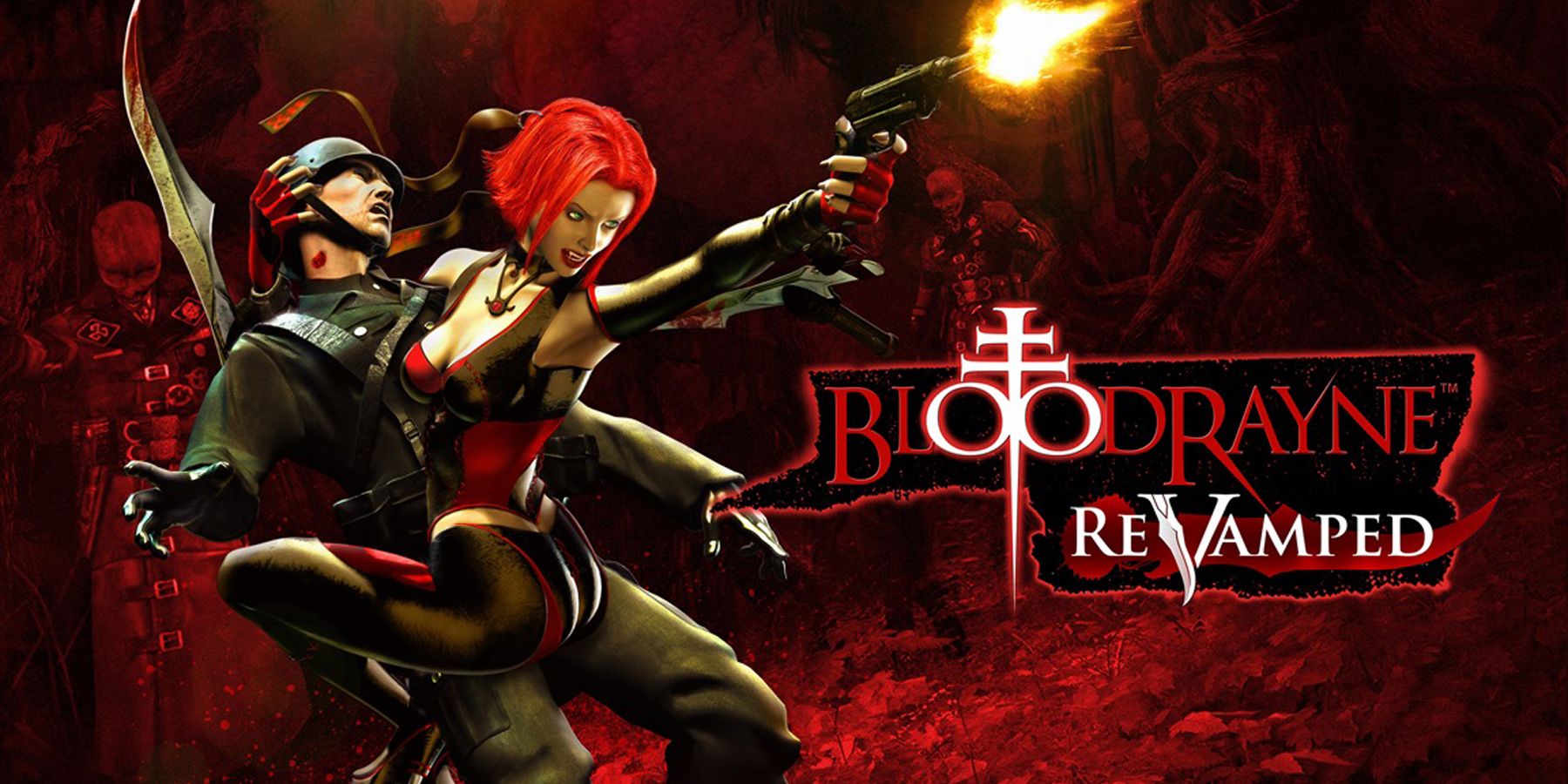 Release date announced for BloodRayne and BloodRayne 2 remasters.
gamerant.com
Ziggurat just announced the release date for the re-releases
BloodRayne: Revamped
and
BloodRayne 2: Revamped
. Both games are on their way to PlayStation 4,
Xbox One
and Nintendo Switch and will be available on November 18.
For those who missed it the first time or just need a refresher,
BloodRayne
is an action horror game set in the late 1930s.
It follows the titular half-vampire Rayne
, who travels around the world to prevent the Nazis from uncovering a supernatural artifact. It was followed by
BloodRayne 2
, which takes place 60 years later and follows Rayne's quest to stop a vampiric conspiracy from taking over the world. The franchise also has a 2D sequel/spinoff called
BloodRayne: Betrayal
which was released in 2011.
Last year, Ziggurat Interactive acquired the franchise and re-released the first two games for Windows PC with the subtitle
Terminal Cut
. The publisher is now bringing both games to modern consoles thanks to developer Big Boat Interactive. It will be available via digital download, with a limited run of physical copies for the PlayStation 4 and Nintendo Switch. Notably, this will be the first time the sequel releases on a Nintendo console.
It's also worth specifying that
BloodRayne: Revamped and BloodRayne 2: Revamped
are updated re-releases instead of full remasters. The re-releases feature upscaled cinematics and improvements to audio, text localization, textures, lighting, reflections, and other effects. Both games will also support 4K resolution on compatible platforms. However, the games' engines and 3D models still appear to be fundamentally the same. So, players shouldn't go in expecting a modern or even last-gen level of graphical fidelity. It's arguably more of a "how you remember it" kind of remaster rather than an attempt to modernize the game completely.