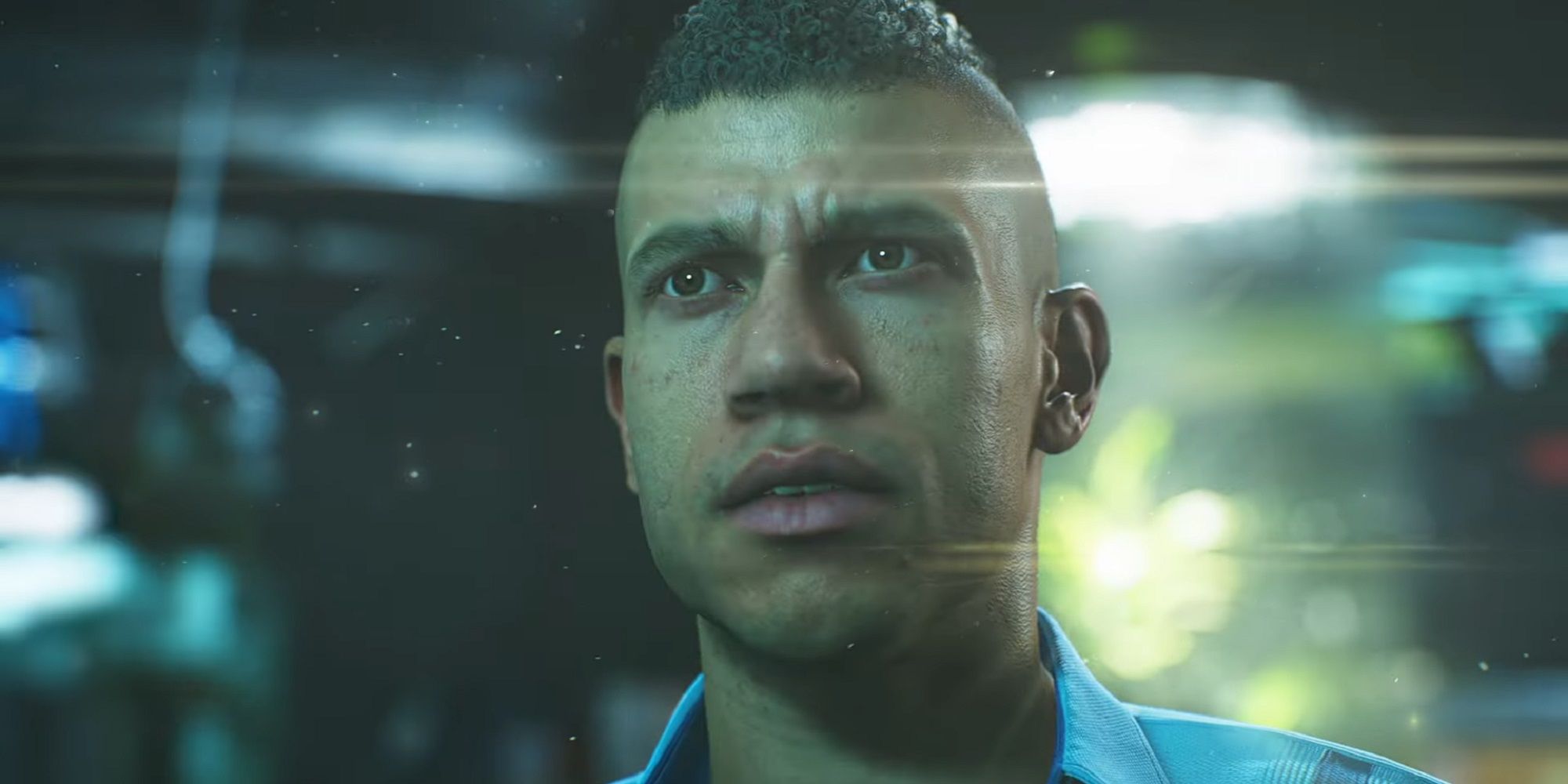 The studio will begin operating in 2023.
www.dualshockers.com
Earlier today, a press release by
Build A Rocket Boy
studio revealed that the team will have a new branch in France to expand the footprint of the studio and become the "next natural step in Build A Rocket Boy's evolution."
The studio is set to start operating in 2023 with an "industry veteran line up," but no names have been mentioned so far. It also remains unknown whether the new studio is going to help the team to accelerate the development of Everywhere or would focus on a different project.
Build A Rocket Boy officially revealed the first trailer for its debut project Everywhere during Gamescom 2022's Opening Night Live showcase. The game is described as "a multi-world experience that blurs the line between reality and digital world."
In the announcement trailer for Everywhere you can spot an open-world experience with racing and third-person shooter gameplay elements, featuring Fortnite-style visuals. But the post-credits scene of the trailer reveals a new character facing a huge explosion. This latter part of the trailer features incredibly realistic visuals, contrary to what the entire trailer showcases at first. The developers then explained that Everywhere is set to feature a cinematic experience similar to other triple-A projects as well.
Currently, Build A Rocket Boy has two studios in Edinburgh and one in Budapest. There are a number of open positions for all branches of the studio. The team is interested in hiring remote developers in certain areas.