Bungie's Marathon is in dev for PS5/Xbox Series/PC with full cross play and cross save (pvp extraction shooter)
Marathon merch already available for preorder
https://t.co/oyasvW5582
https://blog.playstation.com/2023/05/24/bungie-unveils-marathon/
Today Bungie makes history with the announcement of its first completely new project in more than a decade: Marathon. A sci-fi PvP extraction shooter, Marathon will find players engaging one another as cybernetic mercenaries known as Runners, exploring a lost colony on the planet of Tau Ceti IV in search of riches, fame, and infamy. Marathon is currently in development for PlayStation 5 and PC with full cross-play and cross-save.

To mark the announcement, we spoke with Marathon General Manager Scott Taylor and Game Director Christopher Barrett to find out more about where we are in the race towards Marathon.

Today you announced Marathon – the first entirely new project announcement from Bungie in more than a decade. How hard has it been keeping this under wraps for so long?

Scott Taylor:

So hard! It's so wild to be talking about this in front of the world. As a team, we've been completely immersed in developing this world behind closed doors at Bungie. Even though there's still a long way to go before release, it's fantastic to be able to open up (even just a little) and share what we've all been working on.

The name "Marathon" obviously conjures up visions of the original game from 1994 but this is something new.

Christopher Barrett:

Finding the right balance is one of the most fun parts of development! We have a tremendous amount of respect for the original Marathon games and, from the very start, we've wanted to honor that, especially the mythology, story, and themes of the world. At the same time, our vision for this game is something new. It's not a direct sequel to the originals, but something that certainly belongs in the same universe and that feels like a Bungie game. Finding those opportunities to nod to the universe's lore, while also getting to build something different and new has been one of the best parts of developing this game so far.

It's our aim to create something incredible both for players who are completely new to the Marathon world and for those that have been waiting years for more stories in the Marathon universe. You don't need to know anything about Marathon to understand or play this game, but if you do, we're making the experience with references and deep cuts you'll recognize.

You mentioned that Marathon will feel like a Bungie game. What does that mean for you?

CB:

There are many elements to what makes a Bungie game. To me, it runs the gamut from the incredible feel of the weapons to beautiful and evocative world building, rich in lore, immersion, and opportunities for incredible adventure.

With Marathon, one of the areas that is a big focus for us is our player-based storytelling. The original Marathon games revealed story moments through terminals, all in text. But now we have so many more ways to immerse players in this world, both in and out of game. We'll be carrying that through in the design of this game.

Our design philosophy here is to have players affect the story of the world through their choices and their actions. This approach also lets us shape the overall narrative direction of the game experience while giving players a direct sense of agency and power.

Marathon is designed from the start as a PvP-focused game and won't have a single-player campaign. Instead, with the PvP experience as our foundation, we're creating opportunities for player-driven stories to unfold, stories that are integrated with the overarching game narrative. We're building a world full of persistent, evolving zones, where players create their own journey with every run they take. That might mean an unforgettable firefight against another crew vying for the same loot, or a last-second extraction while beset on all sides.

Beyond just the "story of your last run" however, we want to give players the chance to affect these persistent zones and the larger world as a result. For example, imagine a crew discovering a previously undiscovered artifact that, when activated, opens a new area of the map for all players to explore. In essence, we're creating a game where the actions of players can have ramifications for the world and players with each unfolding season.

You said Marathon is currently in development. What does that mean and do you have a timeline for when fans will hear more about the game?

ST:

There's still a lot of work to do before launch or even before we're ready to talk about the game in more detail. The team is hard at work, and we've got a great base to start from but there is still so much more to do, including continuing to grow our team. That's one of the most challenging parts of game development: hiring when everything is still under wraps. Now that we're announced, I'm excited because we can be much more candid about the positions we are looking for and talk more openly to candidates about the work that's going on and our vision for the game. If you're interested you can check out our

Bungie Careers page

to see our open positions, which we're constantly updating with new roles as needed. Come work with us. We're working on something we feel is really special.

I know that fans are interested in learning more about Marathon. Believe me we can't wait to show you more. And while I can't give a timeline on when that information will be coming what I can say is this: The next time you hear from us about Marathon, we'll be able to show you the gameplay and will be much closer to launch.
---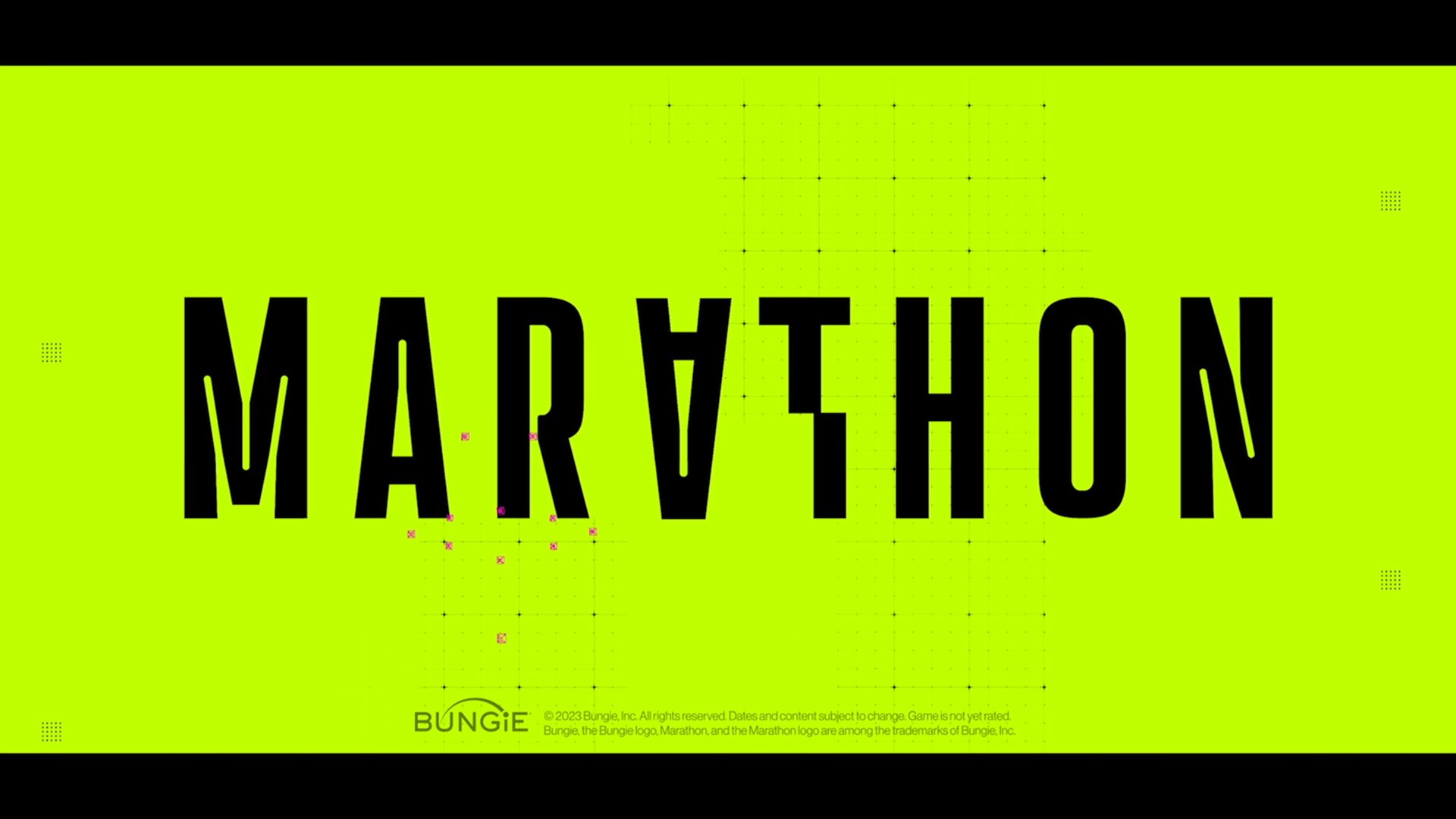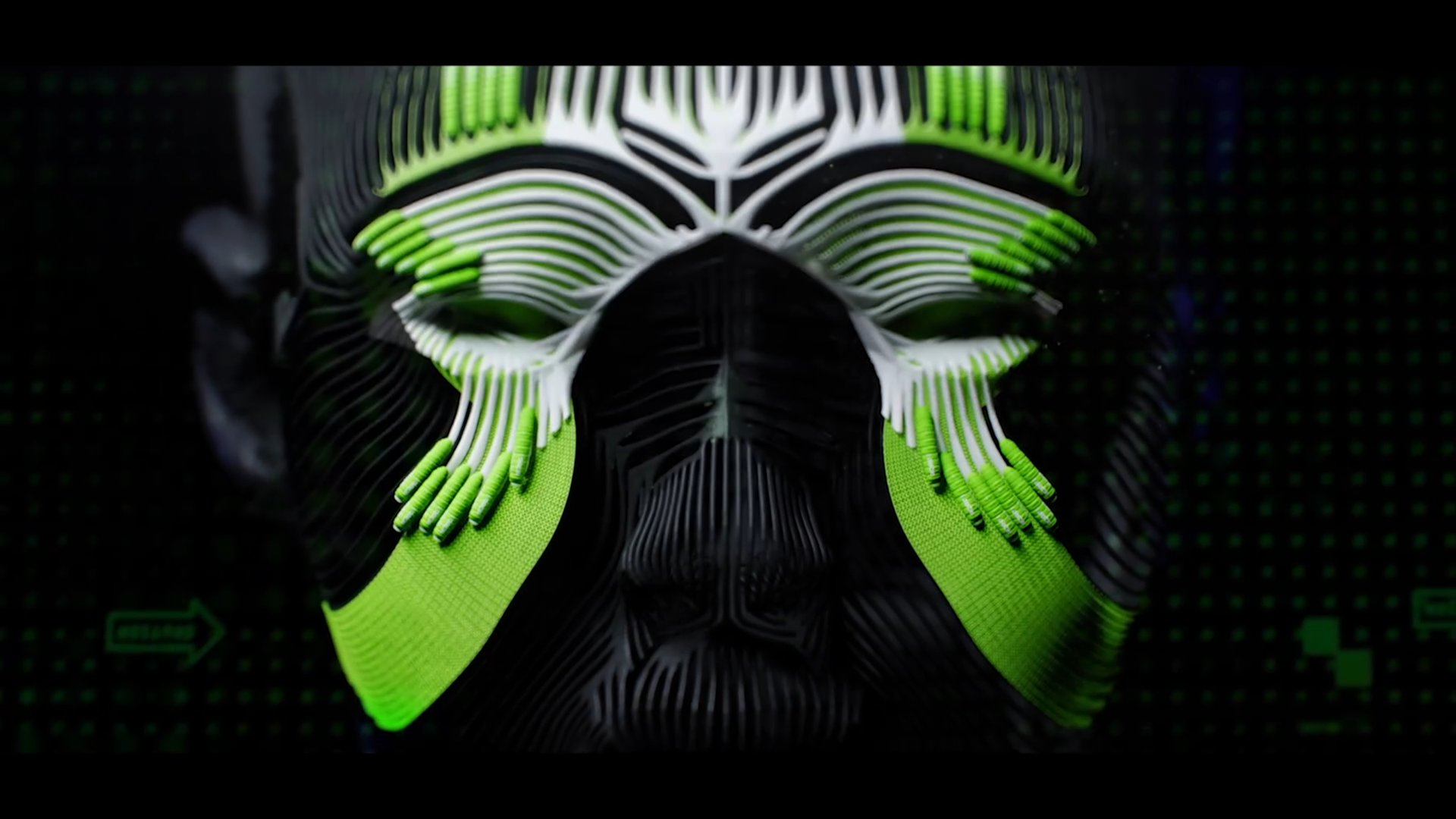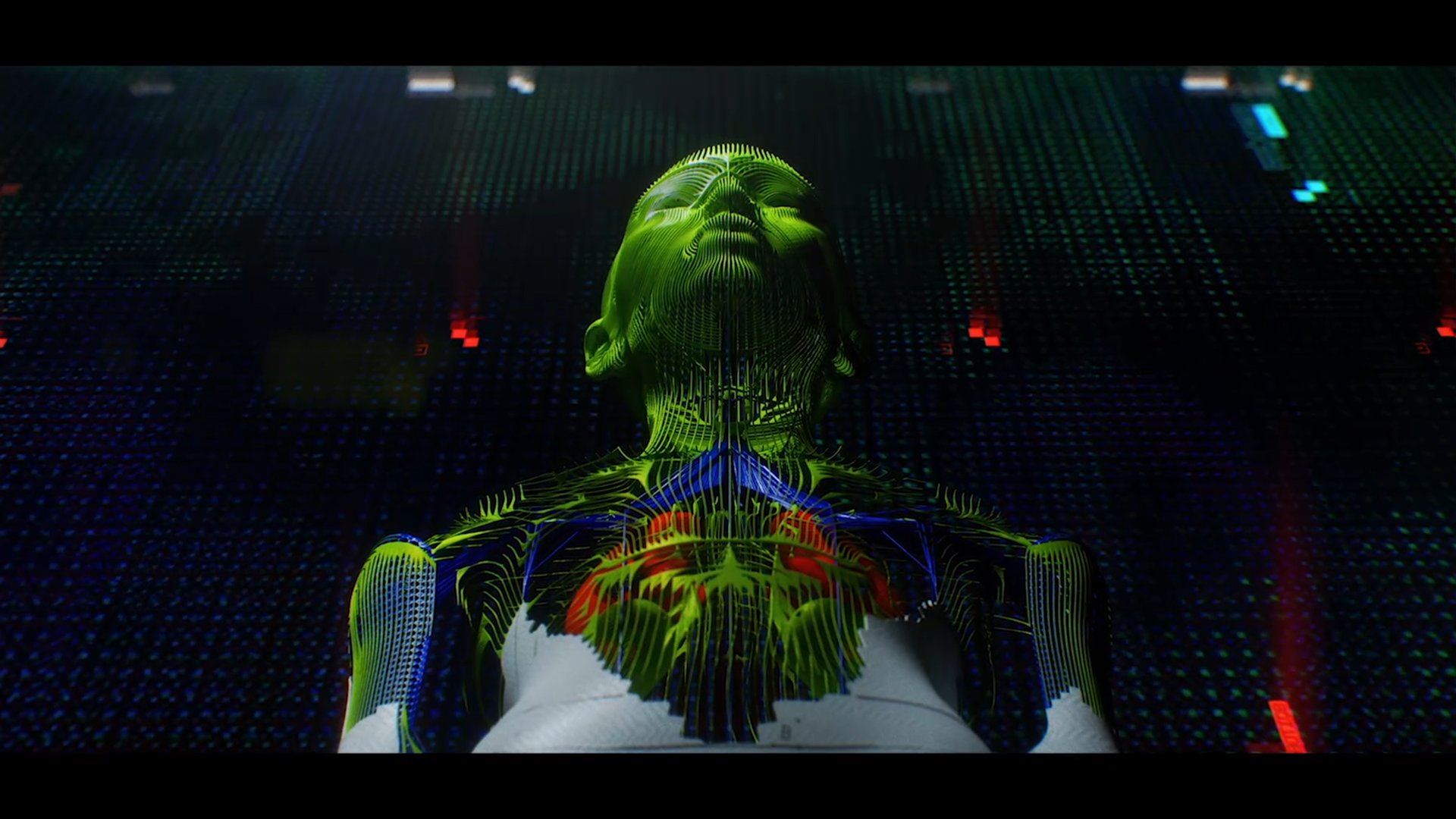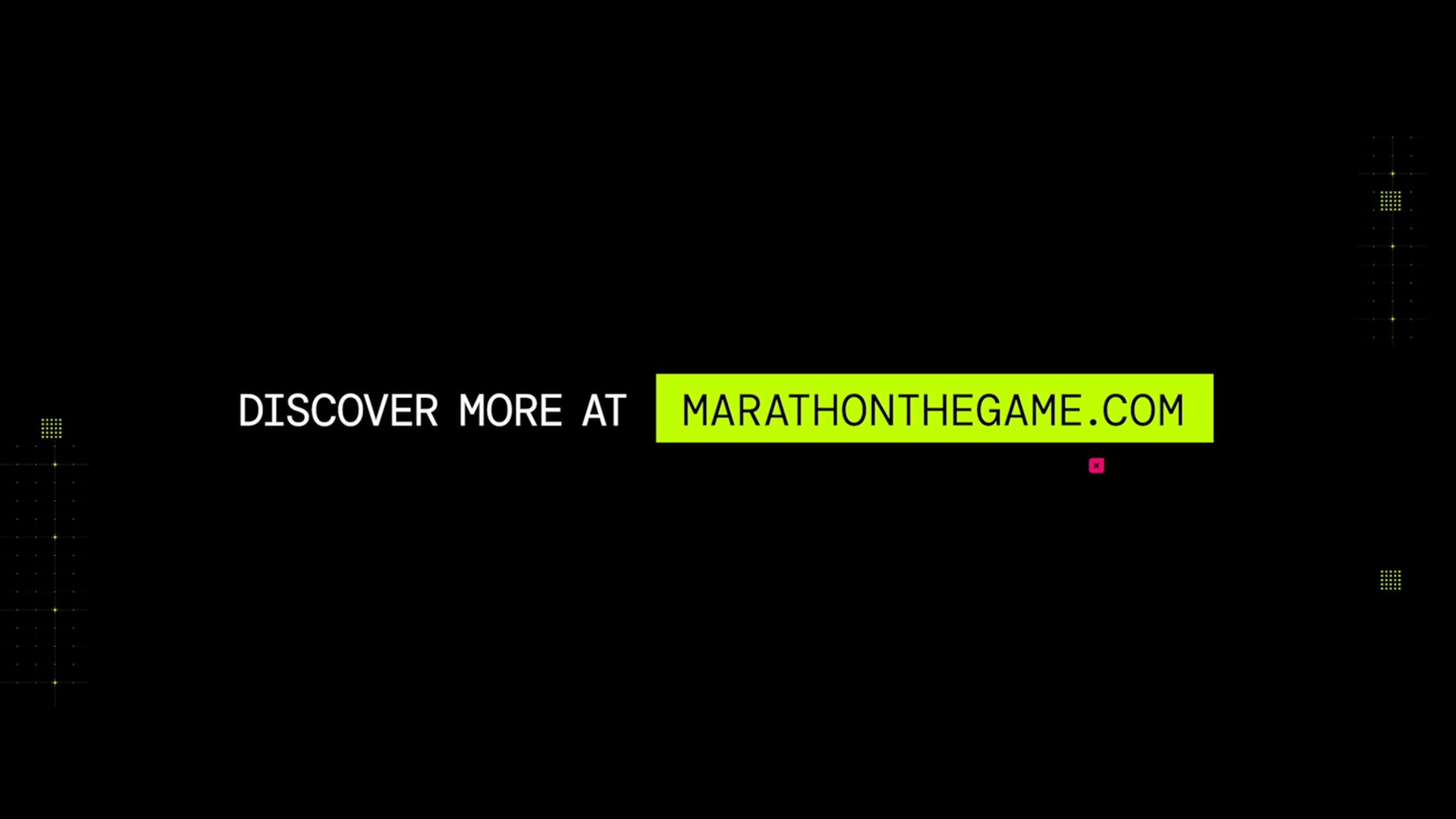 Last edited: