He posted and then deleted a bunch of tweets, says he's considering leaving the industry. Honestly the way this guy has been treated is just total bullshit.
Marty O'Donnell, the original composer behind

Halo

and

Destiny

, claims his

YouTube

channel is being forced to shut down as part of some wider legal troubles. O'Donnell is well known for his iconic

music for Halo

and

Destiny.

In addition to composing soundtracks, O'Donnell also worked as Bungie's audio director and was a member of Bungie's Board of Directors. To the surprise of many, O'Donnell suddenly departed Bungie back in 2014, later claiming he was terminated without cause.

Although Marty O'Donnell's original soundtracks are some of the best remembered in gaming history, his relationship with

Bungie

broke down rapidly in the months leading up to

Destiny

's 2014 launch. Things soured to the point that O'Donnell waged a legal fight against his former employers for unpaid wages. He ended up winning the court case back in 2015, with the origin of the disagreement reportedly revolving around Bungie's handling of O'Donnell's music. In the years since, O'Donnell co-founded indie studio Highwire Games, developer of highly

controversial FPS Six Days in Fallujah

, and he composed the score for the studio's 2019 VR game

Golem

.

Friday morning,

Marty O'Donnell

stated, "

I'm thinking about retiring from the games industry for good

," the first of a series of deleted tweets. He also shared that he'll "

be forced to shut this down soon

," sharing a link to his YouTube channel, where he's shared many behind-the-scenes moments from Bungie history, such as

Halo

-era office life and an early version of

Destiny 1

's theme song. Another tweet seemed to indicate that Bungie CEO Pete Parsons is somehow involved in his current issues, which may go beyond having his YouTube channel taken down.

O'Donnell

also shared a message on his YouTube channel (and later tweeted) asking fans to purchase his

Golem

OST to help pay his "

huge legal fees

," which could be related to the channel's possible closure. At press time, nothing concrete has been confirmed.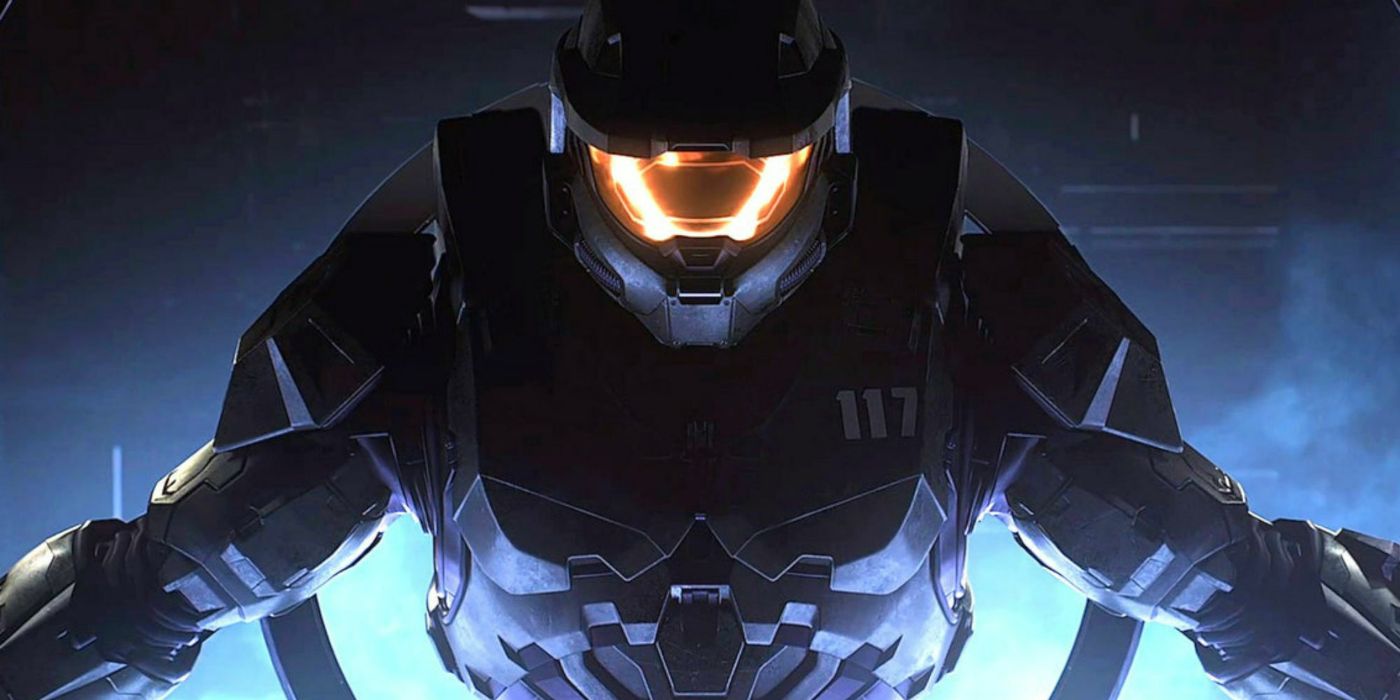 O'Donnell is shutting down his YouTube channel.
screenrant.com