People entering this thread will have no interest within the opening text in contrast to the visual delights, but I'll write something for posterity's sake. We already have a thread dedicated to the best booties in gaming that it's only natural to create another to mammary magnificence. On a personal note I'm more into busts than booties. One is something used to extrude waste from the human body whereas the other has nourished countless bairns from the dawn of mankind. That's not even mentioning how you get two instead of one, with them doubling as a soft pillow in intimate situations or a punching bag in the wrong ones. The best boobs are those that are completely natural and full-bodied, with texture akin to a sandbag in contrast to a watery mass that sloshes all over the damn place at the slightest touch. Bonus points for realistic animation that doesn't overdo it in terms of jiggle physics and extra bonus points when done tastefully in terms of appearance and earned after a gruelling campaign. They don't even have to be extremely large or female for that matter, just an incredibly well-crafted pair for the character's personality alongside appropriate attire to boot. It's easy to simply drag the 'breast size' slider all the way to the right, it's much more challenging to create something sensual and functional at the same time and that's where the art comes into play with cleavage creation. Regardless of how you might feel about them. boobs have been represented within gaming since the medium's inception and are here to stay, so join me in celebrating gaming's greatest melons.
Mine:
Mai Shiranui - King Of Fighters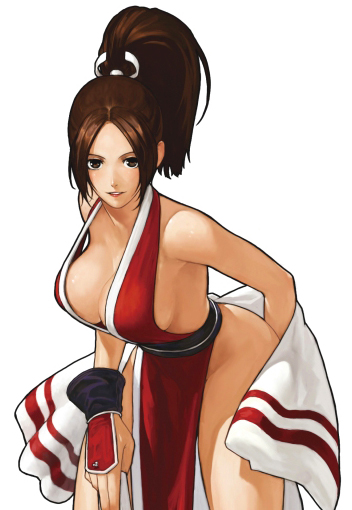 One of the most memorable busty characters from gaming, mainly because her figure doesn't suit her occupation of being a ninja. Could you imagine carrying those things around during espionage duties?
Ivy Valentine - Soulcalibur
Probably the most famous sexualized character in gaming history. Ivy is overdone and overblown, but for those exact reasons there's something appealing about her, she channels our inner masochist.
Sorceress - Dragon's Crown
Never actually played this game so I can't comment from a gameplay perspective. I can comment on how everybody went crazy when this game dropped and the character designs went under full scrutiny.
Tifa Lockhart - Final Fantasy
Tifa is a strange example of making an absolute twig carrying a humongous burden. Her figure doesn't complement her bust, it's bad design in my opinion.
Broodmother - Dragon Age
You thought all boobs were going to be desirable? Oh no, we have plenty to choose from and plenty to go around over here!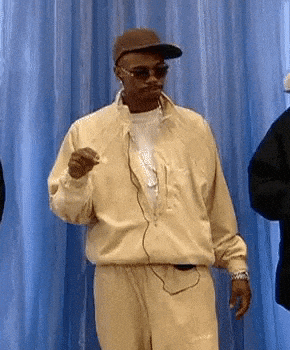 Last edited: