Or is it just one of Phil's balls in my throat?
Update:
Glenn Schofield clarifies the extra animations part.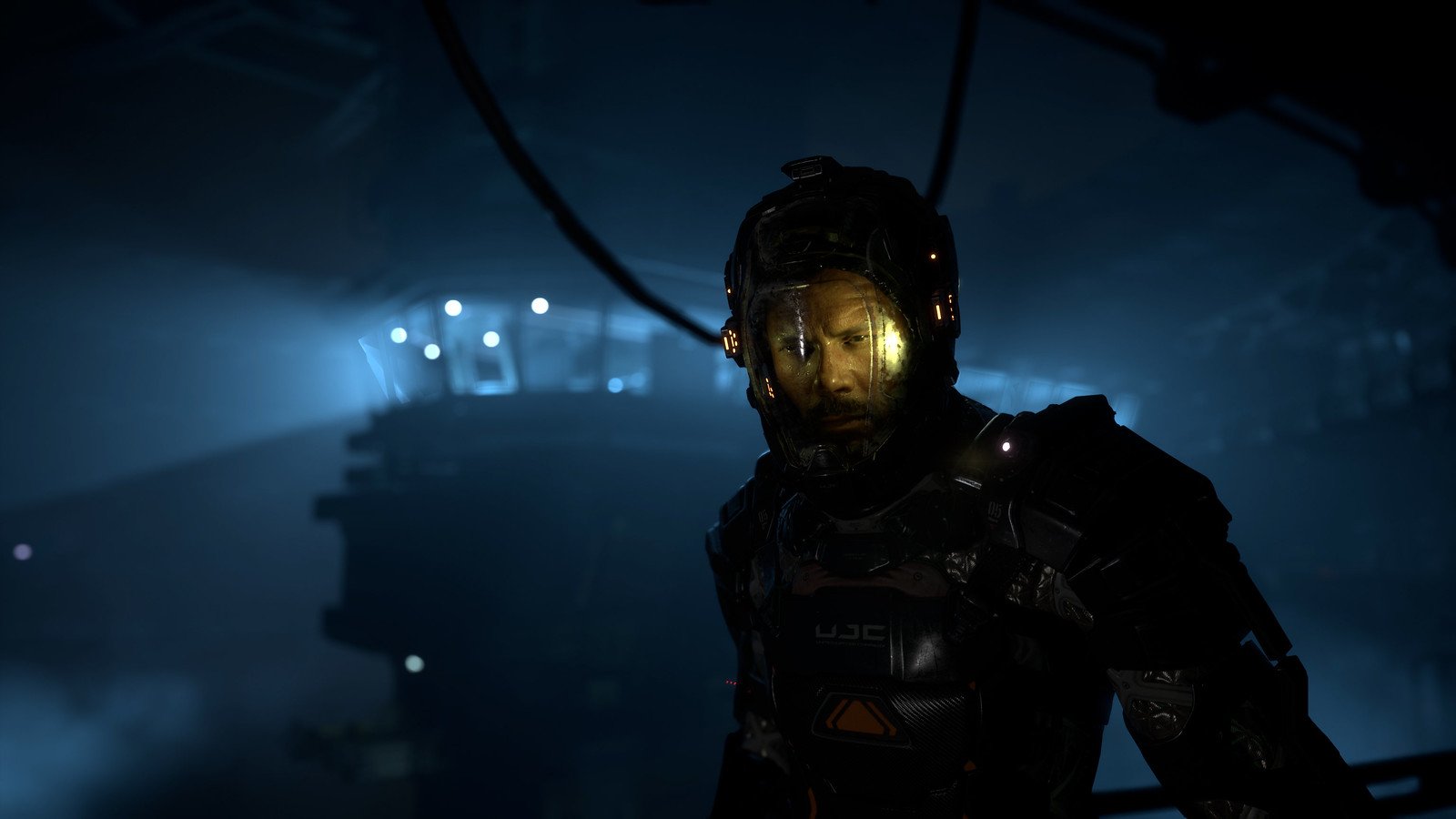 The survival horror game has been marketed on its gory death sequences…

www.videogameschronicle.com
The Callisto Protocol

's season pass will include extra death animations for the protagonist Jacob and the enemies he faces, it's been confirmed.

The details of the season pass were recently added to the game's

Steam

Page, listing everything it offers.

As well as typical content that would be expected with a season pass, such as new story DLC, new areas and a new mode, it also lists new death animations.

The 'Contagion Bundle' included in the season pass adds a new mode as well as "thirteen new Jacob death animations". Meanwhile, the Riot Bundle adds a "previously undiscovered area" as well as "twelve new enemy death animations".
The full Season Pass content is as follows:
Outer Way Skin Collection: Bear the armor of the Outer Way, an underground insurgency pitted against the UJC, as you fight to survive the horrors of Callisto.
Contagion Bundle: Discover the ultimate survival horror experience with a new mode, Contagion. With reduced ammo and health drops, a customized difficulty and permadeath – there are no second chances to escape Black Iron Prison or the horrors lurking beneath the surface of Callisto. The Contagion Bundle also includes thirteen new Jacob death animations and the Watchtower Skin Collection.
Riot Bundle: Venture into a previously undiscovered area of Black Iron Prison and battle through waves of brutal enemies. Gather credits to upgrade your weapons, or forge new ones, and survive the onslaught as long as you can in Riot, an all-new mode. The Riot Bundle also includes twelve new enemy death animations and the Engineer Skin Collection.
Story DLC: Dig deeper into the horrifying secrets of The Callisto Protocol.
Last edited: