wants to fuck an Asian grill.

RELEASE DATE: OCTOBER 28, 2022
PLATFORMS: PS5, PS4, XBOX ONE, XBOX SERIES, PC
MAIN DEVELOPER: INFINITY WARD
CAMPAIGN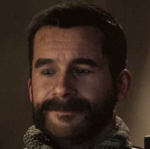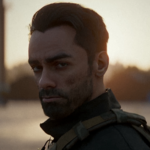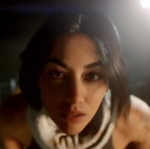 Modern Warfare II is a sequel to the 2019 reboot simply called 'Modern Warfare'. The campaign follows similar story beats to the original but this is a brand new experience. It takes about 6 to 7 hours to complete. It was available in an early access state to any players who digitally preordered the game, so many players have already beaten it as of the full game's release date.
MULTIPLAYER
Multiplayer will follow the Battle Pass system of recent CoD games. This means that all maps and weapons will be free to all players. Players who purchase seasonal Battle Passes will get exclusive access to cosmetics, including character skins & vehicle skins.
SEASON 1 (NOVEMBER 16, 2022 - TBA)
MODES
Free For All
Team Deathmatch
Domination
Hardpoint
Headquarters
Control
Prisoner Rescue
Knock Out
Search and Destroy
Kill Confirmed
Ground War
Invasion
Bounty
Cyber Attack
MAPS
Breenbergh Hotel
Mercado Las Almas
Taraq
Crown Raceway
Al Bagra Fortress
Zarqwa Hydroelectric
Santa Seña Border Crossing
Farm 18
Embassy
El Asilo
Shipment (release date TBA)
Shoothouse
~
Sa'id (Ground War)
Sariff Bay (Ground War)
Santa Seña (Ground War)
Zarqwa Hydroelectric (Ground War)
Al Bagra Fortress (Ground War)
SPEC OPS
MWII will feature a 2 player Spec Ops cooperative mode which continues the story of the campaign. This mode was not very popular in MW 2019, but is there for players wanting more PVE content.
WARZONE 2
Warzone 2 will launch November 16. It will be free to play, but players who own MWII proper will be able to more easily level their weapons & characters. In addition to the regular Battle Royale mode, a new "DMZ" mode will appear which is said to bear high similarities to Escape From Tarkov.
Please see the official blog for Warzone 2 for more info.
MISC INFORMATION
PC Specs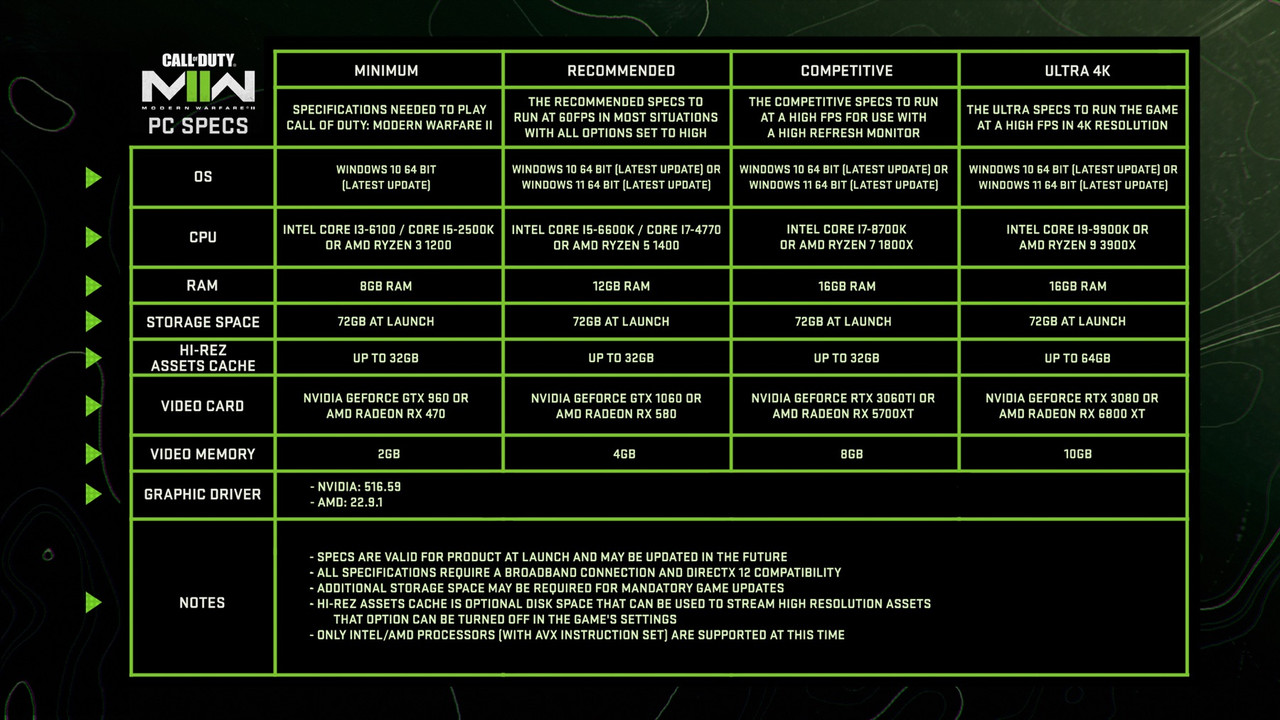 Endgame Camos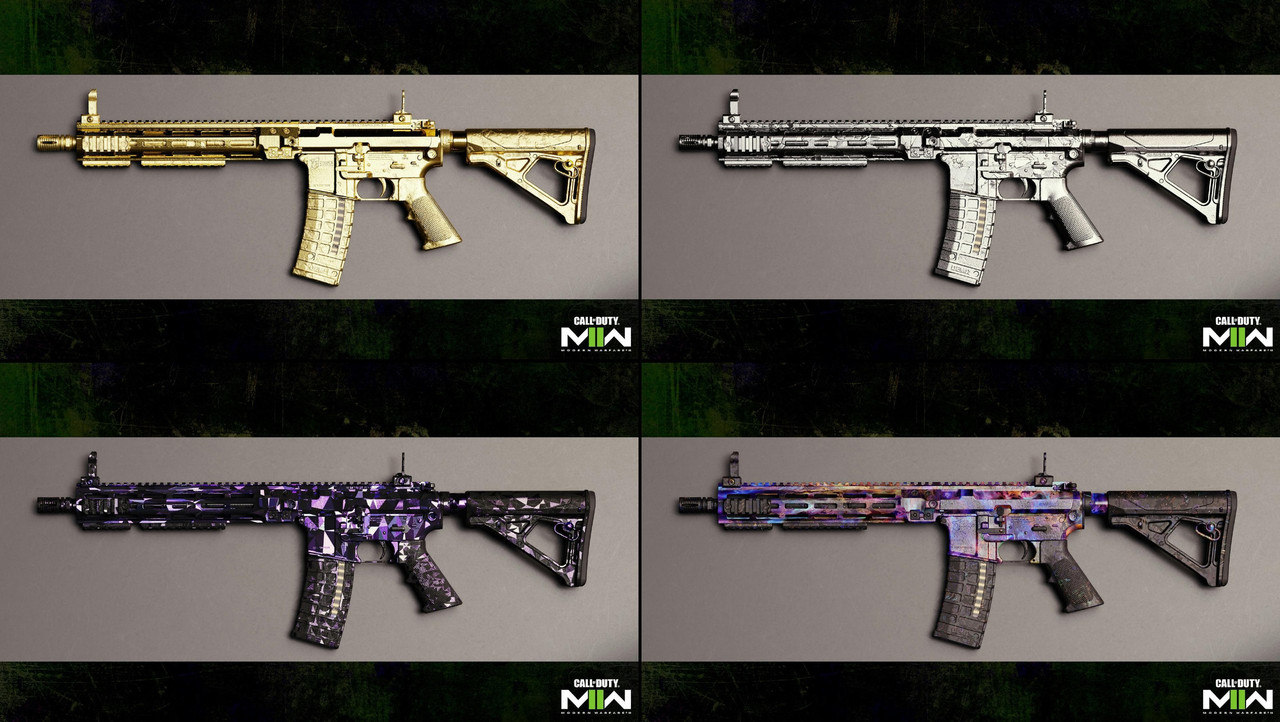 Gold is unlocked by getting all the Base Camos for a weapon and completing the newly unlocked Gold challenge.
Platinum is unlocked by getting all the Gold Camos for a weapon category (i.e. all Shotguns or SMGs) and completeing the newly unlocked Platinum challenge.
Polyatomic is unlocked by getting Platinum for any 51 weapons and completing the newly unlocked Polyatomic challenge.
The final camo, Orion, is simply unlocked by completing the Orion challenge which will unlock as soon as you get a Polyatomic camo.
I'll see you on the beach!
Last edited: