So, I've been arguing with some anime haters in other threads about how they hate everything looking like anime and how "devs should ditch it" (lol), every other thread with anime art style will get infested by those comments so what if we have a thread to show some of our beloved anime graphics.
I'll start with this SMT: Devil Survivor... There's something in the first game (the one I played) that I just love! The character design is on spot with the game theme and tone and, they're very expressive and somehow this artist style seem to never get old to me: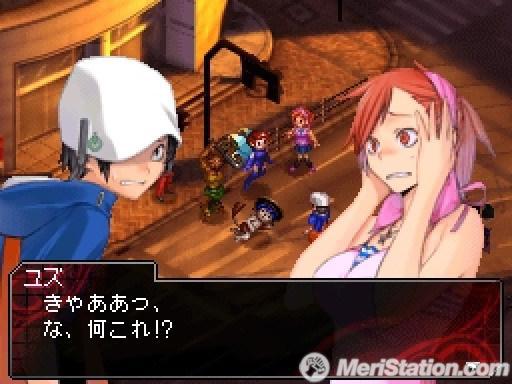 I'm not counting the demons design because they're from previous entries but we all know it's superb!
Also Xenoblade DE and 3 characters design is the best IMO, it just tick everything from my tastes, hope they stay with it for other games: