That's according to Crystal Dynamics and Eidos CEO Phil Rogers, who provided an update on the project during parent company Embracer Group earnings call on Thursday.

"We're working on the iconic Perfect Dark game and the project is going extremely well," Rogers said today (transcribed by VGC).

"What's been so promising internally is seeing how our team took on this opportunity, a new way of working. If we think about the future of how we work, collaboration across studios, across time zones, across geographies, across different companies, will all become more common, so it is great to see the team at The Initiative and our team across Crystal studios working so well together."
His comments echo those of Xbox Game Studios boss Matt Booty, who said in September that the days of single studios working on large-scale games are "long gone".

During a PAX West Q&A, Booty said: "So, we just did this big partnership with Crystal Dynamics, and I read online, 'oh, this must mean there's a problem or something' – it's quite the opposite, right?

"You've got this veteran team at Crystal Dynamics, a big AAA team with over 100 people that becomes available. Of course we want to work with them, particularly if they've made a game like that before.

"And that's how we've done an awful lot of work. If you think about Age of Empires 4 which just launched last fall, that was made in partnership with Relic Studios up in Vancouver, great partnership. And even something like Flight Simulator, we worked with a studio in France called Asobo.

"And that kind of co-development, when you're working out with people like Certain Affinity, Iron Galaxy, Blackbird, all those studios are so key to the products that we make.

"That, though, also adds some complexity where if one of those studios has problems it then impacts the schedule.

"So the days are gone when you can sort of go 'everybody, round up the team in the cafeteria, I want to tell everybody to work harder this Wednesday.' That's long gone, it's gotten a lot more complicated than that."
More at the link: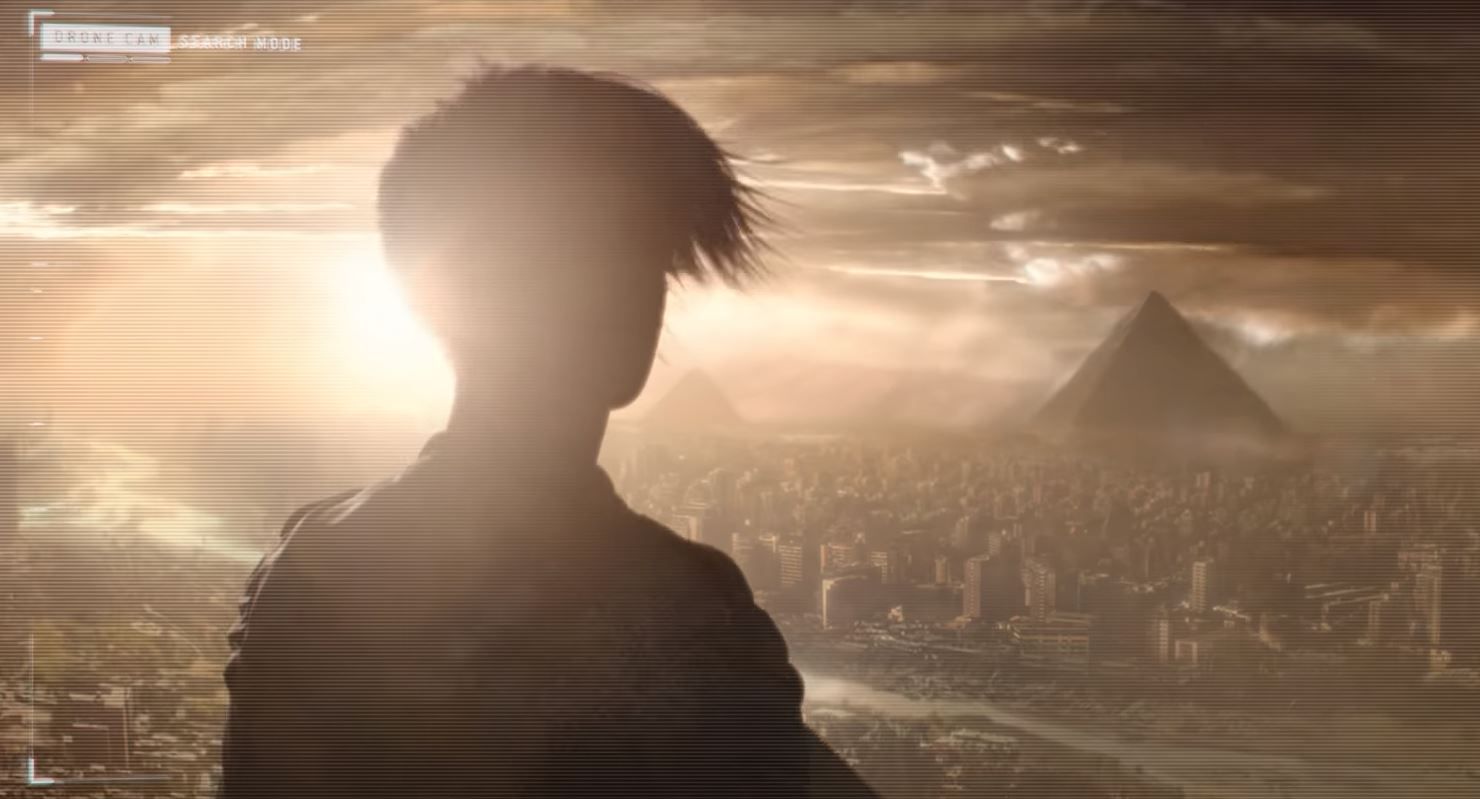 Embracer Group also provides updates on Tomb Raider and Guardians of the Galaxy…

www.videogameschronicle.com
I've been vocal about my concern with The Initiative and the development of Perfect Dark, much to the dismay of certain posters here. Anyway, sounds like pulling Crystal Dynamics was the right call. I have faith in them to deliver AAAA goodness.