What is Orion?

Orion is a streaming tech, bethesda developed. Its used to reduce the latency and bandwidth, when you are streaming cloud games.

"Orion technology reduces latency and bandwidth while streaming a game, making streamed games accessible to more people, in more areas, at higher quality. ... Integrated within the game engine itself, Orion can achieve dramatic latency reductions of up to 20% per frame as well as up to a 40% reduction in required bandwidth."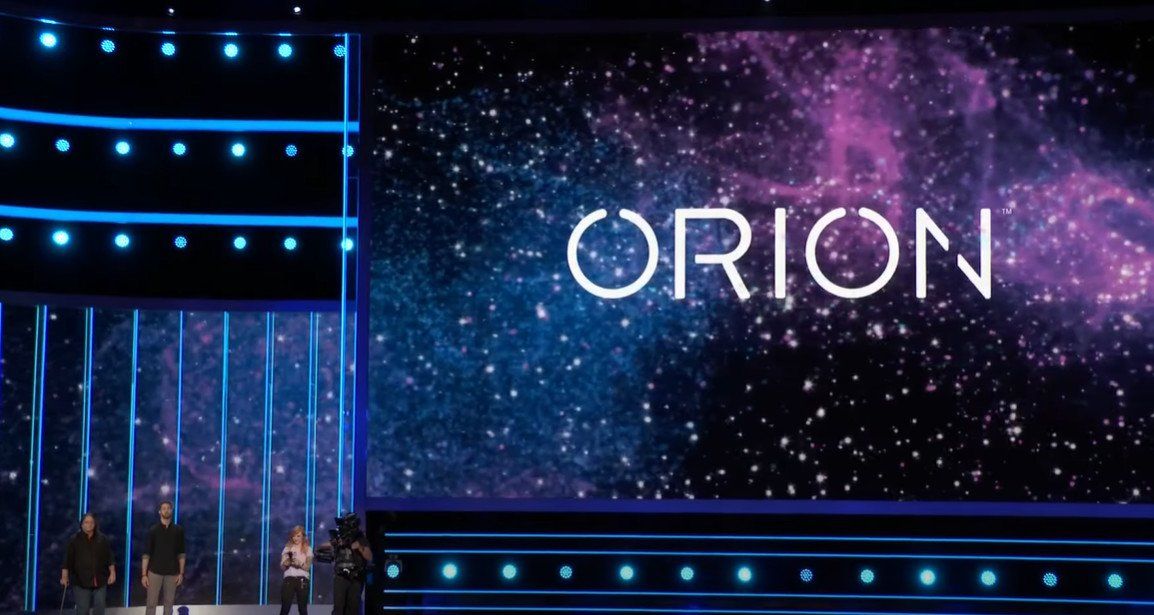 We almost missed this one.

www.windowscentral.com


At its 2019 E3 showcase, Bethesda revealed Orion, its patented cloud streaming SDK, which it says its easy to integrate into existing games. Bethesda claims Orion allows games to run at "max settings" with minimal bandwidth usage, even if you live far away from a data center. To demonstrate these claims, Bethesda and id Software who are leading development of this SDK, demonstrated DOOM 2016 at 4K 60 frames per second, running on a smartphone. We've uploaded the presentation clip so you can take a look below. (Clip is on the website)
Last edited: