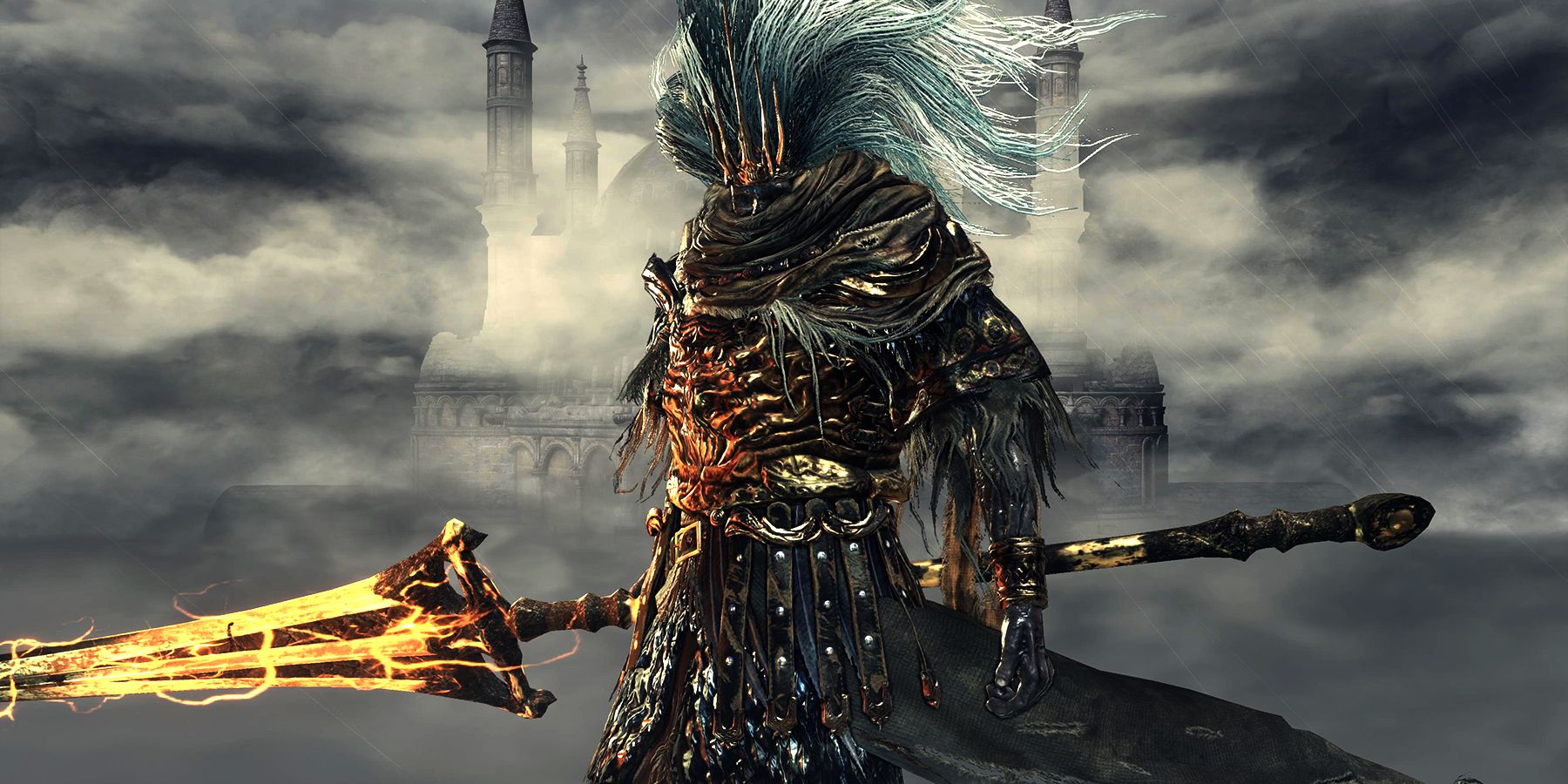 A streamer that has become known for playing games with creative devices beats Dark Souls 3 using a controller with a single button.
gamerant.com
One Twitch and YouTube content creator called Rudeism recently beat
Dark Souls 3
using a one-button Morse code controller, which consists of a wooden box with a single red button. The playthrough took about two weeks to complete, with some bosses proving much more challenging to take down than others. Those that required camera movement — like Aldrich, Curse-Rotted Greatwood, Deacons of the Deep, the Twin Princes, and the Nameless King — during the fight were particularly difficult. According to Rudeism, the toughest part was timing, because the Morse code controller has a built-in 250 millisecond delay. And a quarter of a second can feel like an extremely long time in the heat of a
Dark Souls 3
boss fight.
Rudeism's motivation behind building innovative and challenging controllers isn't all fun, however. After beating
Soul of Cinder in Dark Souls 3
, the last boss, the Twitch streamer pointed out that "difficulty options are accessibility options." Many video game purists argue that difficulty options would ruin
Souls
games, but that argument falls apart when Rudeism and others point out that many of these same people are just fine with players intentionally making the games harder by adding challenges.