Not to mention what this means for Gamepass which isnt just their bread and butter, but also their main target for their exec bonuses. Didnt they say they missed target last year despite growing by 37% last year. So what was their target 50%? How do you increase Gamepass by 50% in 2022 without any day one exclusives? I mean they had flight sim on consoles, psychonauts, forza horizon and halo last year and failed to hit gamepass milestones. What happens in a year when they have no day one exclusives?
It's going to be Netflix 2.0 ++
Media noticing…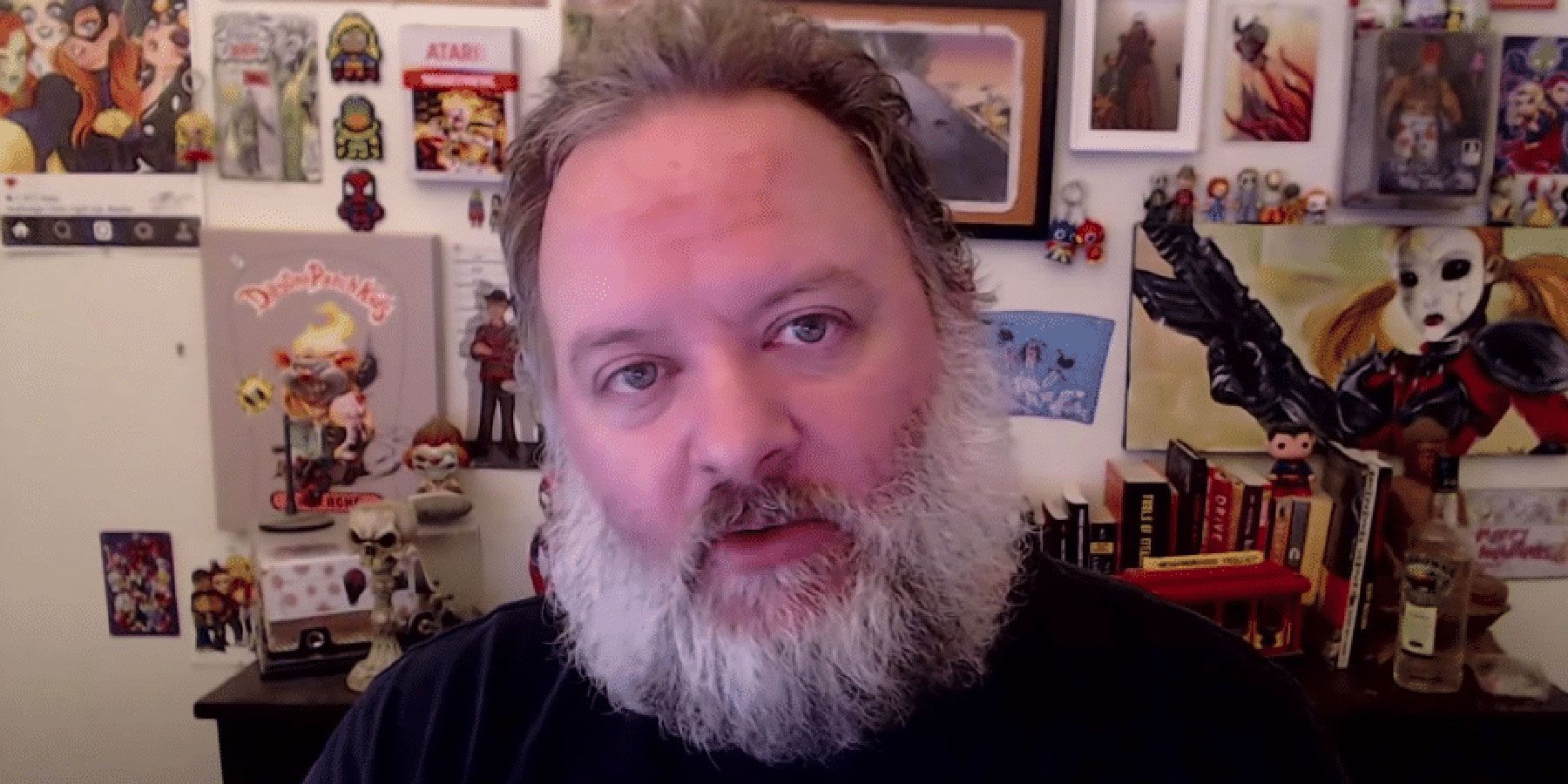 The David Jaffe criticizes Phil Spencer's leadership of Xbox.
gamerant.com
Last edited: