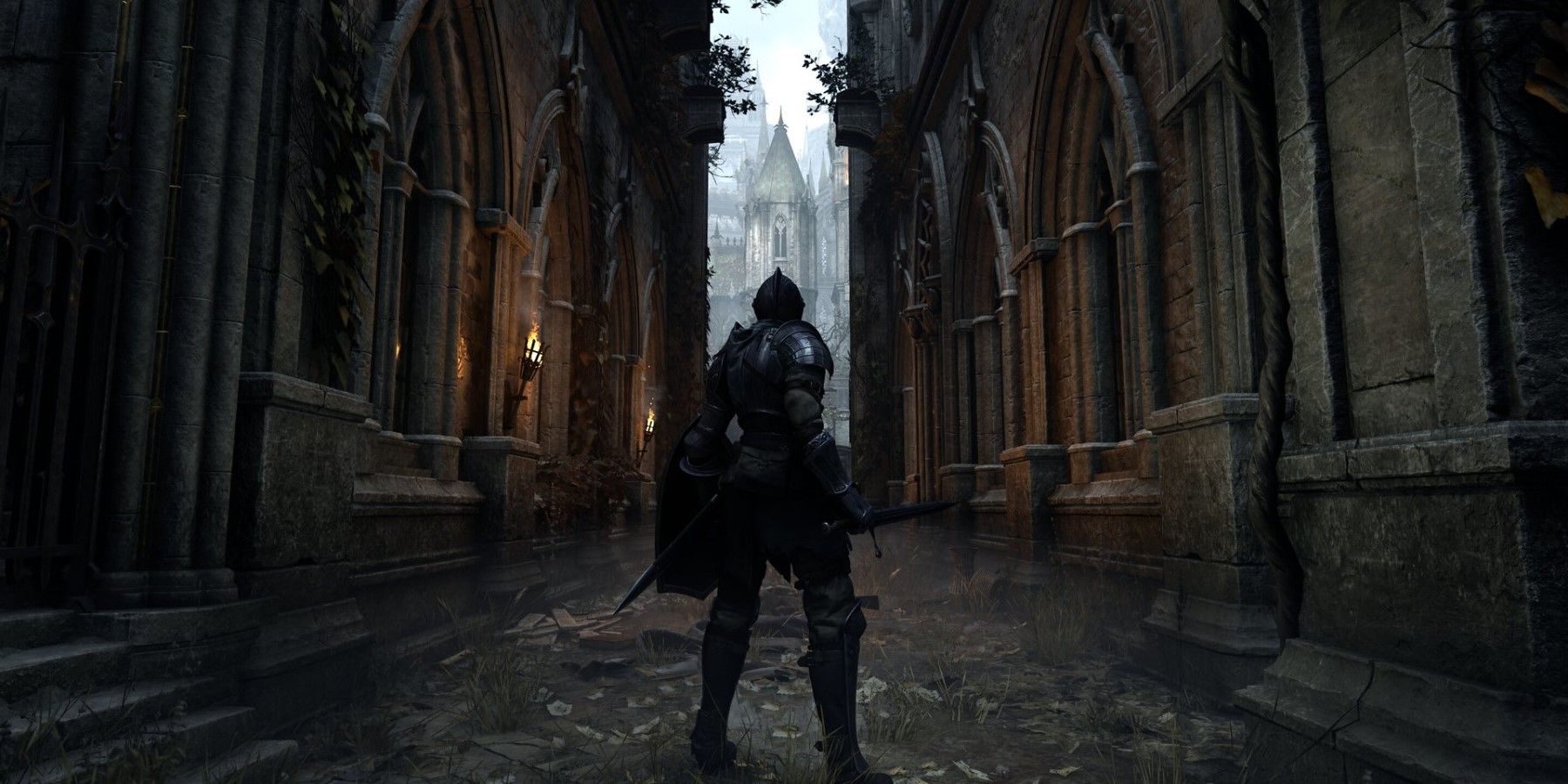 One fan familiar with discovering hidden aspects of Souls games says there are still items in the Demon's Souls remake waiting to be found.
gamerant.com
Over on Twitter, Lance McDonald tweeted out that he has it on good authority that Bluepoint Games,
the developers of the Demon's Souls remake
, added numerous new items to the game that have yet to be discovered. McDonald isn't clear on whether these items can be obtained by the player in, perhaps, obtuse ways, or if they are only discoverable in the game data. He says he would obtain the items if he knew how, but just is certain they are at least in the game data.
Acquiring the means to jailbreak a PlayStation 5 is currently in McDonald's way, but he says that for now all he knows is that there are
4 undiscovered items in the Demon's Souls remake
, and he knows what they are called. However, nowhere in the tweet does McDonald mention where he heard this information from, or if it is inside information. McDonald ends by explaining that the items may be obtainable in-game, but isn't sure and that he would confirm with his followers if he finds out it is impossible.
Farther down the Twitter thread reveals that some players have noticed some items seen in concept art in the in-game gallery, that appear to be missing from the actual game; items such as the mysterious Ring of the Chieftain and some unused armors as well. One commenter even mentions an item around the Islands Edge/Ritual Path area that they discovered en route through a secret path and
with the help of Demon's Souls' photo mode
.
Last edited: