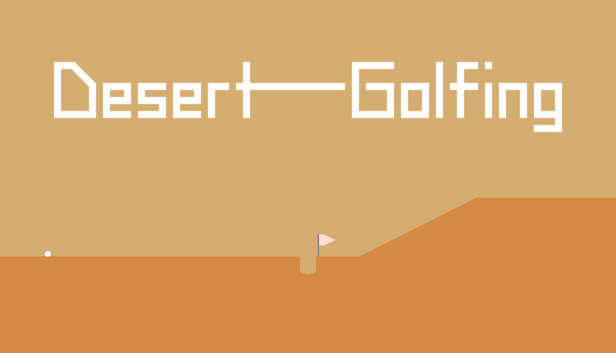 it's been 8 years and I still find myself playing this game at least once a week
I'm not huge on mobile gaming, but I'll see what new games have come out on my phone every few months or so. to date, nothing has come even close to Desert Golfing.
it's literally perfect. you can pick it up and play for seconds or hours. there are no IAP or micro transactions. it is incredibly simple yet the controls and physics are oddly satisfying. there is something very zen about this game.
the game is also fairly punishing and unforgiving. the only way to see how well you're doing is by checking your score and hole counter. this is impossible to reset. you can't just close and reopen the game and hope to have it reset. it's forever locked in. so if you get completely stuck on a course, there are real tangible consequences.
if you've never played this game, pick it up. I guarantee you it's the best $1 you'll ever spend.