Or is it just one of Phil's balls in my throat?
Thanks to the 10hr trial on Game Pass, managed to get a lot of good time.
Series X - Favor Quality mode.
This is probably the only racing game released recently I can think of that has live video bill boards in various points on multiple tracks and it shows a pretty accurate representation of what you're currently doing ( see picture 2 ), you don't see games do that ... it adds to the presentation.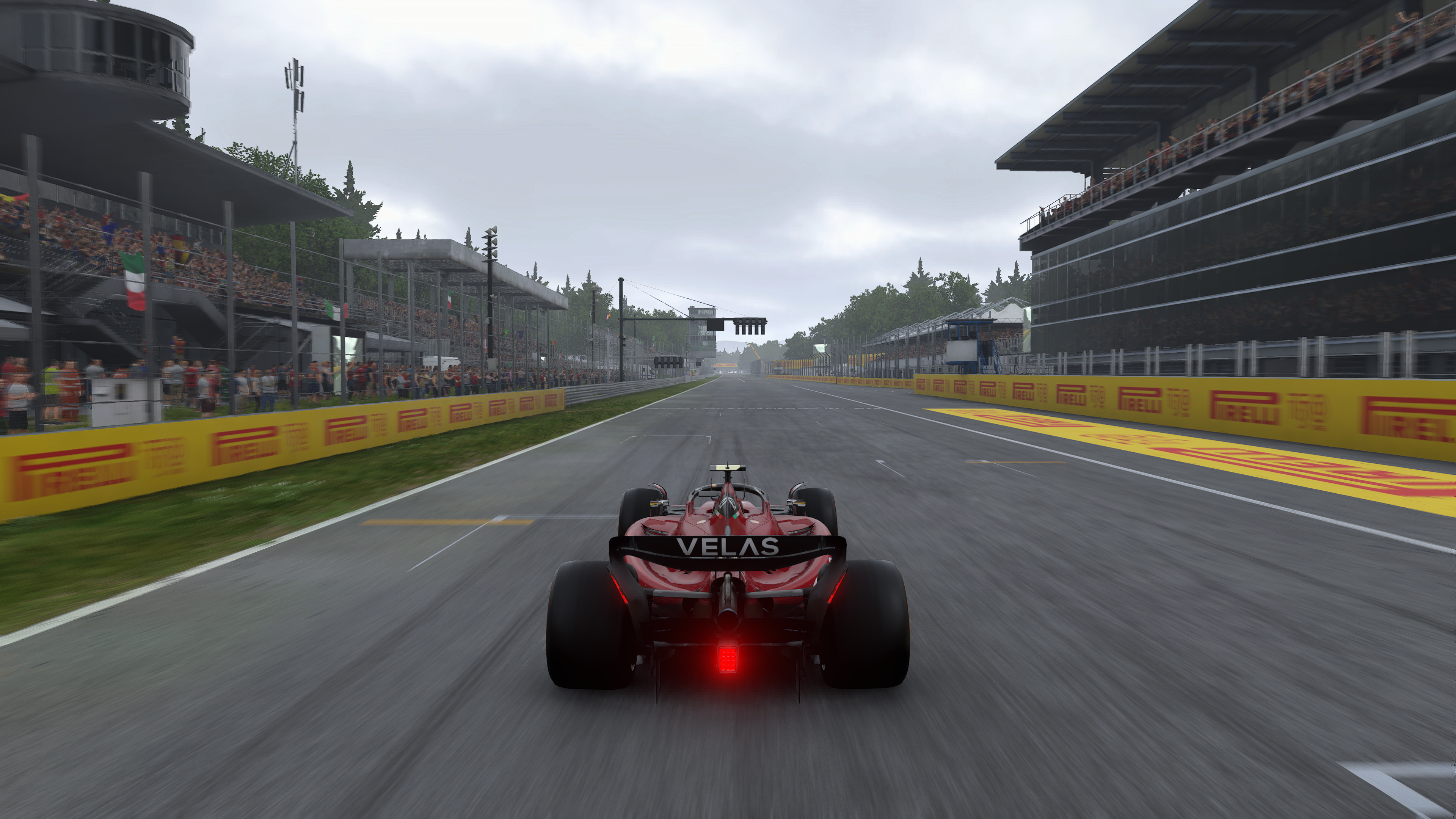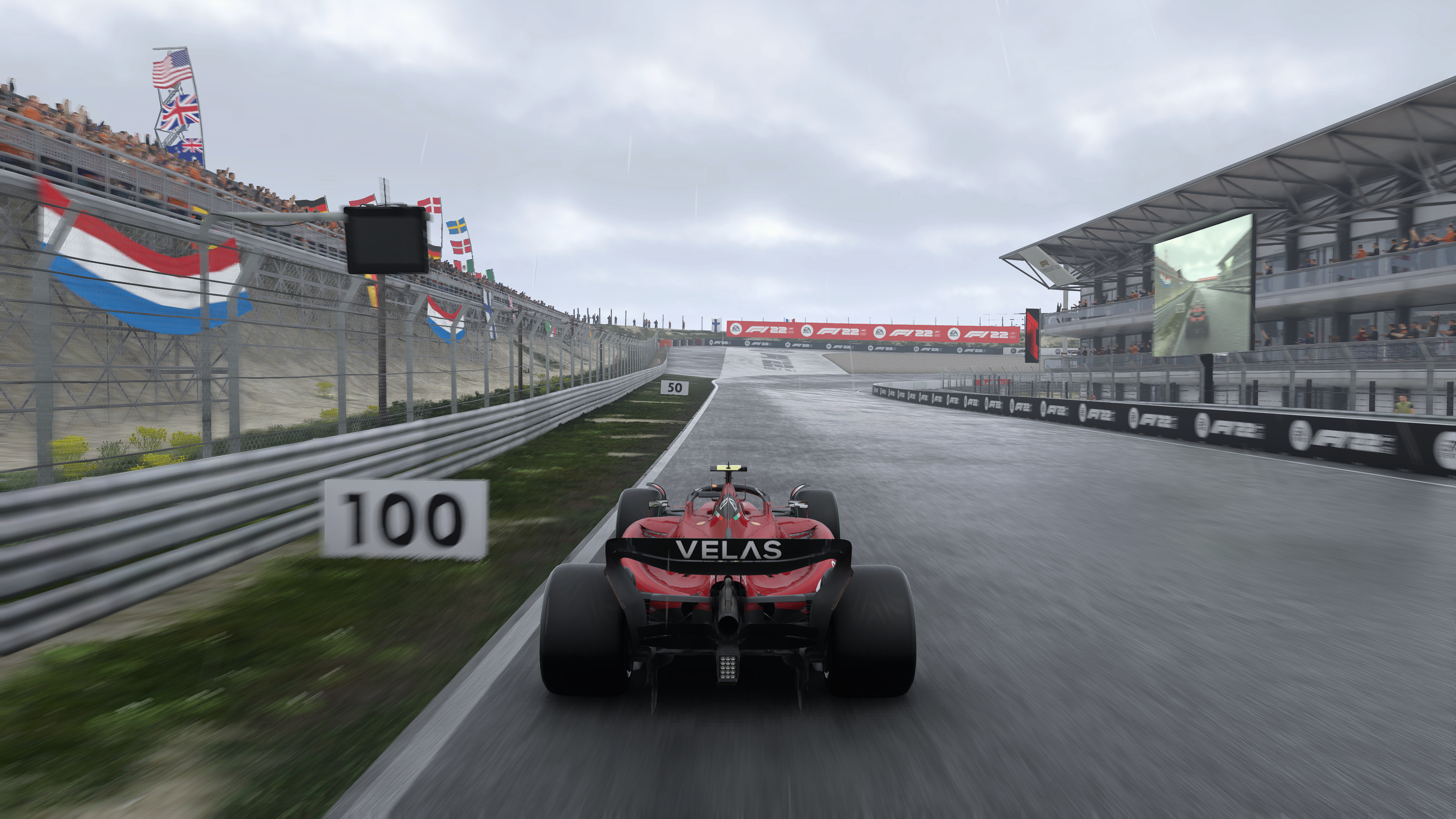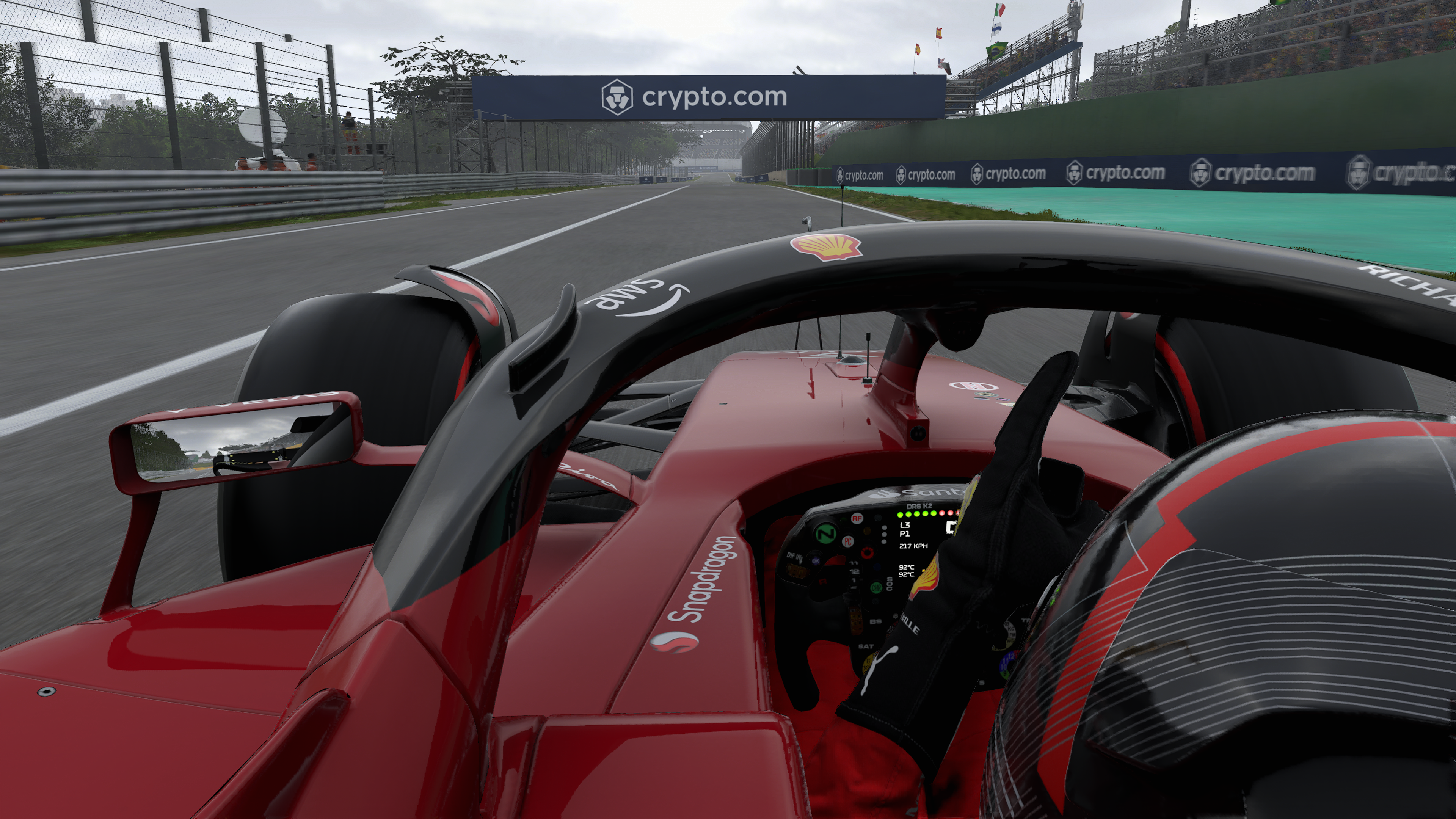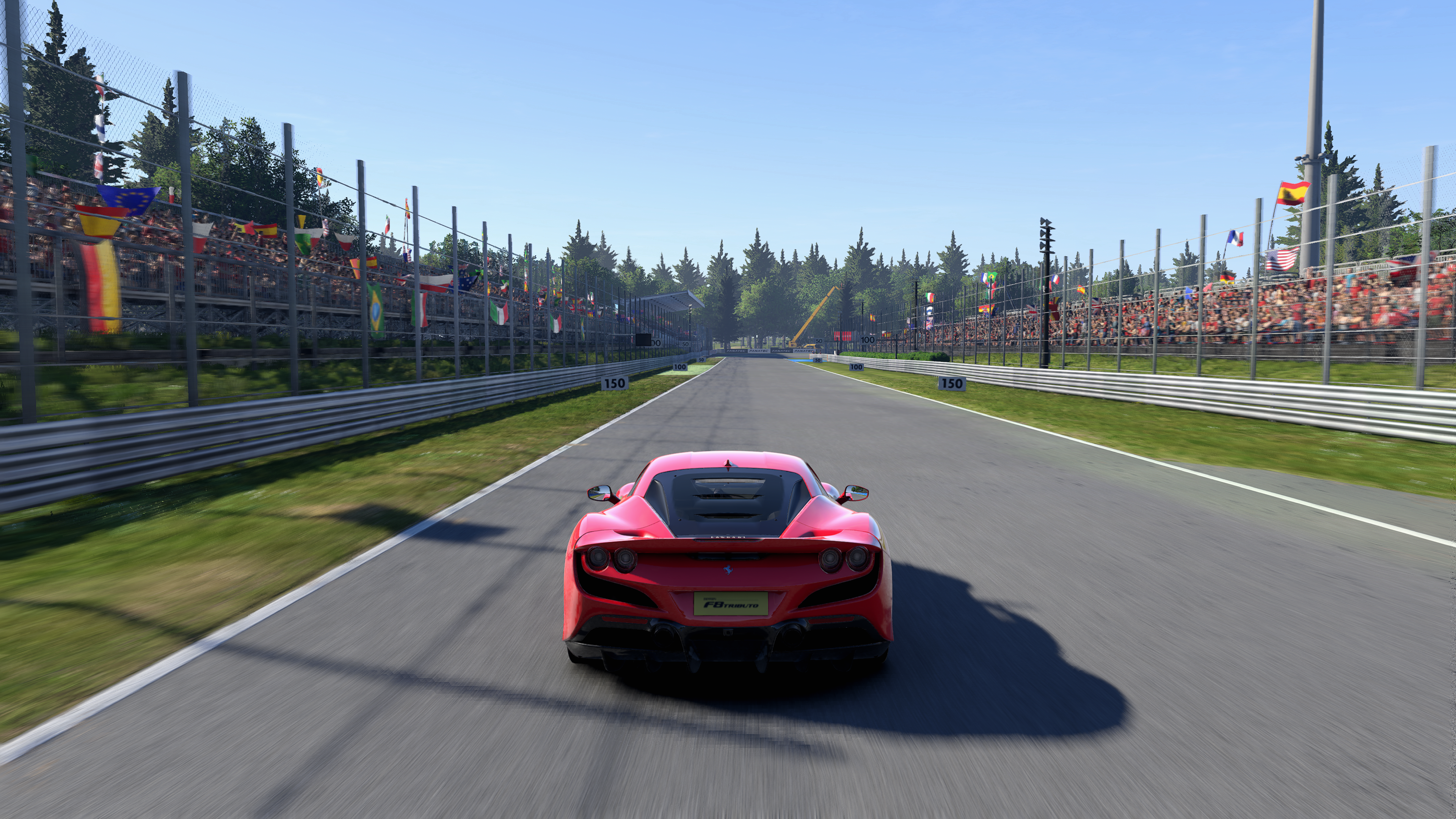 Last edited: