Text article: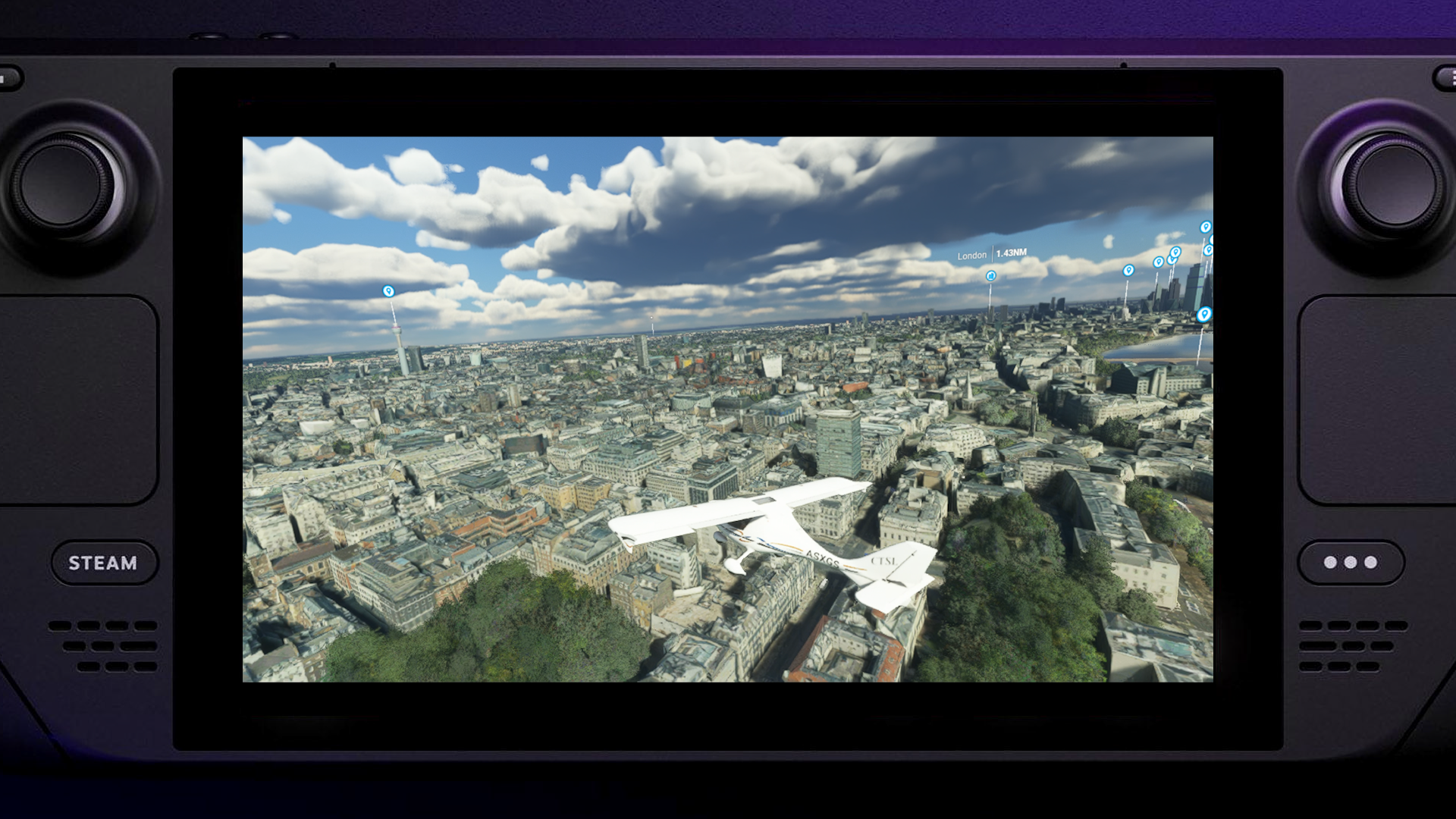 When Digital Foundry reviewed Steam Deck, the overall takeaway was that Valve had delivered by far the most powerful ha…
www.eurogamer.net
Generally Steamdeck holds it's own against Series S.
At this point, Control ray tracing aside, Steam Deck's next-gen capabilities are looking quite impressive. In the case of Metro Exodus Enhanced Edition and Flight Simulator, we're seeing experiences that compare well against Xbox Series S and look quite astonishing playing out on a handheld screen. It's also heartening that any compromises that we have made are nowhere near as noticeable as they are looking at Switch's various 'impossible' ports. Those games work, but are often impacted by performance problems and blurry resolution - while settings are often lower than PC's low. With Steam Deck, I can run Metro Exodus on medium with normal RT, while Flight Sim is very, very close to the Series S standard.
Unreal Engine 5 is no bueno
However, as promising as the results are, there is one exception: Unreal Engine 5. Epic Games is aiming to deliver a new paradigm in rendering, with hitherto unheard of levels of detail, movie CG-quality assets, and a high-end real-time global illumination system. My testing took place before the recent release of the full engine and was restricted to the existing early access demo: Valley of the Ancient. It struggled to maintain 20fps, even with internal resolution at 360p, using UE5's impressive temporal super resolution technology to upscale back to 720p. The CPU burden of UE5 seems to be the primary culprit here - it's extremely taxing in Valley of the Ancient and while optimisations have taken place since the early access UE5 build, hands-on testing of the most recent demo suggests that this is still the primary bottleneck. I've since returned to a SteamOS install on my Deck, but can't imagine that Unreal Engine 5 is any more viable in its current incarnation.
Series S: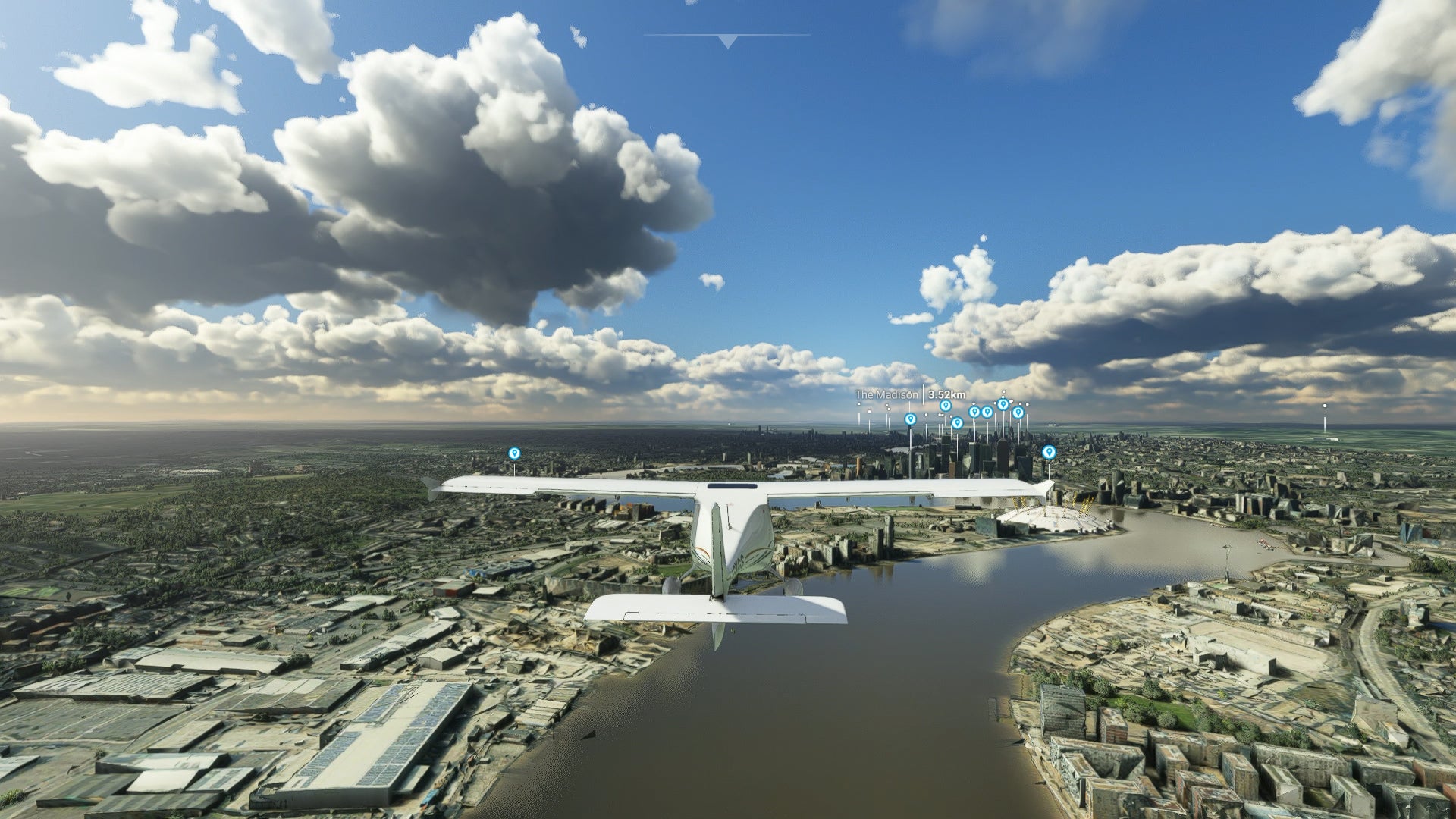 Steamdeck: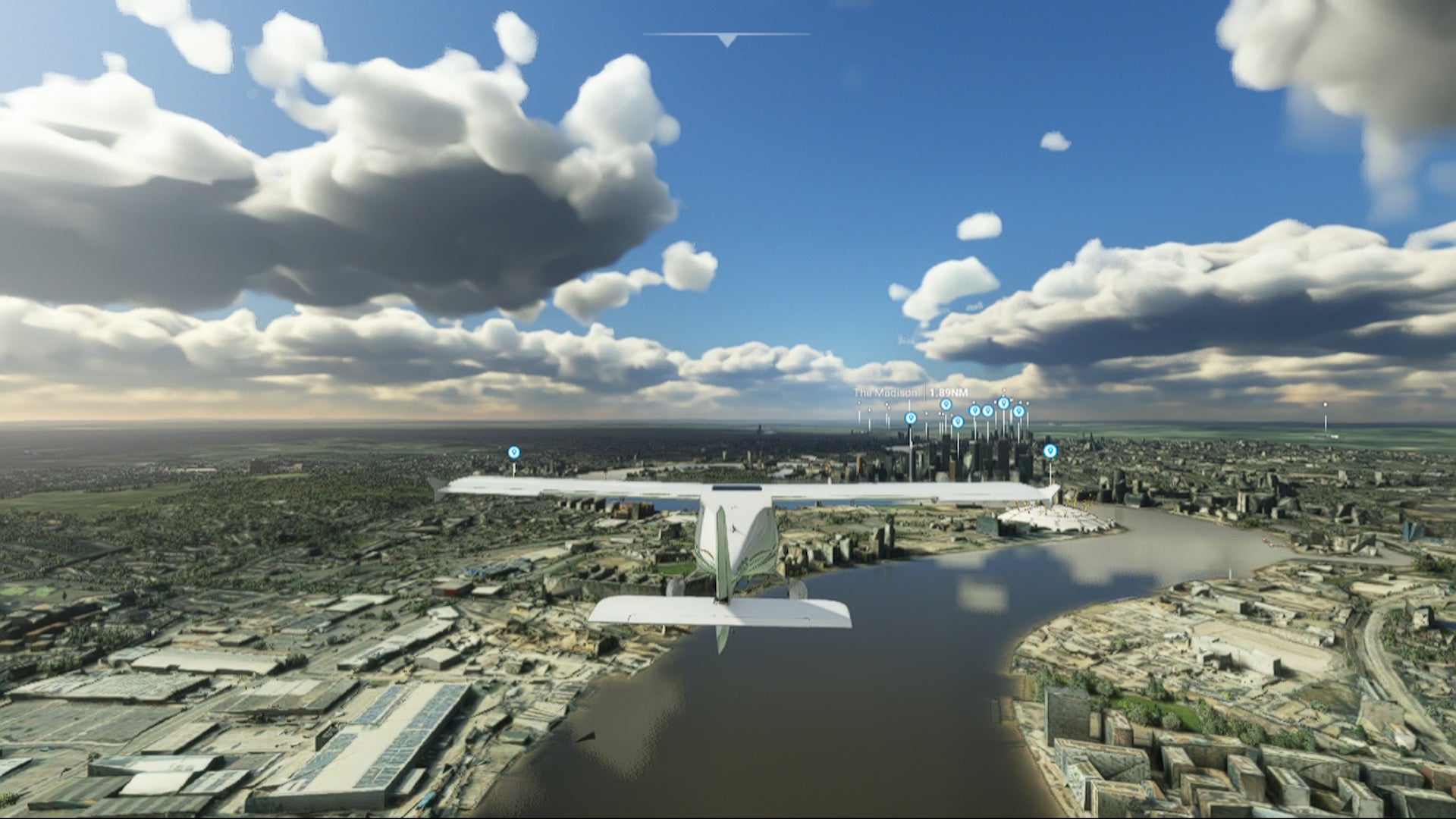 Last edited: