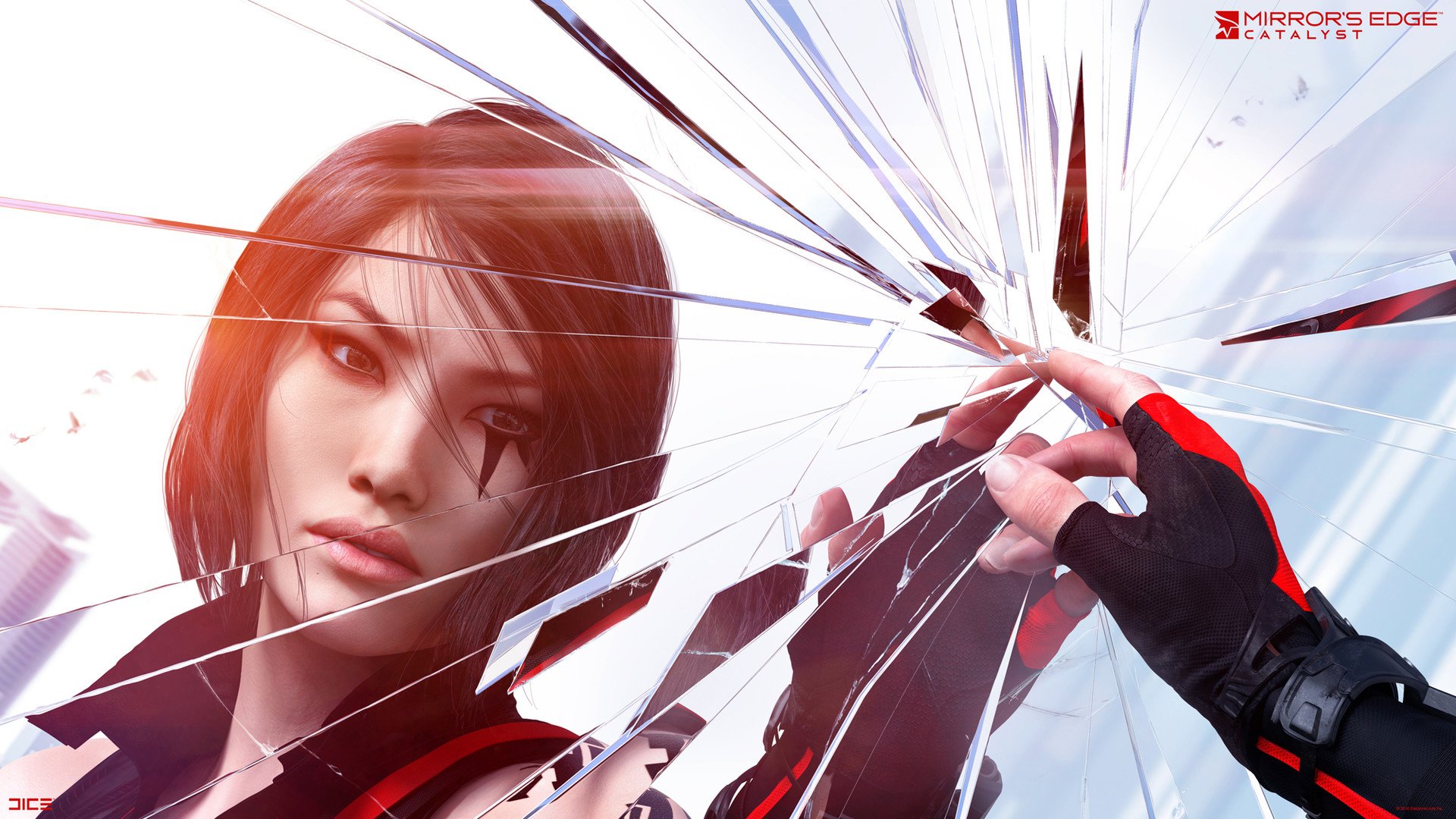 Rebecka Coutaz has given her first interviews since joining the company…

www.videogameschronicle.com
In one of her first interviews since joining the company last November,
GamesIndustry.biz
asked Rebecka Coutaz if working on projects in the vein of Mirror's Edge was currently off the table.
"Totally," she responded. "We are only focusing on
Battlefield 2042
. There is no time for anything else and this is what we want to do. In three years, we want to be the first-person shooter powerhouse that DICE deserves to be, and that is what we're going for."
Following
a disappointing launch for Battlefield 2042
, Coutaz said DICE has spent over six months "fixing and improving" the game to the point where it felt confident to
launch its delayed first season of live content in early June
, and she claimed the studio has received "good feedback".
"The players are enjoying our map and the content that we have provided, so it's a win for us and it makes us feel better.
"The team is here to make Battlefield, and they're passionate about Battlefield. We have many Battlefield veterans. So it's important for us to improve Battlefield 2042 and the experience that we can provide to our players. We owe them that."
Coutaz said DICE was committed to overcoming Battlefield 2042's disappointing launch and re-engaging its fanbase.
"I want the team to be really proud about Battlefield 2042," she said. "That is what they are chasing and they have their heart and the passion there. We want to be really, really proud of DICE.
"We want DICE to be the number one spot for first-person shooter games in Europe, and one of the powerhouses in the world. It's a fabulous team. We're going to make magic together."