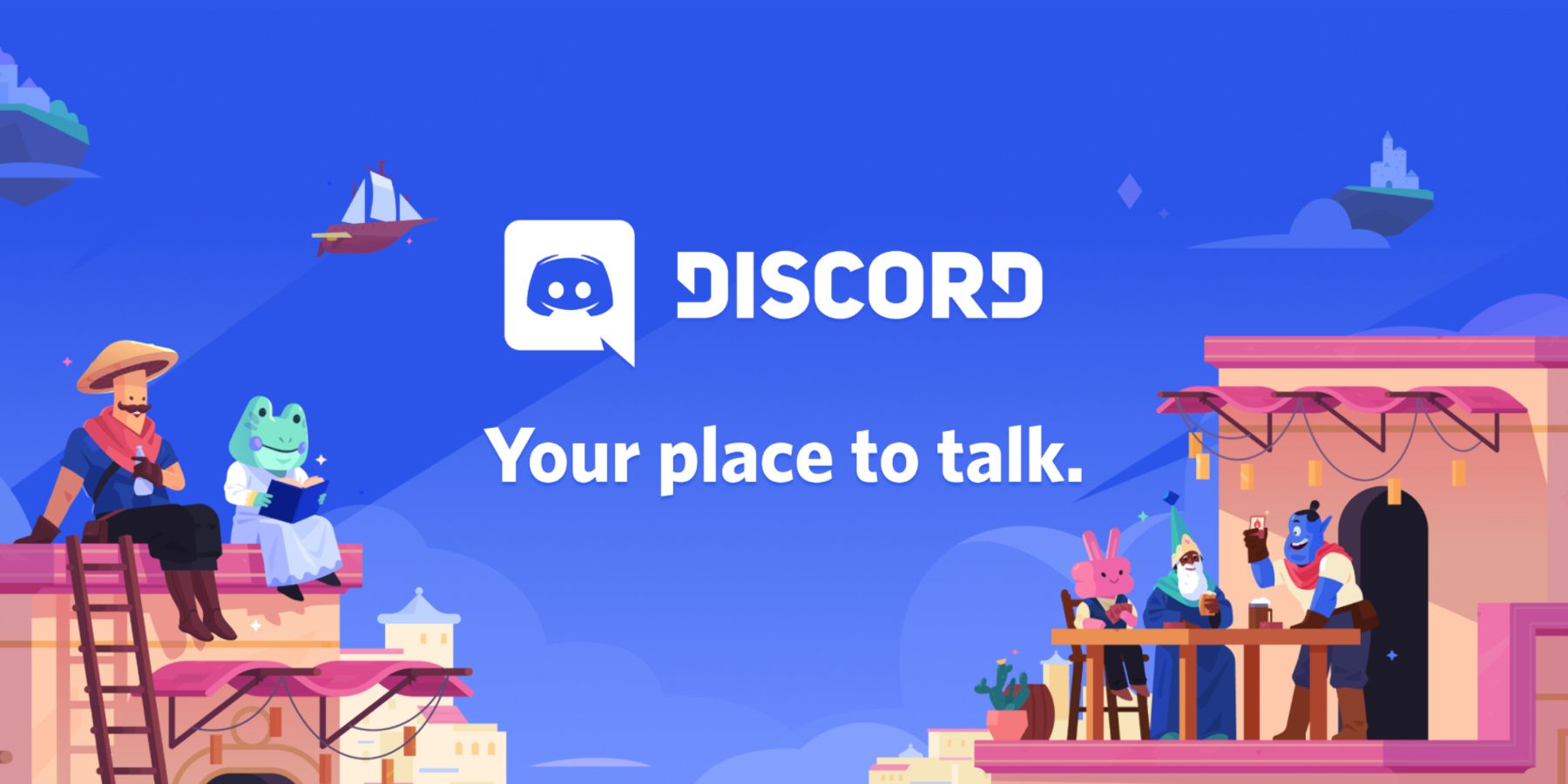 The latest update for Xbox consoles changes how its Edge browser works, allowing users to run Discord though not at full functionality.
gamerant.com
Xbox users are already testing the limits of how
Discord
can work within the new Edge browser. The great news is that it works entirely when the Edge browser is open. Users can read and participate in text chat with ease. They can also join voice chat and talk as if they were using Discord through a browser. The bad news is that voice chat doesn't stay open if the Xbox users tabs back to a game. So while Discord can be used casually, it's not a replacement or secondary option next to Xbox party chat.
Xbox users are already requesting that the development team for the new browser implement a workaround so Discord can run in the background, but it seems like a long shot. Microsoft is unlikely to go out of its way to ensure a competitive app works on its platform. Perhaps
Discord can partner with Xbox
to make an official app release possible, instead.