Best SP FPS ever
The combat loop is the peak of fps gaming and if you liked 2016 better it's because you like simple less challenging games.
I loved 2016 but Eternal blows it away in every way imaginable if you git gud.
I have it on the top of my list with Half Life 1, Fear, Metroid Prime, TitanFall2 and Quake just behind.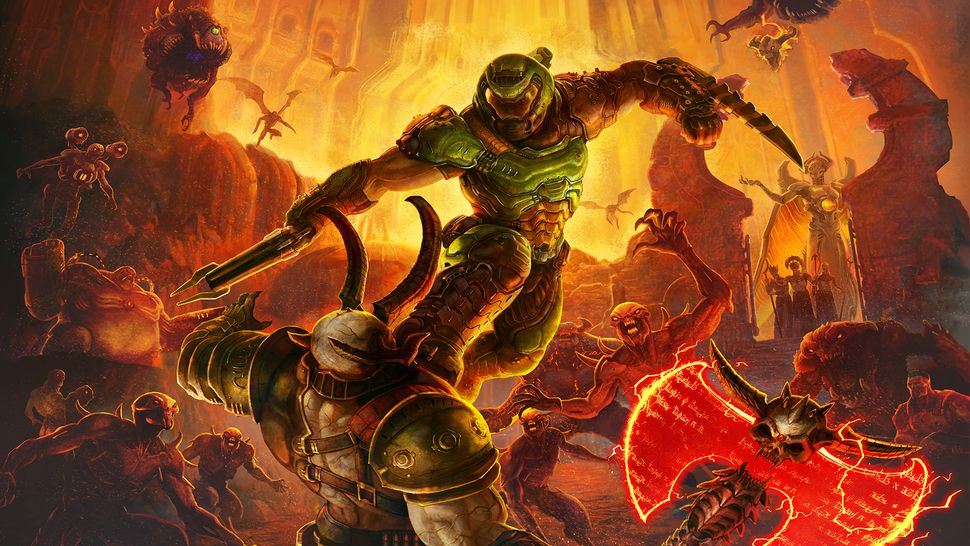 Last edited: