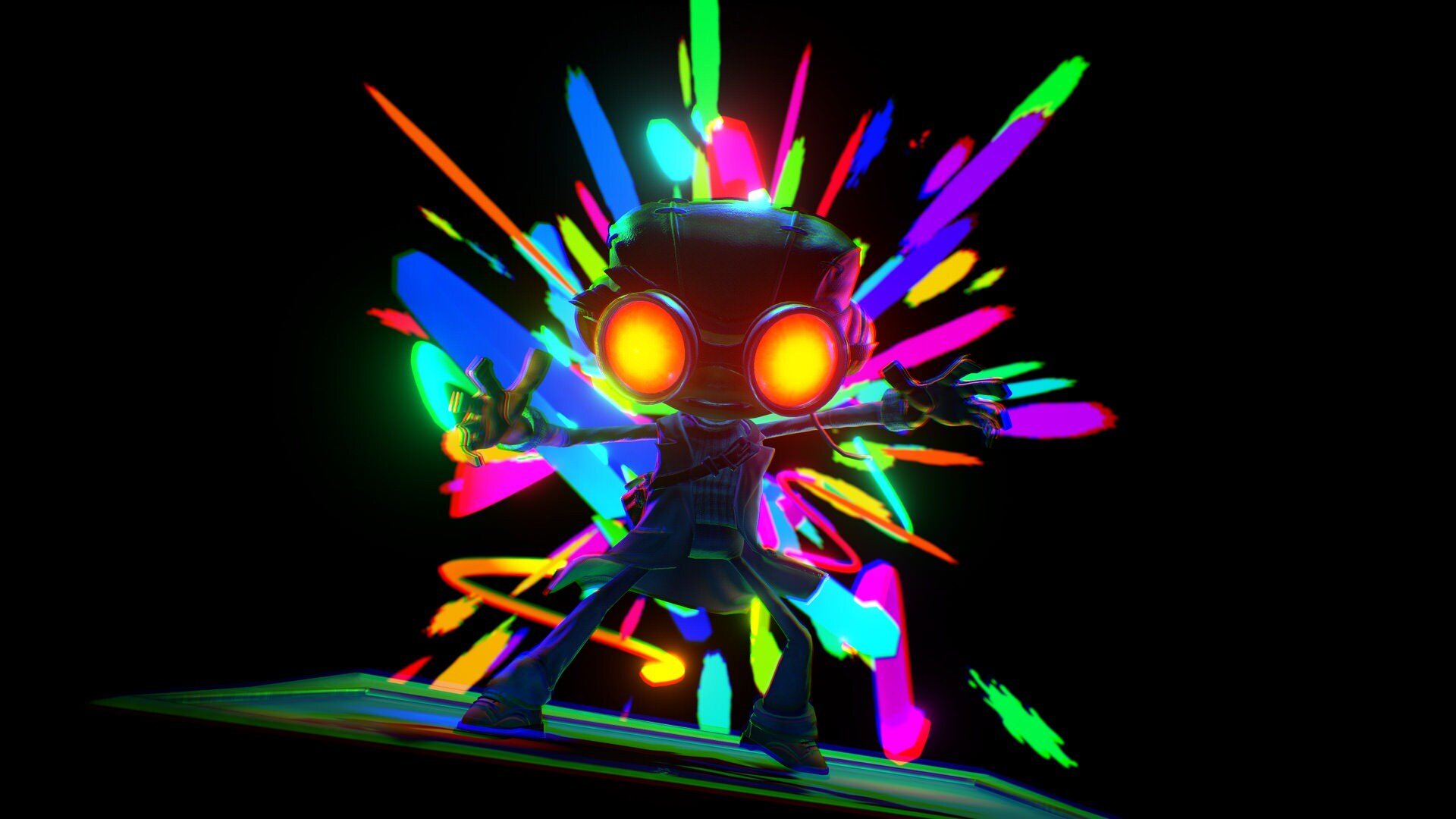 Tim Schafer discusses the studio's plans following Psychonauts 2's release…

www.videogameschronicle.com
Since the sequel's announcement in 2015, Double Fine has also released Full Throttle and Day of the Tentacle remasters, and Schafer told
GamesIndustry.biz
the studio is motivated by the prospect of working on something brand new.
"All of this has been in some ways looking back on comfortable things," he said. "And it's been rewarding. I really enjoyed doing those remasters, I loved making an adventure game [Broken Age], and I loved making Psychonauts 2. But I think the team and I are really excited about doing something completely new that will be completely surprising to people."
Schafer also said Double Fine plans to work on multiple projects simultaneously.
"There was a period at the end of Psychonauts 2 where we had all hands on deck to finish the game, but we're definitely going back to multiple projects afterward. Until it happens again? Who knows? We don't have any rules about that but we're set up to have multiple projects and we have enough ideas to do that."